Why Luxaflex® Duette® Blinds Work So Well.
Do you want to bring style and comfort to your bedroom? Then consider our stunning Duette® energy saving blinds to add beauty to your home. Duette® blinds are the perfect window solution all year round because of a number of excellent qualities.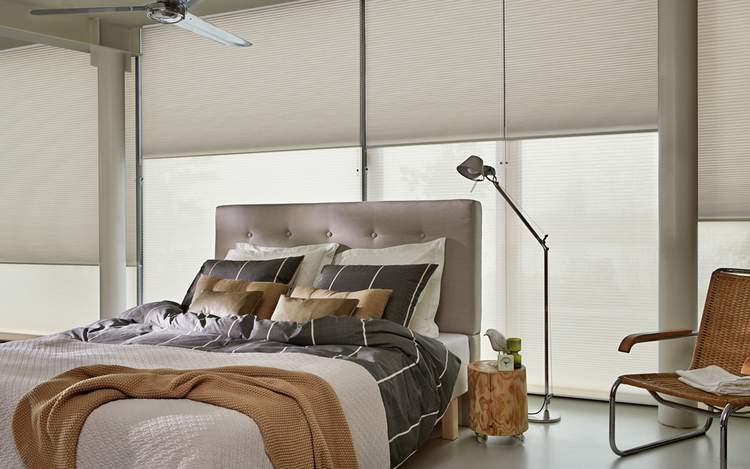 Keep warm and cosy
Duette® Shades are super energy efficient, keeping as much as 46% more heat in your home. So in cold winter months you can be sure your bedroom in nice and cosy when it is time to relax.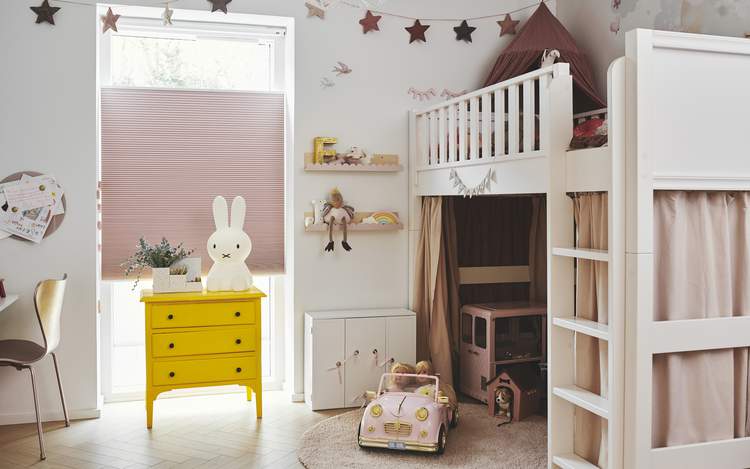 Luxaflex®
Stay cool
These beautifully made window blinds look stunning and with so many different colours, designs and textures to choose from you can complement your home with a look that matches your bedroom style and decor.
Duette® Shades