Smart Tech: How it's Transforming Assisted Living
Nowadays age is only a number, with modern medicine, new technologies and solutions revolutionising the healthcare industry and assisted living sector, life doesn't have to be quite as difficult.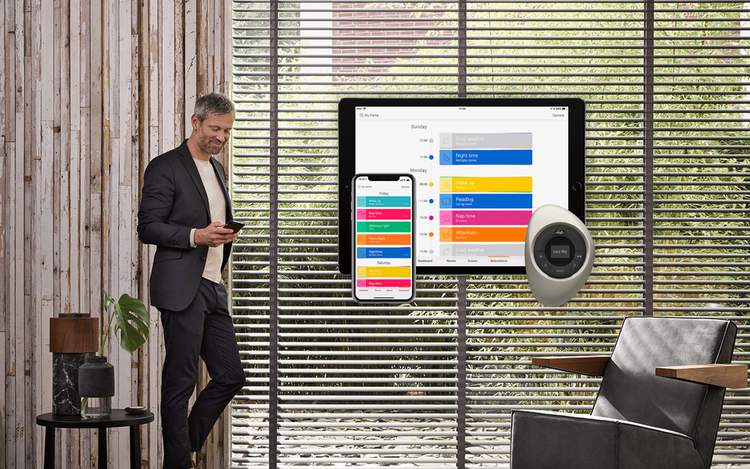 Smart tech is the future, and it's helping us to realise dreams that once were, but are now a firm reality. These days you can control your home with just a simple hand-held device, from anywhere in the UK or further afield.
Technology is ensuring that our population aren't just living longer, but ageing well and enjoying life.
The number of people now accessing technology around the home has doubled in recent years, according to an ONS survey, it's increased from 29% to 50%. This has opened a whole new world of gadgets and gizmos.
Here's a list of our favourite smart home innovations for the home: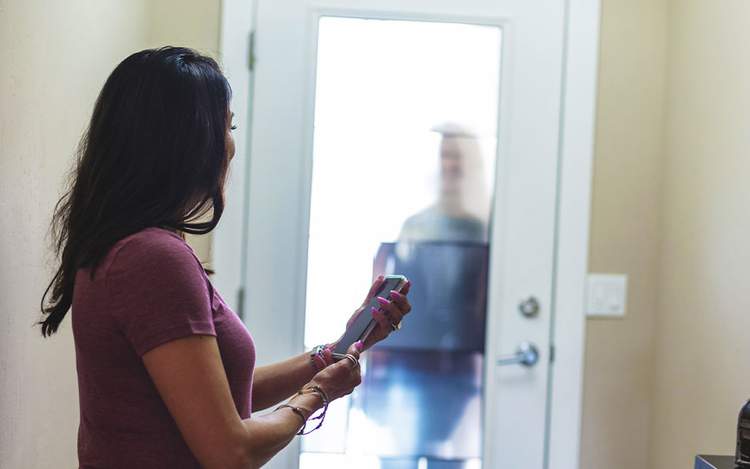 Smart Doorbells
Smart Doorbells
The safety and well-being of our relatives who require daily assistance is a top priority. Day-to-day life can make it difficult for us to be there all the time, so it pays to invest in the technology that offers peace of mind and all-around security.
Motion-detecting cameras on smart doorbells are brilliant. They link to an app on your smartphone or tablet. When someone comes to the house the occupier will receive a notification when there is movement outside, and better still you can access a live stream of who is standing at the other side of the door. You can even chat with them if you want.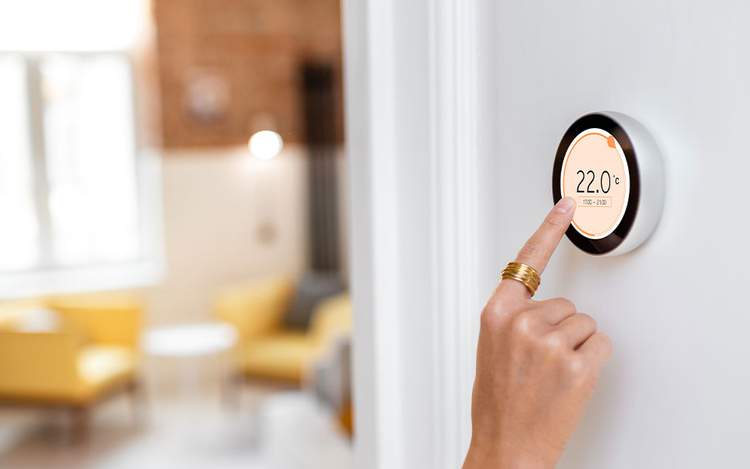 Thermostats
Thermostats
No matter if it's 2 or 20 degrees, when you're grow older you instantly feel the cold more and it's not unheard of to have the heating on in the warmer months either.
Thermostats are smaller and fiddly, and if your eye sight is compromised working them can be a little tricky. With solutions such as Nest and Hive available, they work from an app that's linked to a smart thermostat, allowing the occupier to control their heating from a smartphone or tablet by just swiping a screen.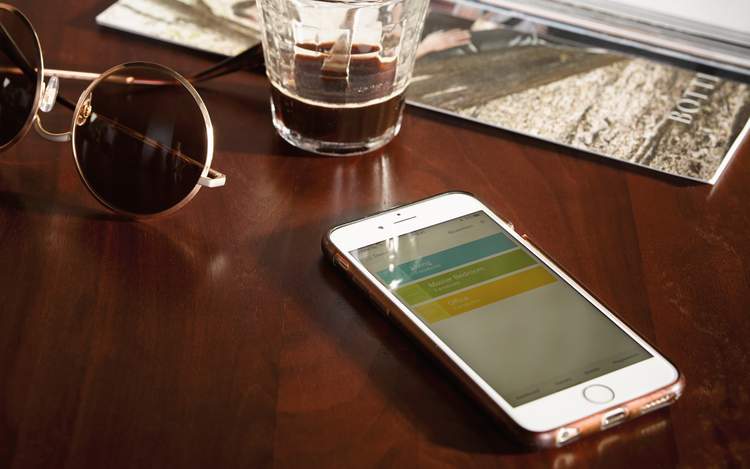 PowerView® Automation
Automated Window Blinds
We all know the feeling of diving into bed and forgetting to flick the light off or close the blinds. For us, it's a two second, slightly irritating, job but for someone who needs assistance it's can be a time consuming, energy eating task.
Automated window blinds take away the need for manual operation, leaving you to enjoy a good night's rest. PowerView® Automation is a bespoke system that lets you control your window blinds at just the touch of a button. It doesn't stop there, with the unique app you can also schedule your shades to move freely throughout the day as the sun moves in and out of your home, so you never need to worry about controlling light or privacy again.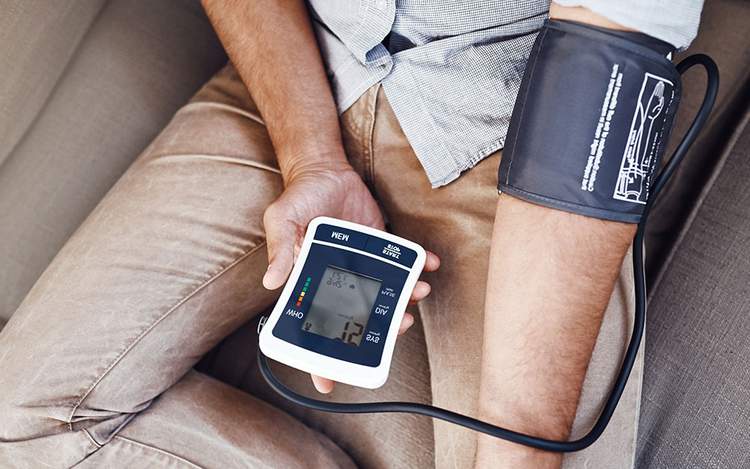 Real-time Health Monitoring
Technology can also help provide independence and safety in one, with real-time health monitoring you can now keep an eye on loved ones around the clock with this innovative new system.
It works through a sensor that's either worn on the person's body, via a watch, necklace or attached to their clothing. The intuitive technology tracks blood pressure, temperature, heart rate, and other health factors all through an app.
It can be programmed to send alerts, to ensure that a person's medical needs are prioritised in the event that any health issue arises.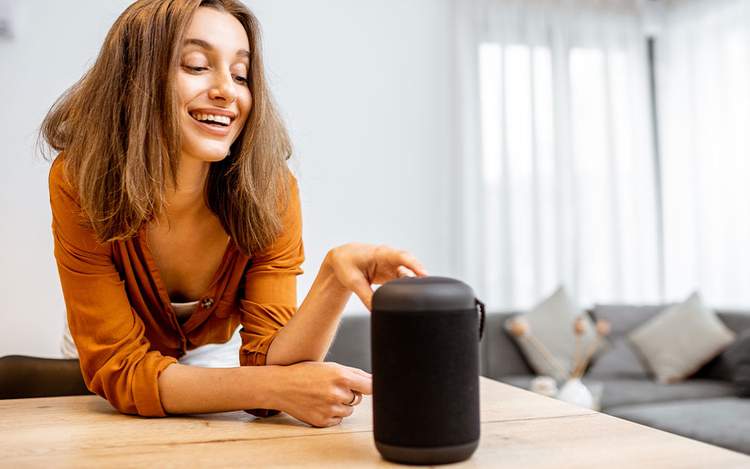 Voice Activation
Smart devices are readily available and most are now voice activated, they can be integrated with the home to make controlling things simpler, while helping you keep in touch with the outside world.
Alexa, Google Home and Apple are all big players, helping you to control light bulbs, window blinds to smart solar and even door locks and switches. This virtual assistant can take the pressure out of daily life and allow senior people to stay independent for longer.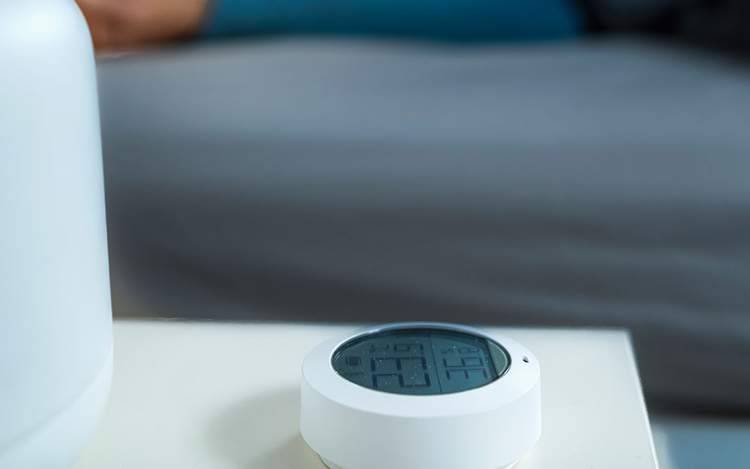 Smart Sensors
Smart sensors are tiny, low powered devices that can be placed anywhere around the home. They are unobtrusive and subtle enough that you wouldn't know they were ever in place.
These small motion sensors can be monitored by caregivers or the individual and when connected to a smart device they can also fulfil handy actions to make assisted home living easier, like turning on the light when you walk past, lessening the risk of tripping or falling in the dark.
These sensors can also monitor behaviour patterns and look set to have the biggest impact on aging and assisted living. Bed sensors can notify caregivers when the bed is empty, they can be added to medicine cabinets to know when it's being accessed and so on…
Next Steps
While all this technology may seem a little overwhelming at first, we are not suggesting you go out and buy and install it all at once. Smart homes are here to stay, and many people throughout their lifetime will adopt this type of technology in their homes over a period of time.
Smart home technology makes aging a thing of the past, independent assisted living is the future and we're only just at the beginning.