Options to Operate Blinds
CONTROLLING YOUR WINDOW TREATMENTS
There are so many different ways to enjoy simple, smooth control of your Luxaflex® window blinds with built-in child-safe operating features.
While manual blinds might be the norm, we also offer automated (motorised) blinds. As you narrow down your selections for your home, you'll need to decide if you want to manually control your window treatments or if you'd like the added convenience that smart home automation brings.
When considering automation, look for window treatments that adjust smoothly, precisely, and quietly, and that you can count on to work reliably, all the time.
Your local Luxaflex® retailer will guide you to the best solution for your family and home - but here are some options for you to consider...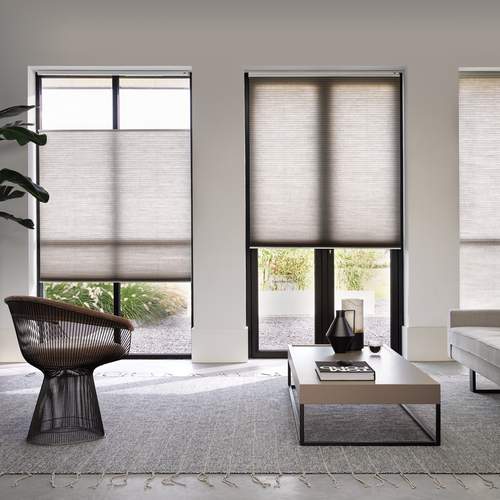 PowerView® Automation - Instant Smart Home Control
Instant control from your smart phone, tablet or voice command.
SMART HOME AUTOMATED BLINDS
Making your home comfortable is easy when you have automated window treatments.
With the magic of Luxaflex® PowerView® automation, you can control blinds with an app on your smart device, from anywhere, home or away. (You can also control them in your home with a remote.)
Add a hub, and you can create scenes (pre-determined settings) and schedules so that your window treatments move at specific times of the day. With a hub, you'll also be able to integrate your window treatments with other smart home systems for even greater functionality.
Think voice control with Amazon Alexa, Siri, or the Google Assistant, or scheduling your blinds so that they open or close as your smart thermostat raises or lowers the temperature.
Available with Duette®, Plissé, Silhouette®, Pirouette®, and Sonnette™ Shades, Twist® Blinds, Roller, Vertical, Venetian and Wood Blinds.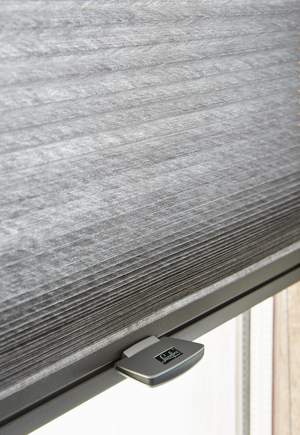 Manual Operating Systems

Manual operating systems are just that; you manually adjust the blind. From simply pushing up or pulling down on the blind with your hand, to a variety of cord and wand styles with differing functionality, you have multiple options when it comes to adjusting your Luxaflex® blinds.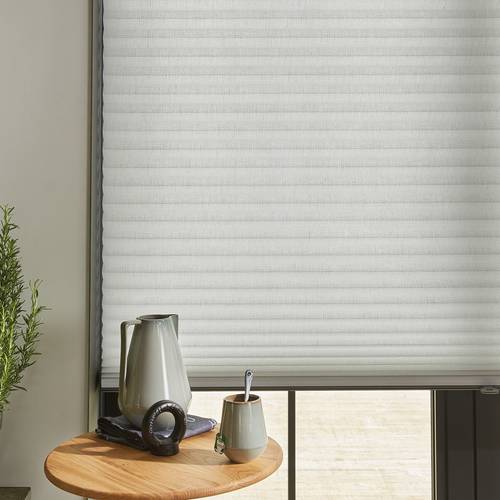 Luxaflex® LiteRise®
Effortless, cordless control
LiteRise®
Enjoy the simplicity and ease of the Luxaflex® LiteRise® system. It's easy to operate your window blinds by simply pushing up with your hand to raise and pull down to lower, and your child-safe LiteRise® blinds stay exactly where you put them. Available with Luxaflex® Duette®, Silhouette® and Plissé Shades, Wood, Roller, and Venetian Blinds. Get a free demonstration at your local Luxaflex® showroom.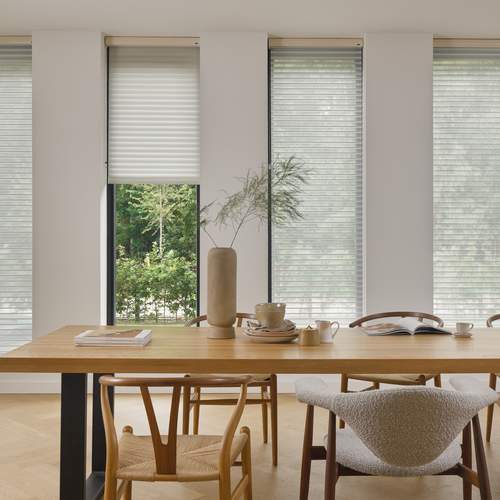 Luxaflex® SmartCord® Operation
Retractable, child safe control
SmartCord® Control
Featuring a single retractable cord that always remains a constant length when raising and lowering your window blinds. With no long, dangling cords, SmartCord® offers enhanced child and pet safety. Available with Duette®, Silhouette®, Pirouette® and Plissé Shades.
Find a Luxaflex® Showroom
Get expert advice and inspiration too on the right window treatments for your home and needs.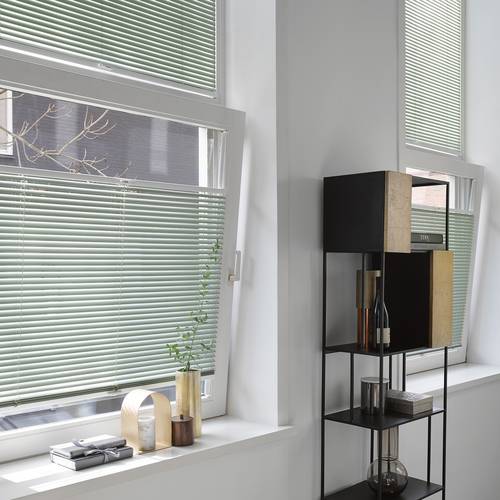 Luxaflex® Top-Down -Bottom-Up Operation
Flexible light and privacy control
Top-Down/Bottom-Up system
Direct the light in your home as you see fit—from the top, from the bottom, or in combination with the Top-Down/Bottom-Up system.
You can position your window blinds as you like, personalising the amount of light and privacy in your home to suit your needs. Choose from several operating system options including manual or PowerView® Automation. Child safe Top Down - Bottom Up control is available with our Venetian Blinds, Duette®, and Plissé Shades.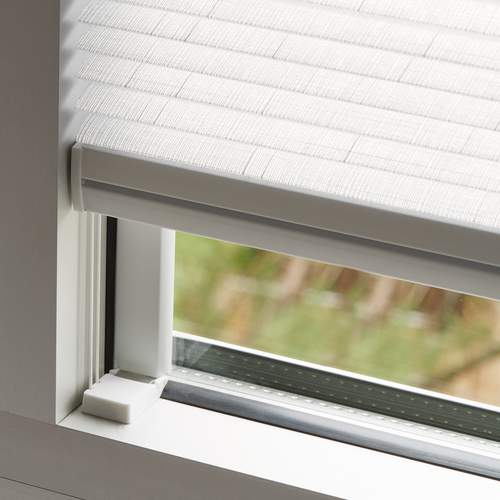 TruFit® - No Drilling Required
No mess or damage - perfect for every window type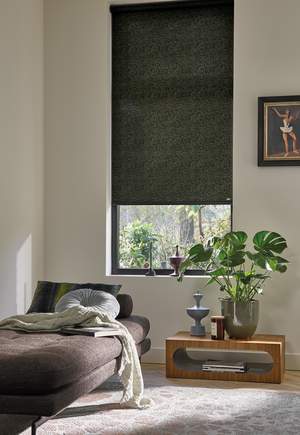 SoftRaise®
SoftRaise® for Roller Blinds
Just pull the bottom bar down to the desired height and your blind will stay in that position. To raise, gently pull and release the bottom bar and your blind will roll up automatically. The optional pull cord makes it possible to apply SoftRaise® roller blinds on windows that are out of arm's reach
No Drill Blinds with TruFit®
Expert Luxaflex® retailers can install your window covering directly onto the glass without drilling. Our special TruFit® system offers a simple handle-operated lifting method that's ideal for Tilt & Turn windows or doors, but also standard windows too. Available with Venetian Blinds and Plisse Shades.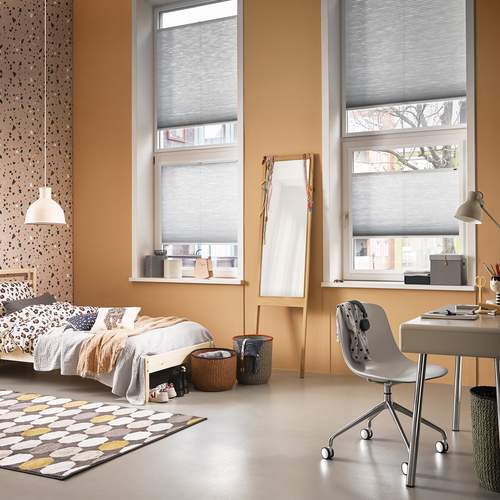 FrameFix™
Attaches seamlessly to UPVC and aluminium window frames without drilling
No Drill Blinds with FrameFix™
Our new FrameFix™ system requires no drilling as the magnetic frame attaches seamlessly to the window frame. Ideal for most UPVC and aluminium windows, FrameFix™ offers enhanced light control, sits neatly in the window frame, and can easily be removed for window cleaning. Available with Luxaflex® Venetian Blinds, and our Duette® & Plisse Shades.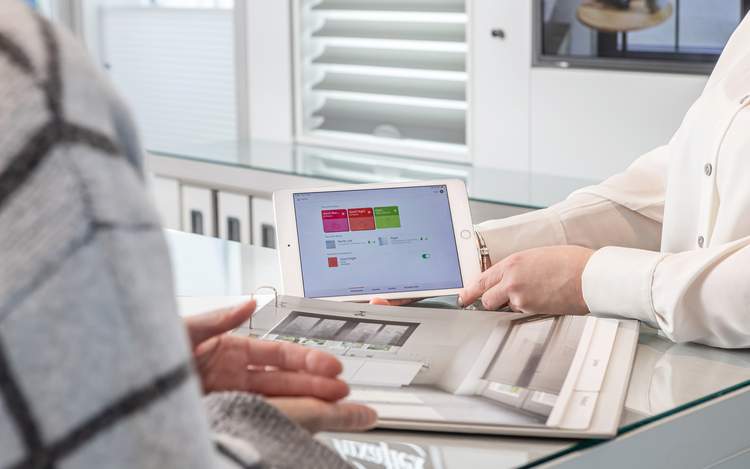 Options to Operate Blinds
Get Free Expert Advice
When investing in your home, expert advice can really help you make the right choice for the long term.
Talk to your local Luxaflex® retailer who will guide you through the full range of product choices and operating options to create the perfect window treatments for your home.