Warm & Positive Orange
The vibrant colour orange radiates warmth and happiness creating a cheerful feeling in the home.
From soft coral to citrus tones or warmer terracotta's, Orange blinds will create an eye-catching feature in any room. In the winter the warm orange glow from your blinds will help make your home feel cosy and in summer, will radiate the joy of long-awaited sunshine.
From our new Duette® Shades to smart Pleated Shades, orange blinds are the perfect partner with white or grey. Or for a strong fashion statement mix orange and pink tones in a patterned blind to add real drama to your windows!
Be inspired by our orange-style ideas for your home and windows.
Style Ideas for Orange Blinds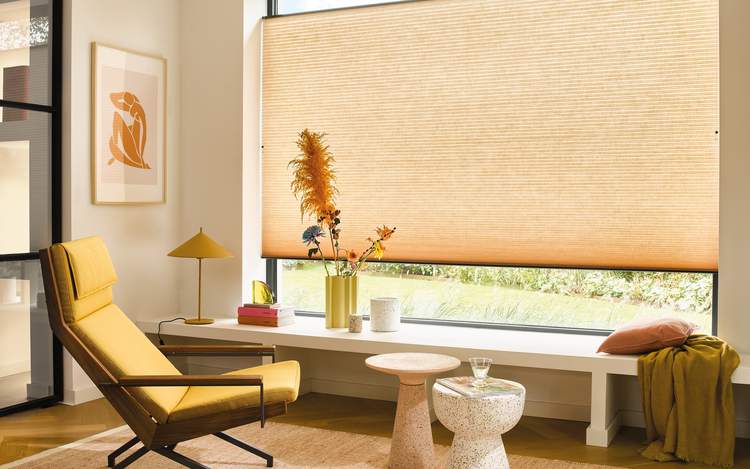 Orange Blinds - Duette® Shades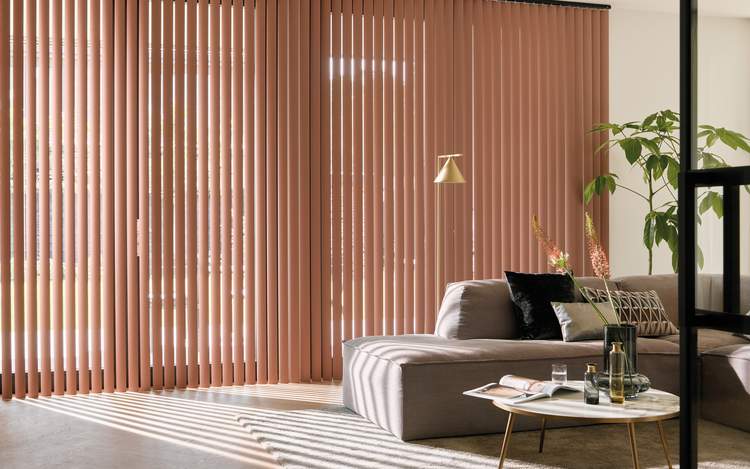 Orange Blinds - Coral Vertical Blinds
Orange Blinds - Terracotta Plisse Shades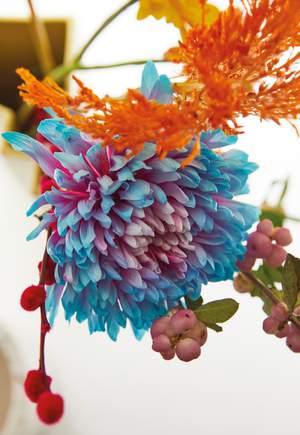 Why Choose Luxaflex®?
Every Luxaflex® product is expertly crafted to meet your individual requirements. This means you'll be guaranteed a premium product experience and years of enjoyment.
And our retailer's unique personal service and expert knowledge is something you just don't get when you buy an off-the-shelf product.
Premium Style & Quality
Specialist Retailers for Expert Advice
The Latest Colours & Designs
PowerView® Smart Home Control
Measuring & Fitting Service
Sustainable Materials & Fabrics
All Our Products are Guaranteed
Find a Luxaflex® Retailer
Our retailers are specialists so will help you find the perfect look for your home.
Child Safe Solutions for Every Room
Orange Blinds- Plisse Shades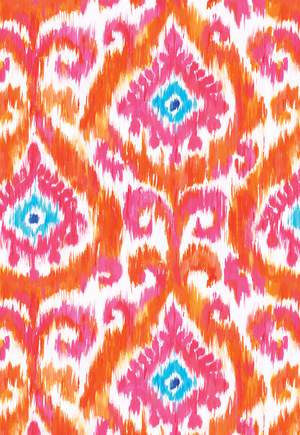 Orange & Pink Patterned Plisse Shades
Luxaflex® Retailers Are Here To Help!
Creating your perfect window treatment is one step away when you work with your local Luxaflex® retailer!
Step by step they'll help you work out what's best for your style, window, or door and your practical needs for light control or privacy.
You can browse life-size displays that help you experience how our product could look and work in your home.
Best of all you can get started right away with a free no-obligation consultation!