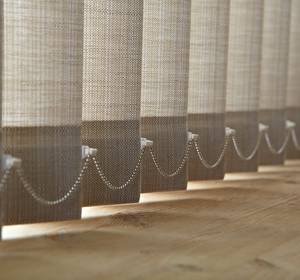 Custom-made - Exclusive styles - Motorised control - Designed for privacy & light control - Perfect for patio doors
Versatile Light & Privacy Control
Luxaflex® Vertical Blinds offer superb flexibility for large windows or patio doors as the slats can be moved precisely to enjoy natural light, reduce glare or preserve your privacy. You can also pull the slats fully back in a neat stack to reveal your view in all its glory.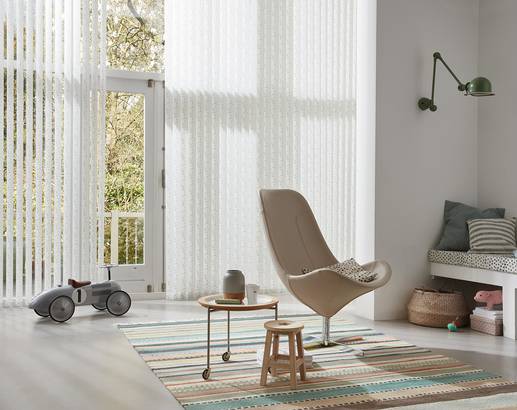 view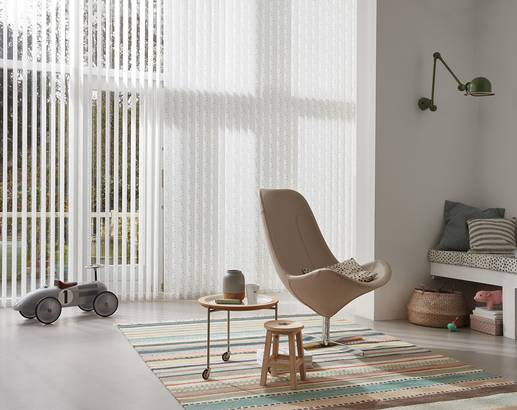 view & privacy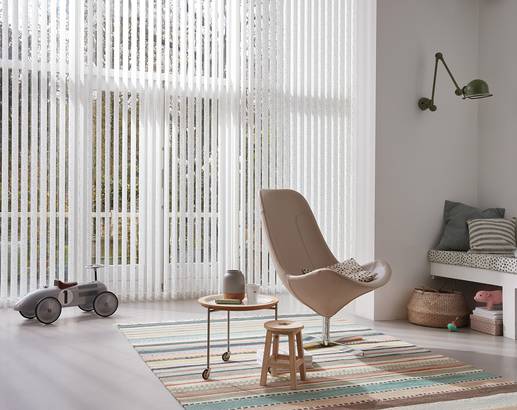 light control
Vertical Style - Inspiration Gallery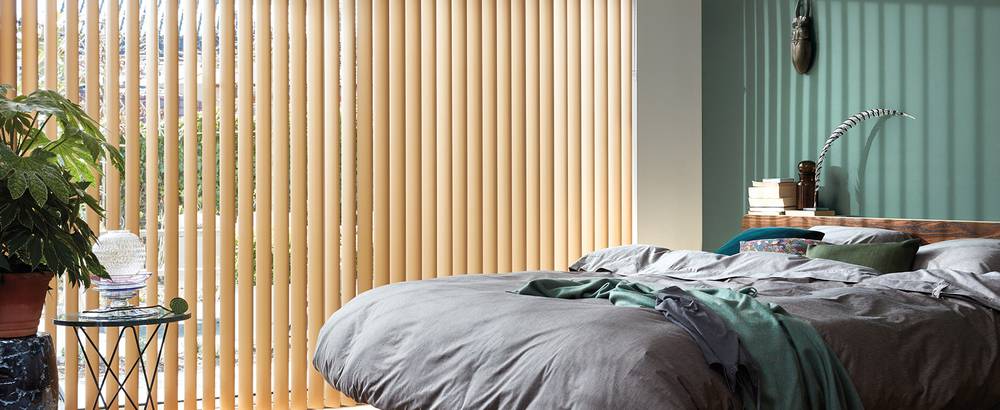 Vertical styles for bedrooms
Vertical styles for family rooms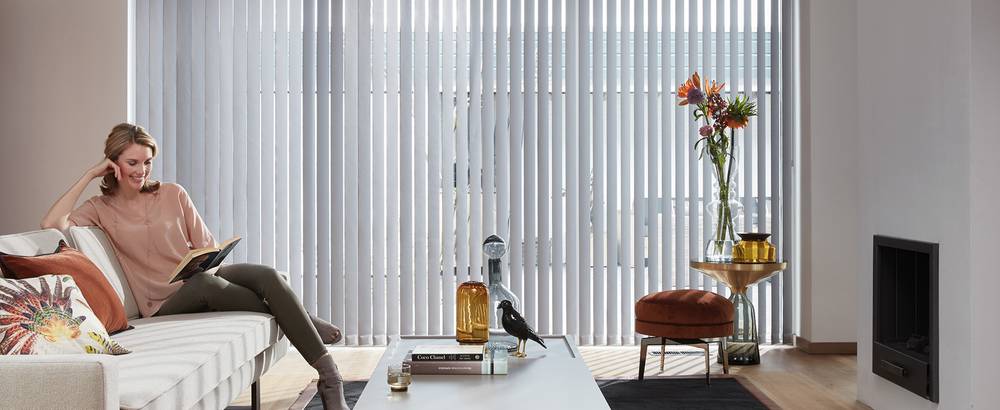 Vertical styles for living rooms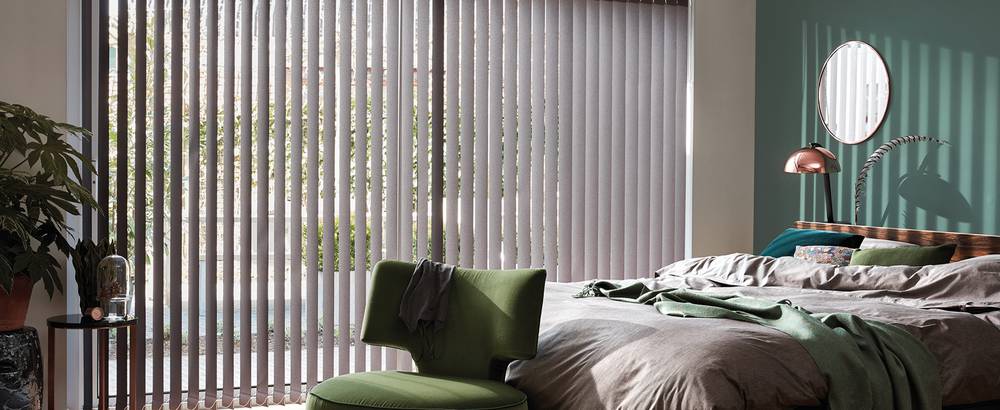 Vertical styles for bedrooms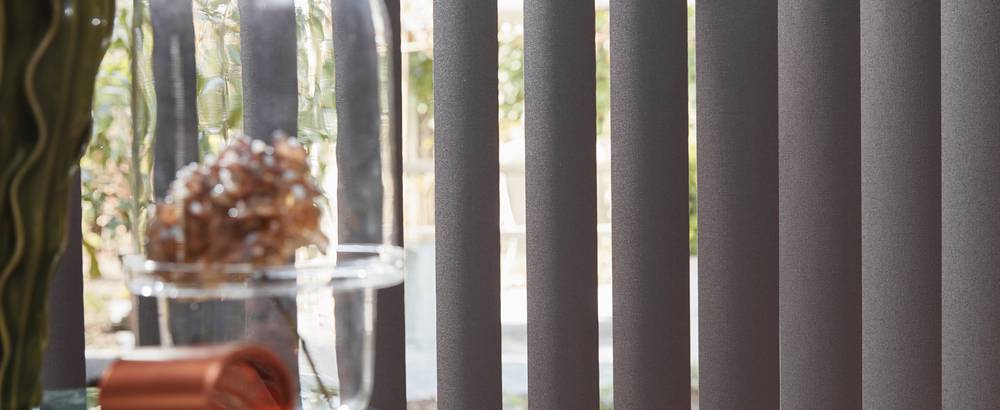 Grey Vertical looks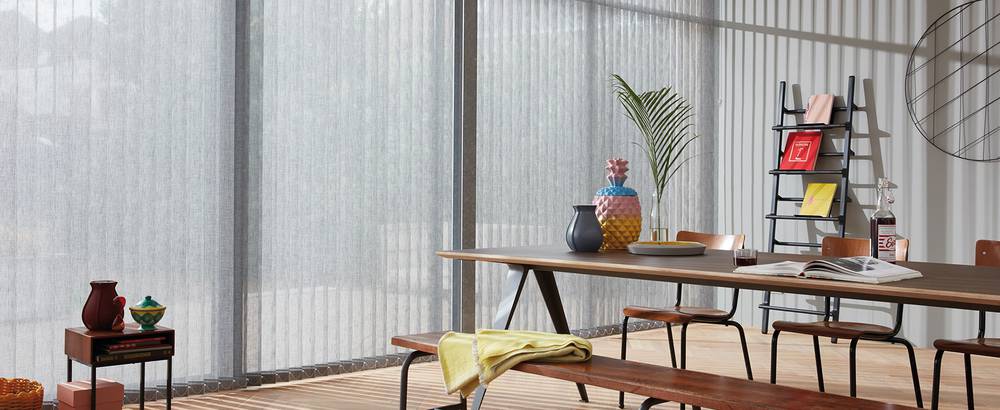 Vertical styles for large windows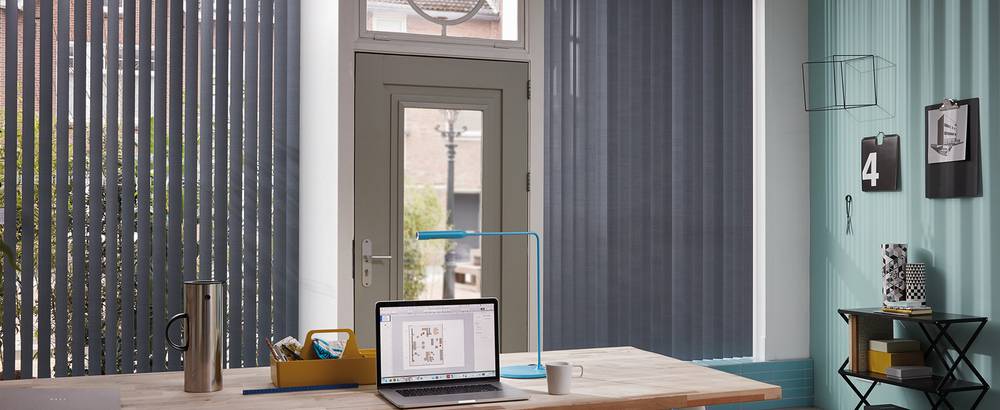 Vertical styles for patio doors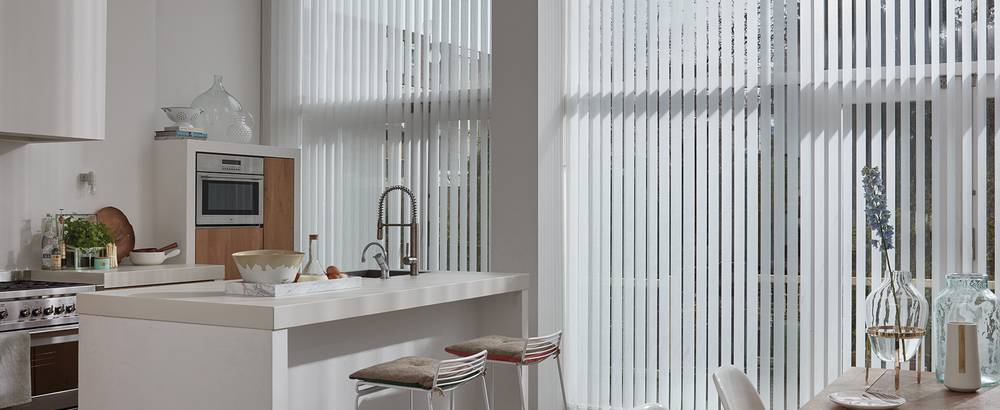 White Vertical styles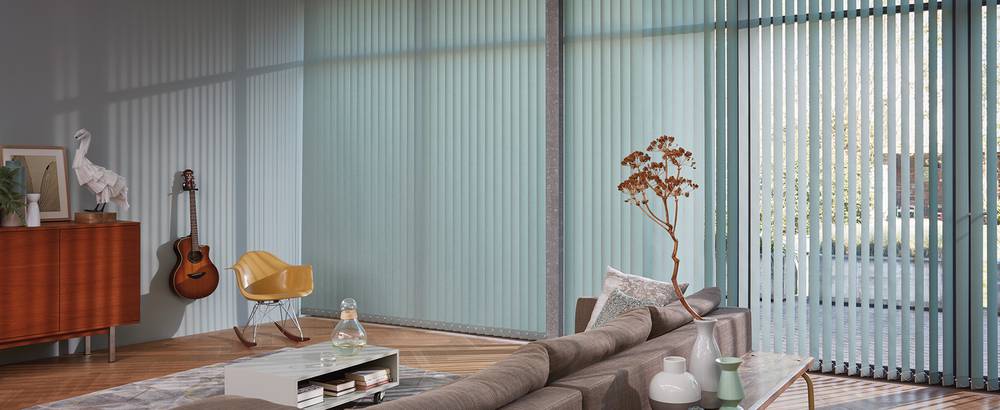 Vertical styles for glass doors
/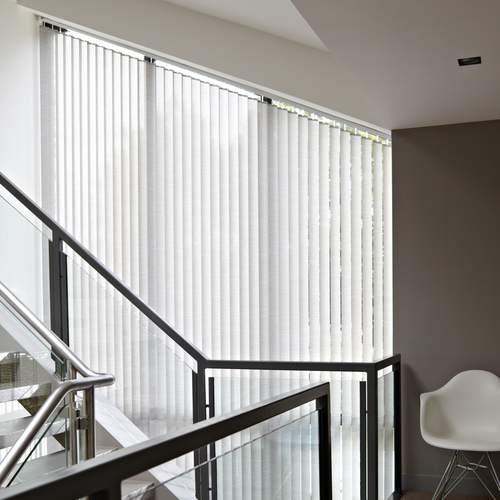 Designed for any shape
Crafted to fit angled, bay, and unequal heights, our Vertical styles come in a range of slat widths to flatter the proportions and shape of your windows and doors.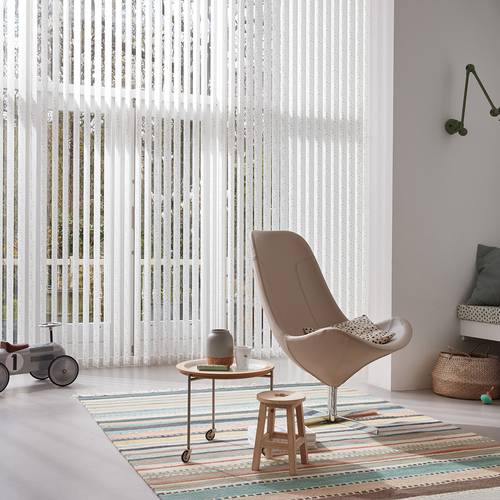 Set the tone
From contemporary bold bright tones to classic neutrals, colour can transform the look and feel of any room; find yours in our extensive Vertical Blinds range.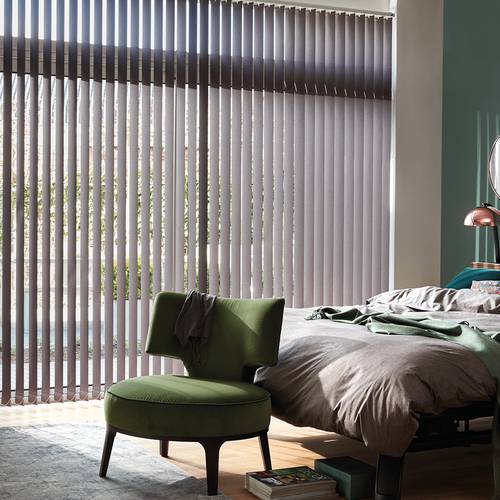 Perfectly at home in any room
Get the perfect blend of form and function for your home. The sleek look of Vertical Blinds comes in widths from 52mm to 127mm making it easy to achieve flattering proportions for any scheme.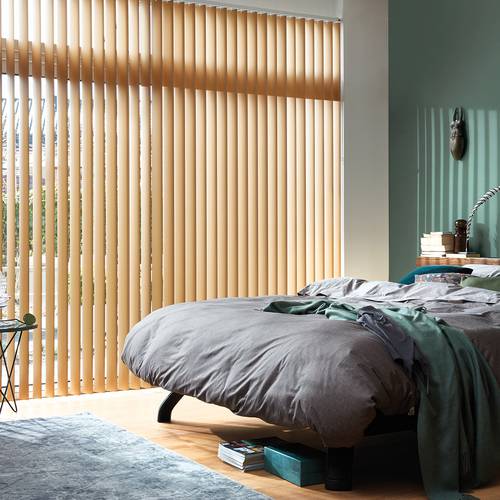 Exciting Materials Choices
Transform the look and mood of any room with luxurious fabric vertical styles, contemporary colours, sleek aluminium looks, or durable PVC designs. All in a wide range of styles to work with your décor and practical needs.
Find a Luxaflex® Showroom
From inspiration to expert advice, your local Luxaflex® retailer will help you find the right window treatments for your home.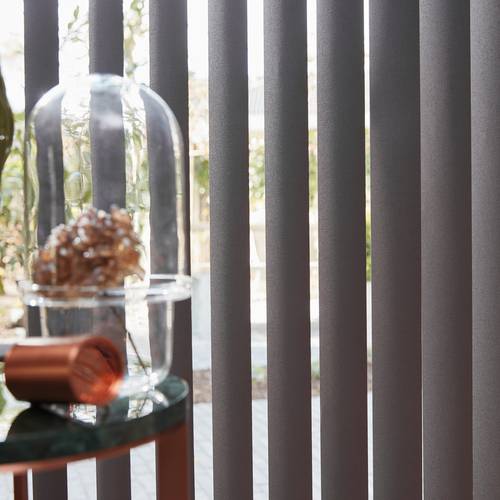 Planet Positive
We care about the environment. Our window treatments help manage heat and light in your home making them more energy efficient. The responsible materials we use include Cradle to Cradle Certified™ vanes made from 98% recycled aluminium. Ask your dealer to show you more eco-conscious ideas for your home.
Find a showroom
Together with our local expert, you can look at inspiration for your room and get to know the products and materials you like.
Home consultation
We'll measure your dimensions, assess your lighting, and make sure everything is perfectly designed for your home
Seamless installation
Relax and let Luxaflex® professionals do what they do best. Always knowing you're covered under our guarantee.