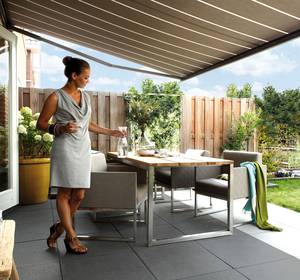 Custom Made Awnings • Electric Awnings • Sun Protection • Retractable Arm Awnings • Heating & Lighting for Awnings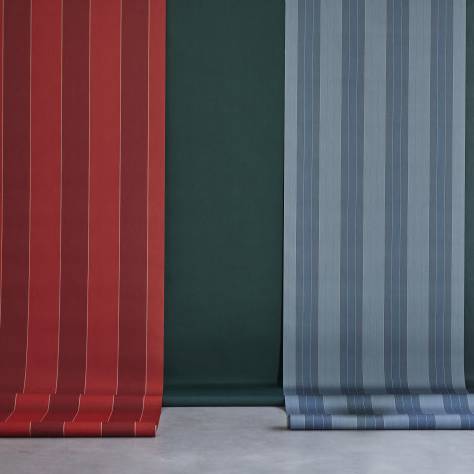 Designed for Living
Our high-performance Awnings are available in a stunning range of bold stripes, jacquards, and plains, all designed to add instant style to your patio.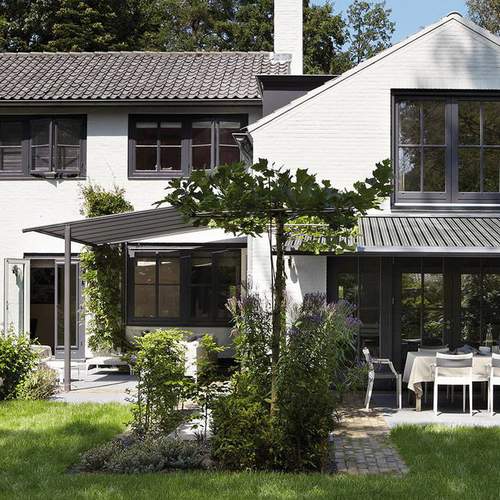 Performance & Style
In addition to keeping you comfortable whatever the weather, our exclusive fabric technology protects the Awnings colour and won't rot or fade.
Awnings Inspiration Gallery
Awnings
Awnings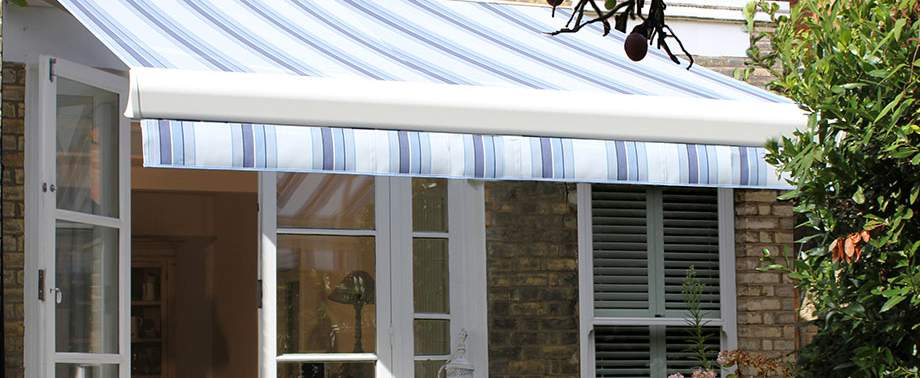 Awnings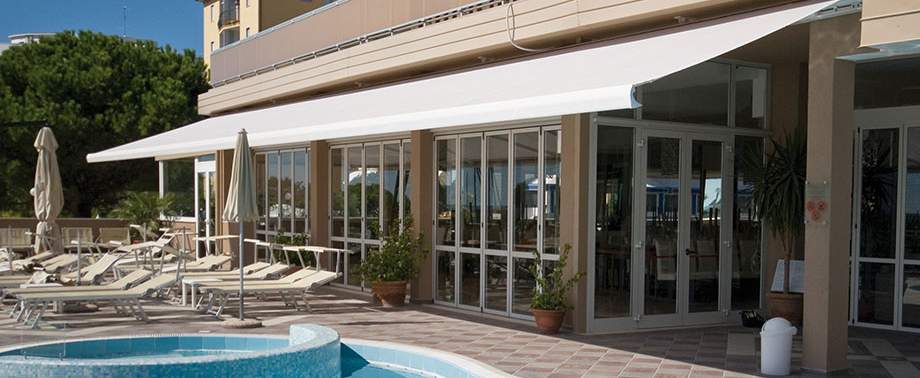 Awnings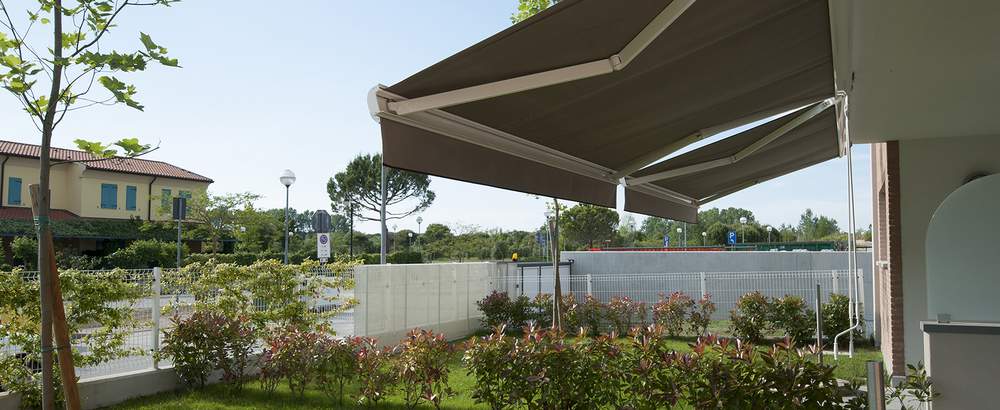 Awnings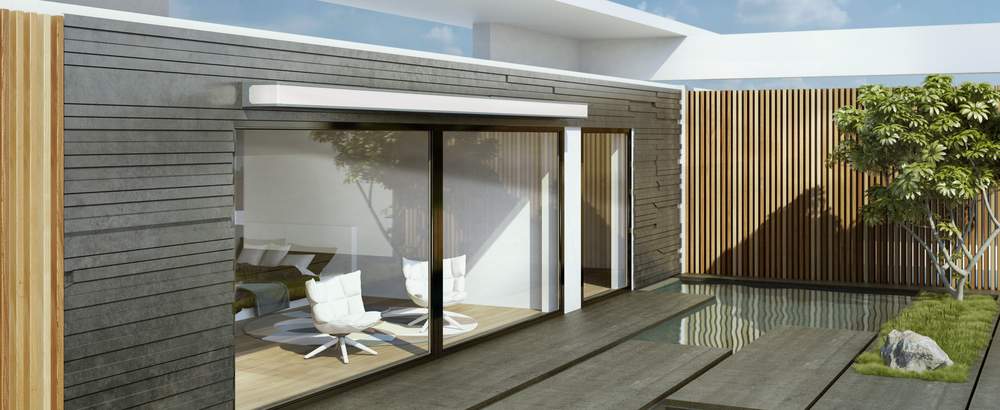 Awnings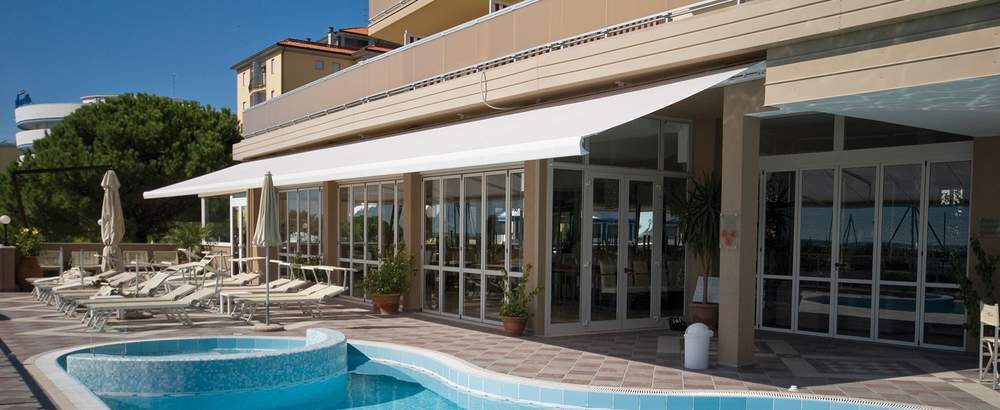 Awnings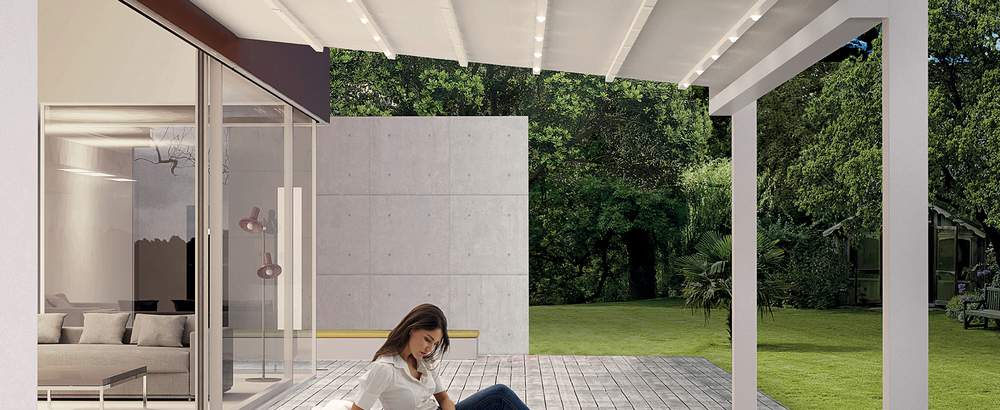 Modern Awnings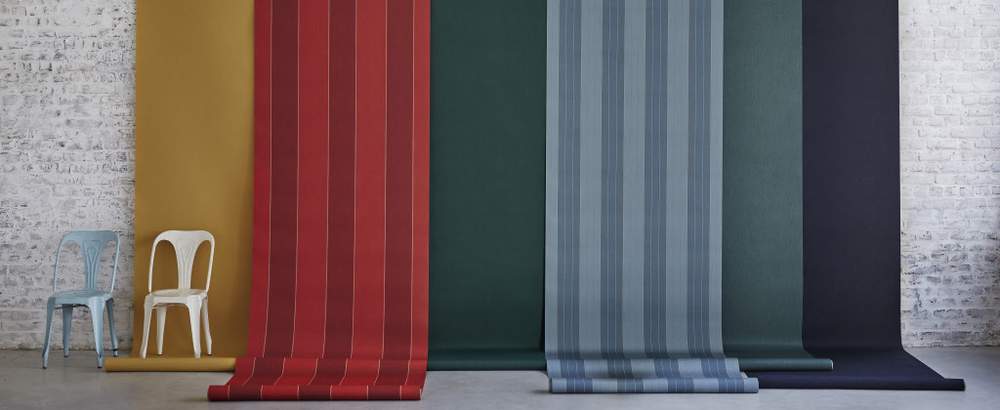 Awning colours
/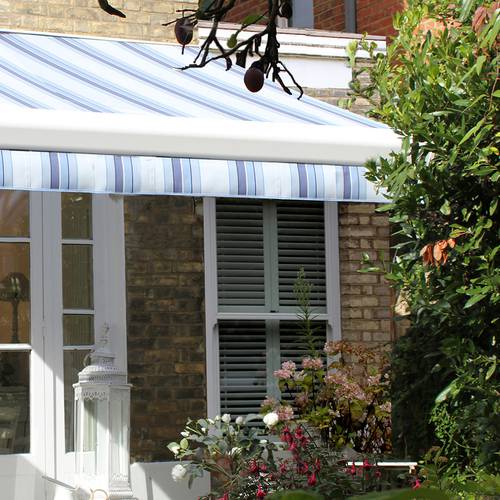 Electric Awnings
From the simplest manual control to the most advanced electric motorised designs, our made-to-measure Awnings are designed to meet your needs for convenience, practicality, and comfort.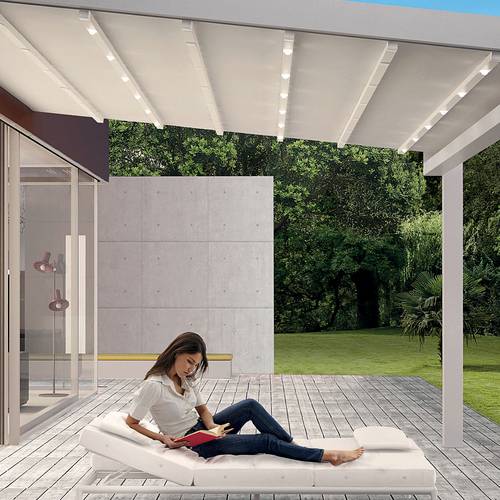 Sun & Wind Sensors
By adding a sun and a wind sensor to our motorisation awning systems means you can instantly activate your awning when it registers the sun's rays, and retract when the winds seem too high. Convenient and practical.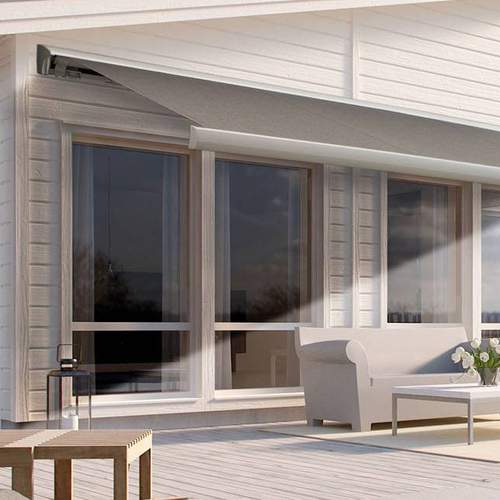 Enjoy your Awning Day & Night
Why end the fun early? Spotlights can be fitted into arms or as an integrated lightbox in your awning to create a sophisticated lighting effect. An all-weather heater and music system can also be added to your awning for comfort and ambiance.
Find a Luxaflex® Showroom
Visit your local Luxaflex® showroom to get expert advice and inspiration for your new made to measure awning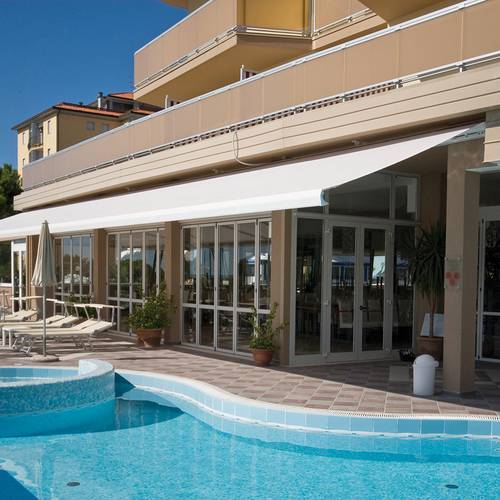 Find a showroom
Together with our local expert, you can look at inspiration for your room and get to know the products and materials you like.
Home consultation
We'll measure your dimensions, assess your lighting, and make sure everything is perfectly designed for your home
Seamless installation
Relax and let Luxaflex® professionals do what they do best. Always knowing you're covered under our guarantee.