Top Down - Bottom Up Blinds - New Ideas for Privacy
Do you live on a road where your windows are overlooked? Or do you require privacy but still need the light within the room?
Most window blinds rise up from the bottom of the window letting the light in but can also expose your home to passers-by or neighbours looking in. But don't worry as our Top-down -Bottom-up blinds can meet all your privacy needs while still giving you access to natural light.
The clever Top Down / Bottom Up design ( sometimes called privacy blinds) lets you open your blind from the top, the bottom, or anywhere in between to give you the best of both worlds. This means you can preserve your home's privacy and natural light, whilst stopping unwanted views into your home.
See all the options at your local Luxaflex® showroom but here are some ideas to inspire you ...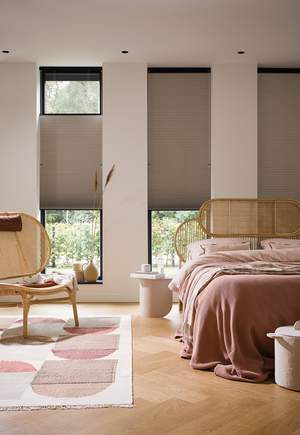 Duette® Shades with Top Down -Bottom Up Control
5 reasons to choose Top -Down Bottom- Up Blinds
Our unique custom-made window blinds feature a complete range of classic to contemporary styles with exclusive looks that create a truly special feeling in your home. And with the personal service of our expert retailers, you'll enjoy a stress-free experience to get the very best solution for your home.
Ultimate in versatility
Perfect for Tilt & Turn Windows
Child safe design
Exclusive styles - premium quality
Made to measure for your home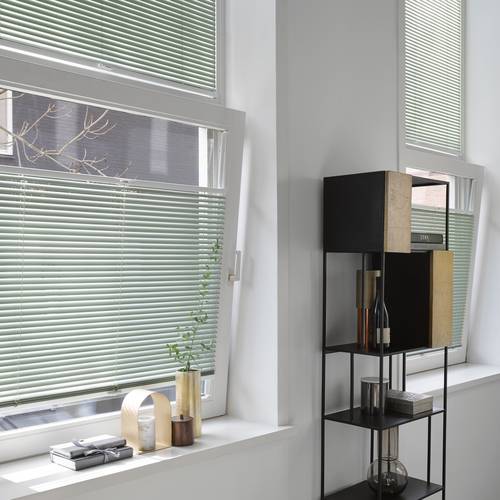 Stylish & Practical Venetian Blinds
The ultimate privacy blind, our Venetian Blinds with Top Down - Bottom - Up control gives you the flexibility to choose how much or how little, privacy, and light control you want. The latest looks and colours for every window style.
Play the video to see how it works.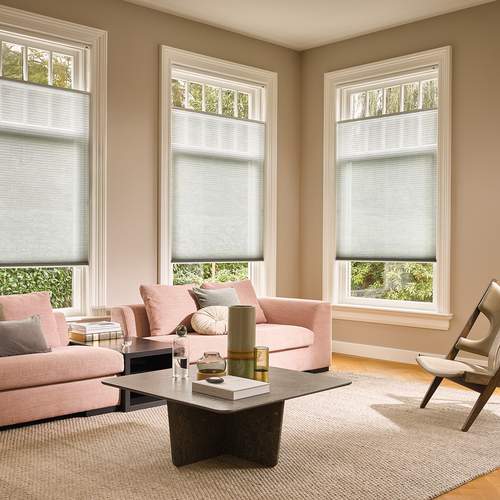 Light & Privacy Your Way
Stylish Duette® Shades with smart home PowerView® Automation, lets you enhance your home's privacy instantly, moving your Top-Down -Bottom Up blinds to the exact position your want, using a smart device, remote control, or your home voice assistant.
See how this works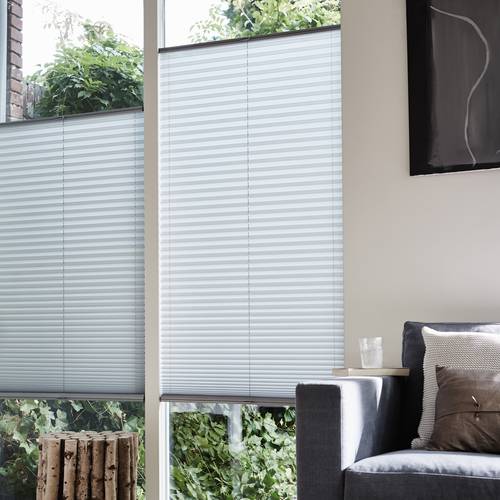 Modern Pleated Style
The modern style of Luxaflex® Top Down -Bottom -Up Plisse Shades ( pleated blinds) with smart home control lets you adjust your privacy and light control even when you're not at home.
Watch the video to see how it works.
Find a Luxaflex® Showroom
Get expert advice and inspiration to create your perfect window blind!
Solutions for Tilt and Turn Windows - Luxaflex® Plisse Shades
Privacy for Tilt & Turn Windows
Our Pleated Blinds with the Top - Down – Bottom - Up system, work brilliantly in popular Tilt & Turn windows by letting your windows function normally. Best of all - with our TruFit® system, you don't need to drill your window frames. Move your privacy shade to any position your want.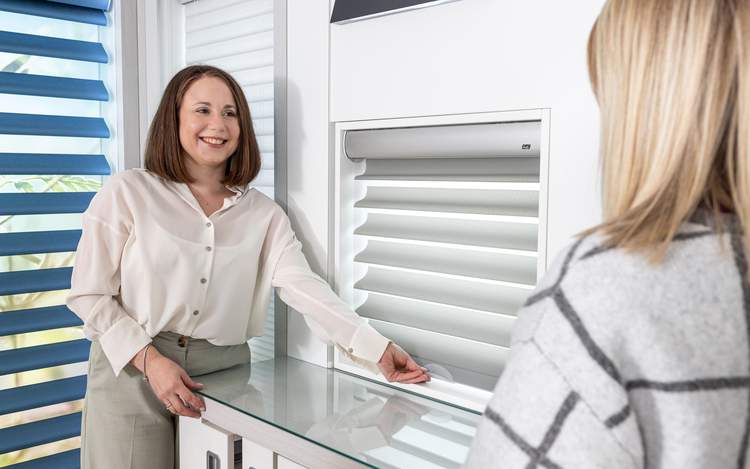 Privacy Blinds
Get Expert Advice On Privacy Blinds
Discover our gorgeous range of made-to-measure Top-Down Bottom-Up privacy blinds at your local Luxaflex® retailer.
You'll get expert advice and inspiration on the best styles to make your home feel more secure and private.
Book a free consultation to get started!