Why Choose White Blinds?
White blinds are a great investment when it comes to window treatments and here's why!
As a colour white is timeless so won't date as fashion or trends change so it's a good choice for the long term. Plus, white is never just white these days - blue-white, off-white, linen white, grey-white - you name it there are literally hundreds of shades of white to choose from.
As a backdrop for your home, white blinds are a superb choice as they come in exciting textures, designs, and styles to create a beautiful bespoke look for your home.
Be inspired by our stylist's favourite white blinds this season.
Be Inspired with Style Ideas for White Blinds
White Blinds - Twist® Blinds & Vertical Blinds
Inspiration For Every Room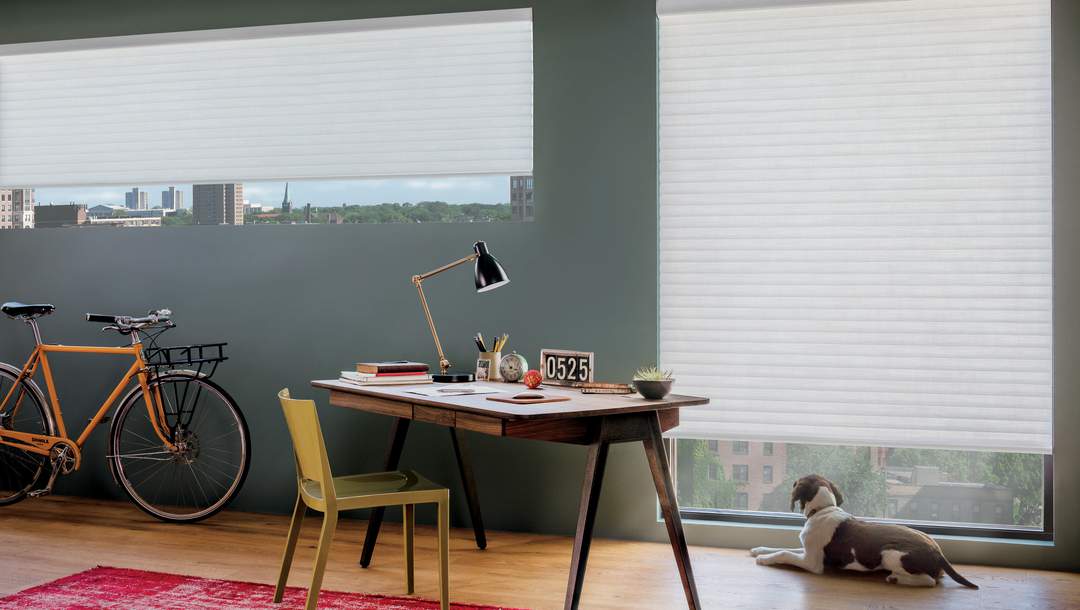 Sonnette™ Shades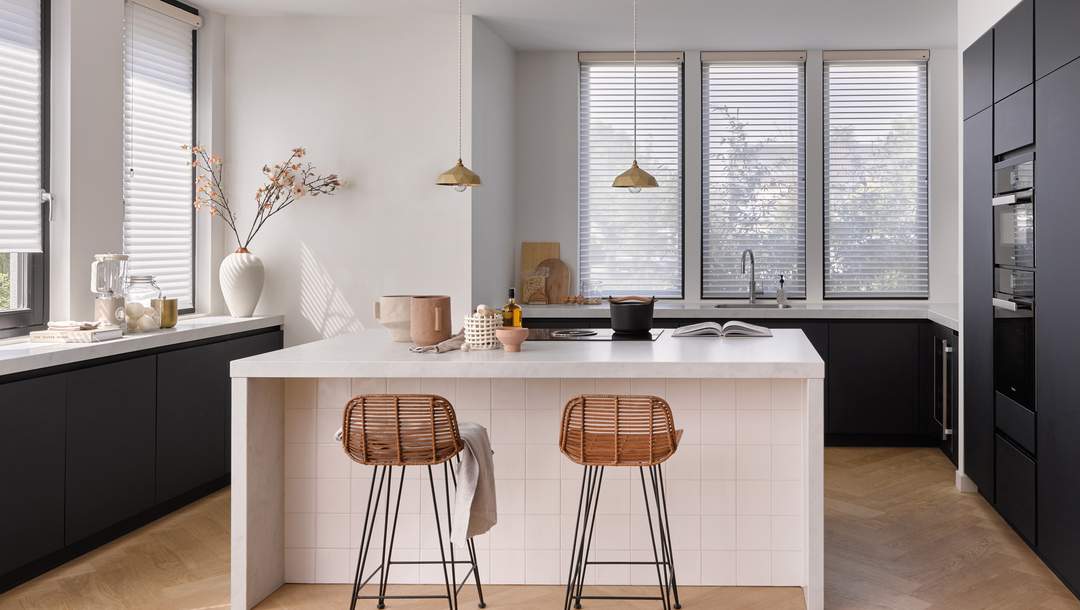 White Silhouette® Shades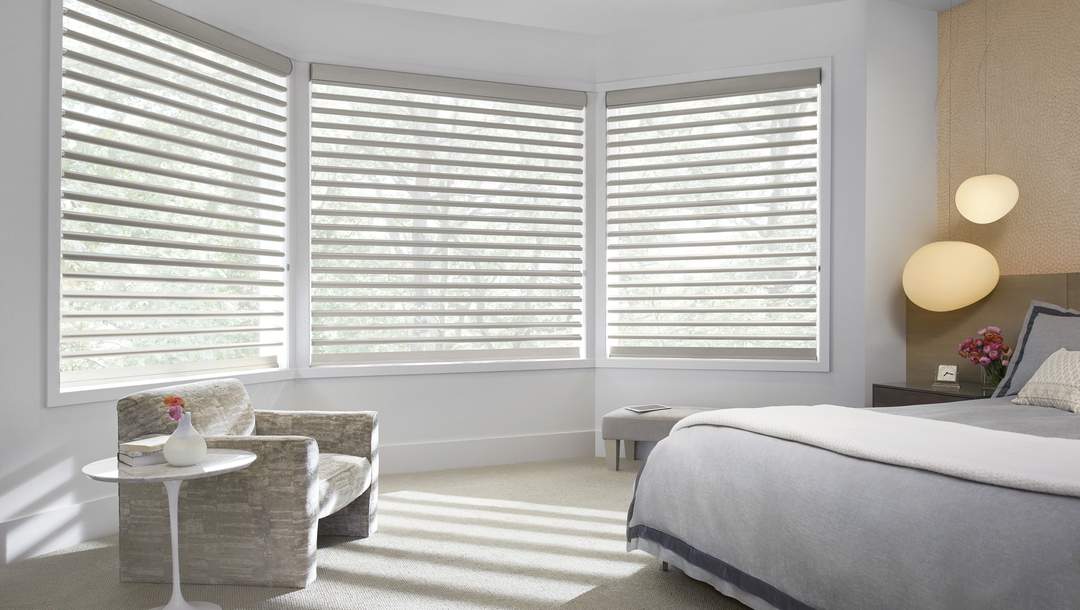 Pirouette® Shades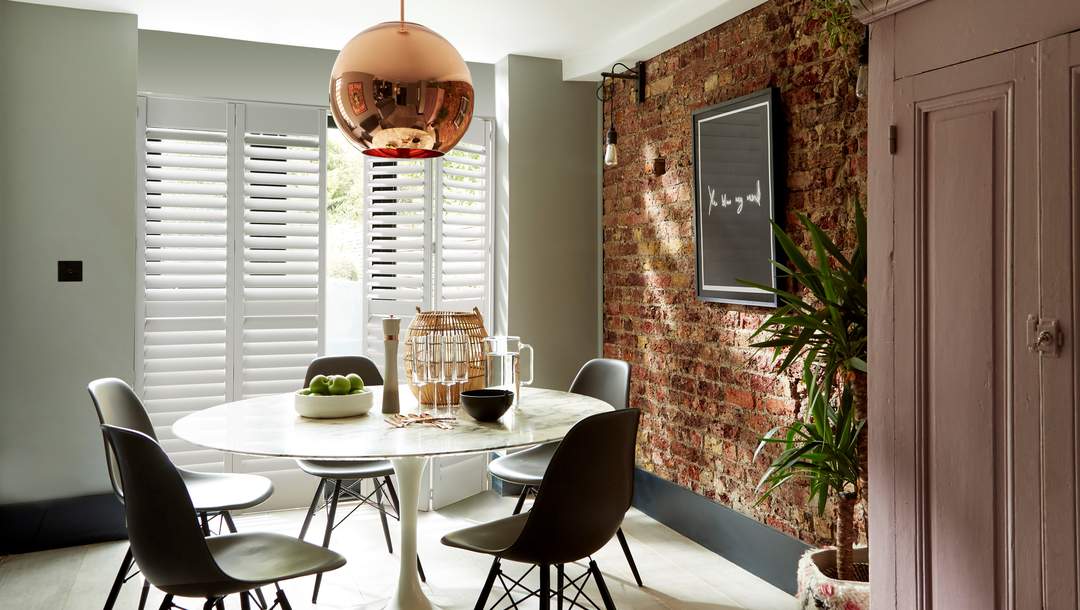 White Shutter Blinds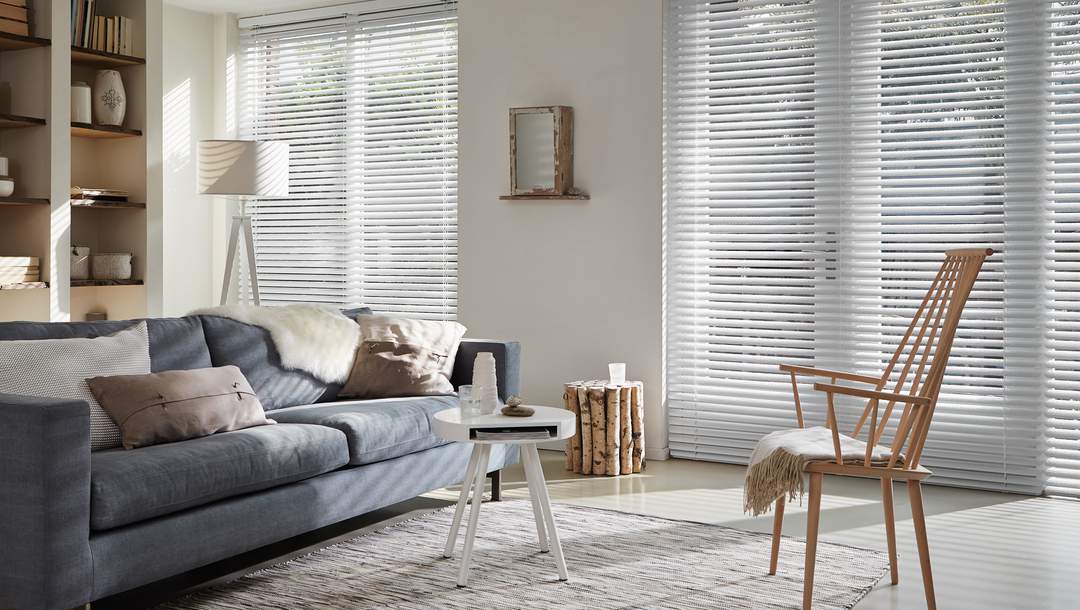 White Venetian Blinds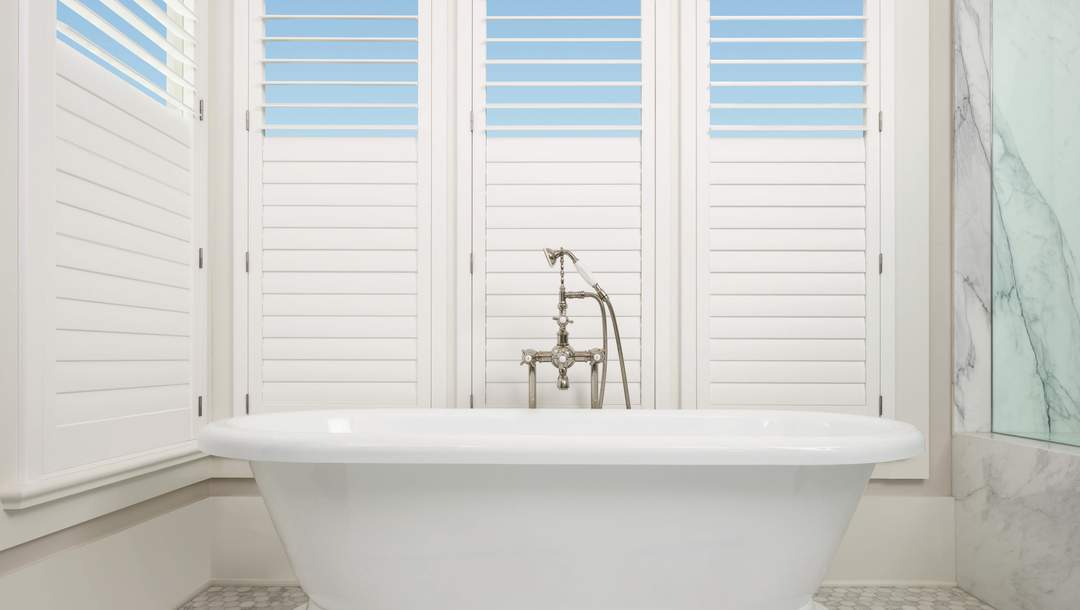 Shutters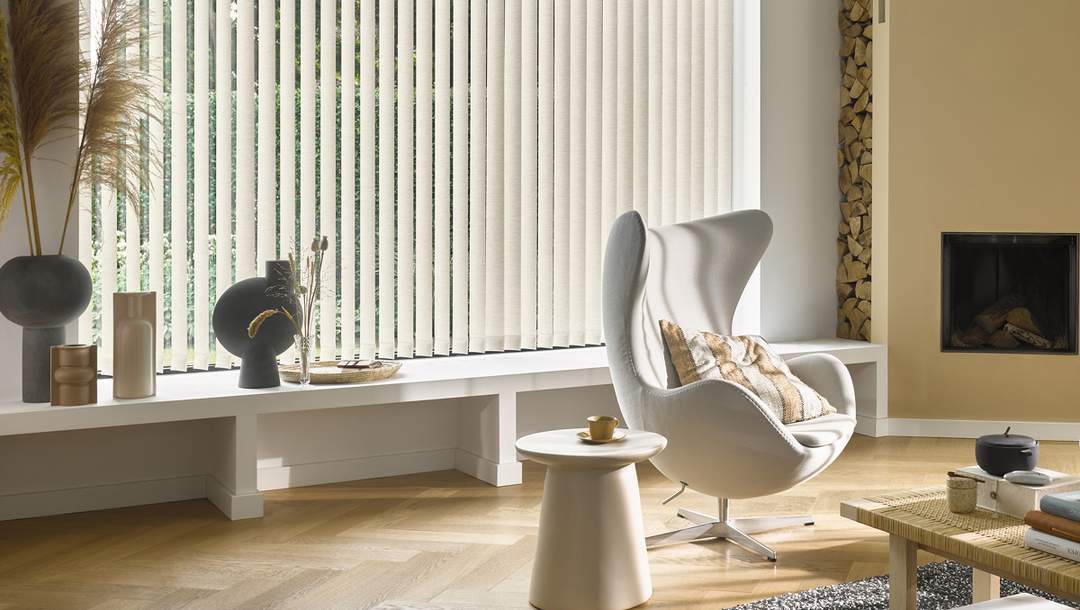 White Vertical Blinds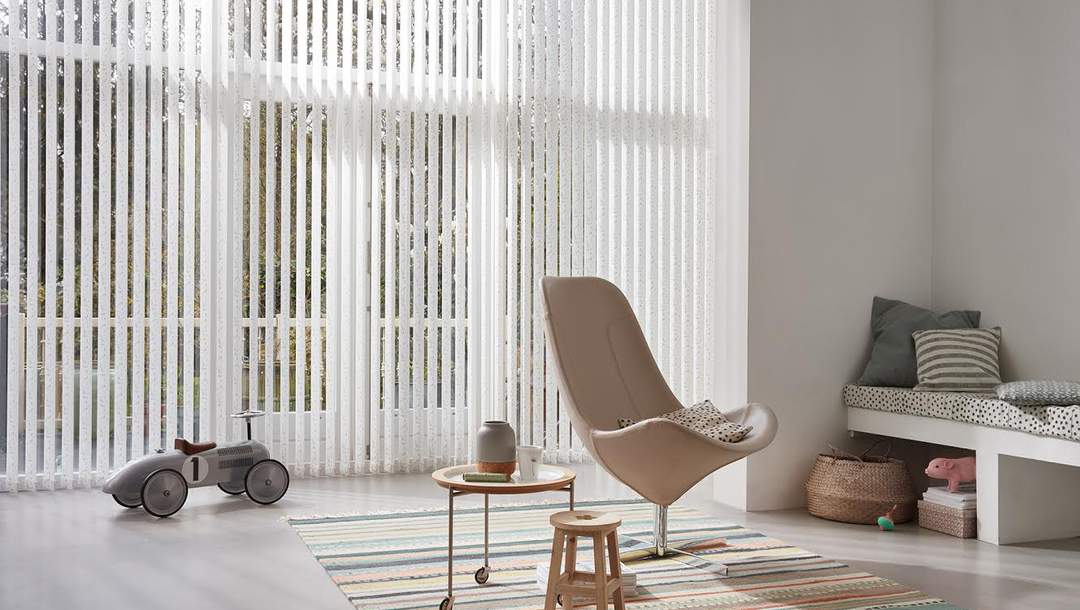 White Vertical Blinds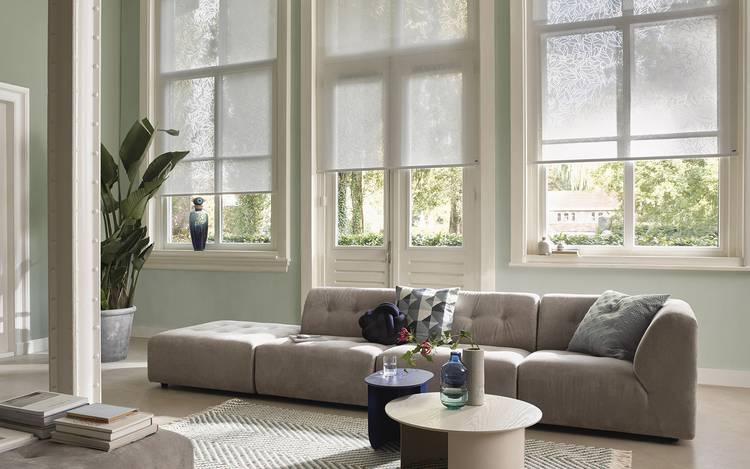 White Blinds - Roller Blinds
Soft & White
We love the way the light plays through the stylish pattern of our special white Roller Blinds.
With such a huge glass area to cover, these custom-made blinds really unify the large windows and patio doors. And the subtle pattern adds style without overwhelming the understated decor. Perfect in every way.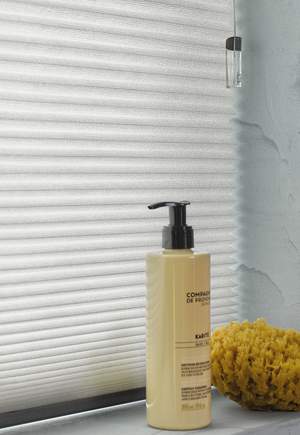 White Blinds - Duette® Shades
Why choose Luxaflex®?
Crafted to the highest standard with precise attention to detail, our window blinds and shutters enhance every window and home.
And with a personal service from our expert retailers, you'll be guaranteed a superb experience when purchasing Luxaflex® window treatments. From exclusive fabric styles to the latest trend looks and classic blinds too, we'll help you create a truly special look for your home - guaranteed.
Premium Style & Quality
The Latest Colours & Designs
Smart Home Control for Easy Living
Specialist Retailers
Expert Advice & Inspiration
Measuring & Fitting Service
Sustainable Designs
All our Products are Guaranteed
Find a Luxaflex ® Retailer
Get expert advice and inspiration on the perfect white blind for your windows and style.
White Blinds - Venetian Blinds
Classic Style
White metal or wood Venetian Blinds are a great choice not only do they have a sleek design but also offer lots of practical benefits for light control and protecting your privacy.
The precise angle that Venetian blind slats can be moved, means you can adjust the light whilst still allowing privacy when you need it.
Another valuable feature is that when the slats are closed, they can block harmful UV rays that can fade flooring and furniture.
As a style feature, white Venetian Blinds blend brilliantly with other textures in a room like rugs or sofa fabrics.
White Blinds - Luxaflex® Silhouette® Shades
Sheer White Style
If you're a fan of sheer blinds and treasure your view, then our new Silhouette® ClearView™ Shades will be perfect for your home!
The gossamer sheer fabric ensures your view is clear and sharp so connects you to the outside world. And this special white blind has overlapping fabric bands so that your views and your privacy can be adjusted as your needs change through the day and night.
Where To Buy Luxaflex® Blinds?
If you're working on a room décor project but not sure what window treatments will work best – our experienced local retailers are on hand to help you choose the right blinds or shutters for your home.
Book a free consultation and be inspired by gorgeous looks for your home with practical features for light control, room darkening, and privacy.