Style Ideas for Green Blinds
Green tones always create a fresh feeling in our homes, keeping us in touch with the best that nature offers.
You'll find the perfect tone in our curated range of gorgeous green blinds including light spring greens to deep forest tones and subtle olive shades. To create a timeless look for every room, blend your green binds with fresh white walls or textured cream cushions, a natural linen sofa, or a sumptuous rug.
From sleek Roller Blinds to soft textured Duette® Shades, be inspired by our favourite looks this year!
Style Ideas for Green Blinds
Green Blinds - Duette® Shades
Be Inspired by our Green Blinds Gallery!
Green Blinds - Duette® Shades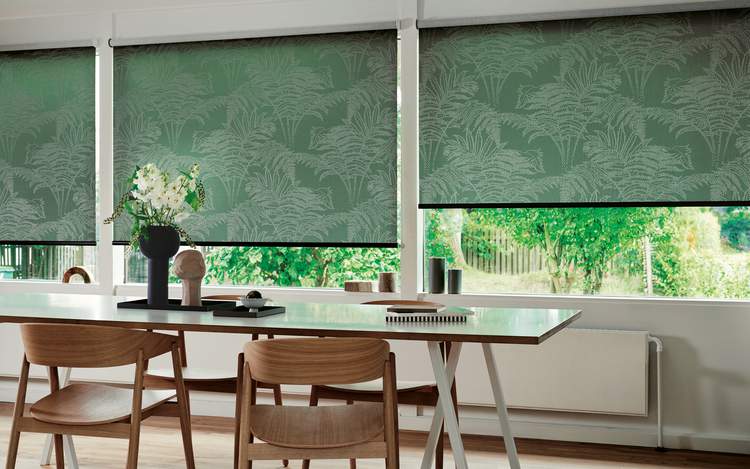 Green Blinds - Roller Blinds
Luxurious Textures - Playful Patterns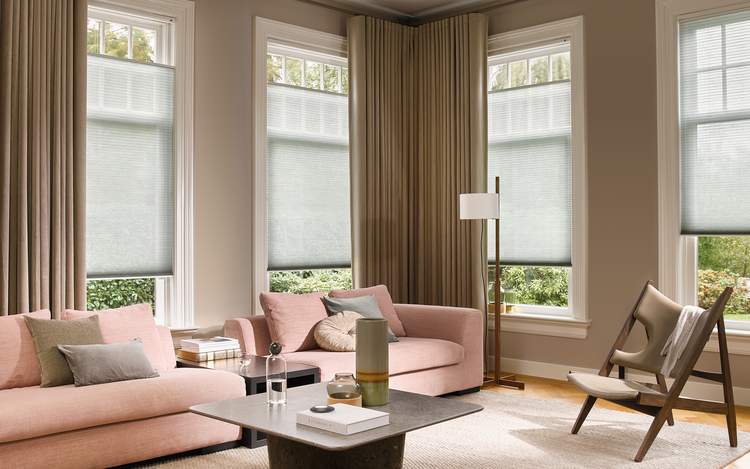 Green Blinds - Duette® Shades with Top Down - Bottom Up Control
Green Blinds -Duette® Shades- Top Down Bottom Up Control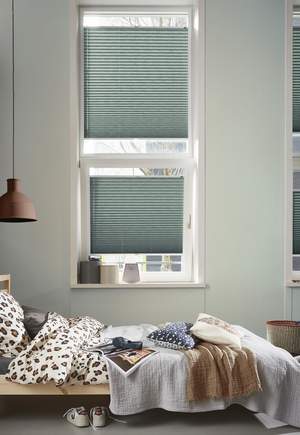 Green Blinds - Plisse Shades for Tilt and urn Windows
Why Choose Luxaflex®?
When you invest in your home you want to experience superb quality and design, with a perfect fit and years of enjoyment.
As every Luxaflex® product is custom-made to meet your unique requirements, you'll be guaranteed superior service with premium products that have been superbly designed. And, our retailer's unique personal service and expert knowledge, is something you just don't get when you buy an off-the-shelf product.
Premium Style & Quality to Enhance your Home
The Latest Colours & Designs
Convenient PowerView Smart Home Control
Specialist Retailers for Expert Advice & Inspiration
Sustainable Designs
All our Products and Guaranteed
Find a Luxaflex® Retailer
Get expert advice and inspiration on the perfect blinds for your home and windows.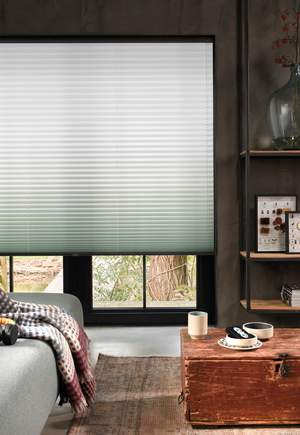 Ombre Green Blinds
Where to Buy Luxaflex® Blinds?
To get started just book a free consultation at your local Luxaflex® retailer to explore all the options together.
Our retailers provide a complete shopping experience, with life-size displays and the full range of products so you can experience how each blind could look and feel in your home.
Get started on your dream blind today!