Mellow or Bright?
Yellow has often been associated with creativity and the sense of happiness and warmth it can bring to our homes.
In our range of stylish window blinds, you'll find soft golden hues or brighter tones offering the perfect colour story for every window and room. And remember that yellow works brilliantly with other colours too like silver or grey in soft furnishings, painted walls, or fabric sofas.
From mid-century yellow Wood Blinds to the metallic golden tones of Venetian Blinds, be inspired by some of our favourite window treatment looks in yellow!
Golden Yellow for Soft & Stylish Light Control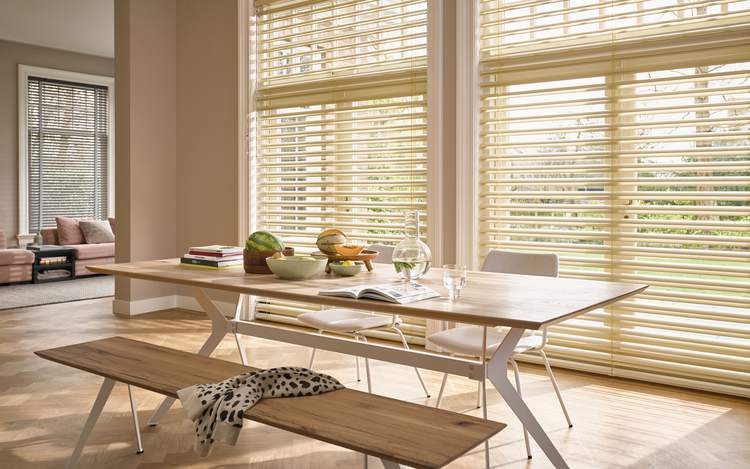 Yellow Blinds - Venetian Blinds
Yellow Blinds - - Duette Shade® Shades
Warm Wood in Modern Yellow Tones
Yellow Blinds - Wood Blinds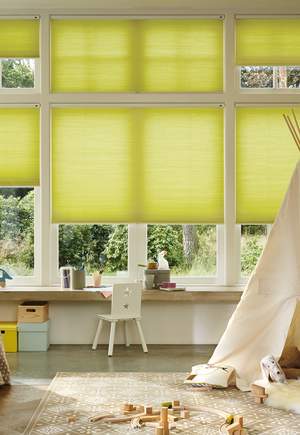 Yellow Blinds - Duette® Shades
Why Choose Luxaflex®?
Premium Style & Quality
Specialist Retailers
Expert Advice & Inspiration
Professional Measuring & Fitting
The Latest Trend Colours & Designs
Smart Home Control For Easy Living
Sustainable Materials
Energy Efficient Blinds
All our Products are Guaranteed.
Find a Luxaflex® Retailer
For expert advice and inspiration, pop into your local retailer to see all the options!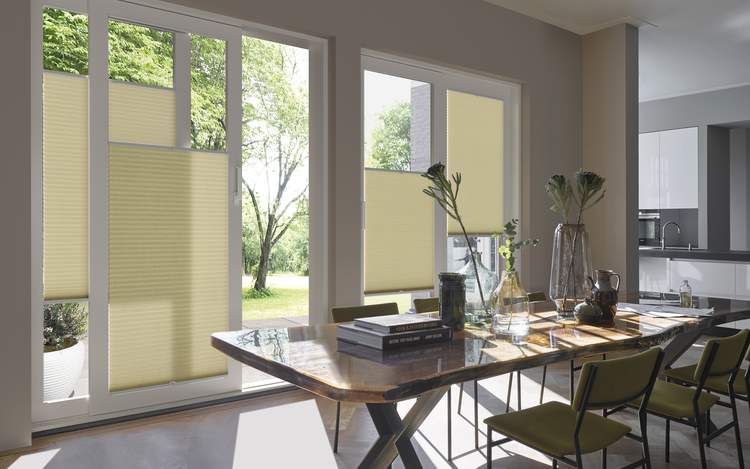 Yellow Blinds - Pale Yellow Duette® Shades - Top Down - Bottom Up Control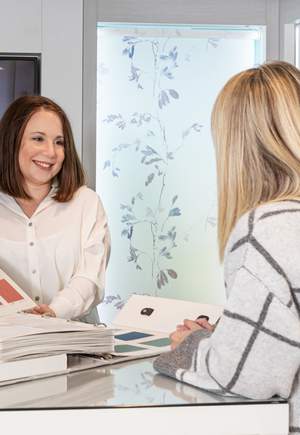 Experienced local retailers
Where to Buy Luxaflex® Blinds?
The good news is your local Luxaflex retailer can help you choose the perfect window treatment for your home!
You can book a completely free consultation to browse all the options and get advice on what's best for your window type, style, and practical needs. From the living room, bedroom, bathroom, office, or playroom, you'll find the perfect solution for your home and budget.
And, you don't need to worry about measuring of fitting, as your retailer will take care of everything!
Get your project started today!