Made to measure wood blinds - Sourced from FSC sustainable forests - Natural wood or painted styles - Faux wood for bathrooms & kitchens.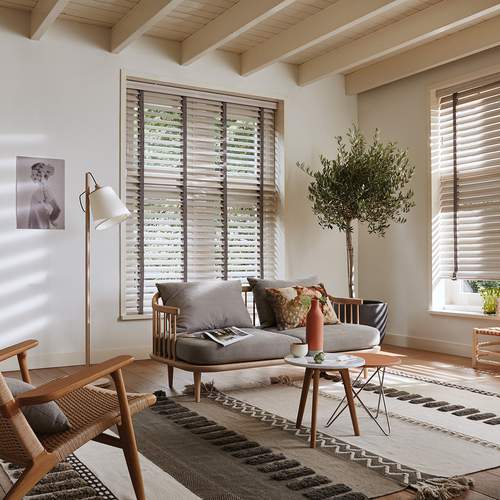 Luxaflex ® Wood Blinds
Versatile and Timeless
Custom-made Wood Blinds create the ultimate style statement with infinite ways to make them your own. Create a warm and inviting feeling with our beautifully curated colours and stain finishes with stylish and practical solutions for light and privacy in your home.
Wood Blinds Colour Inspiration
From on-trend painted styles to Scandinavian-inspired natural grains, our wood blinds make every room feel warm and inviting. You can see the full range of exciting wood blind styles at your local Luxaflex® retailer.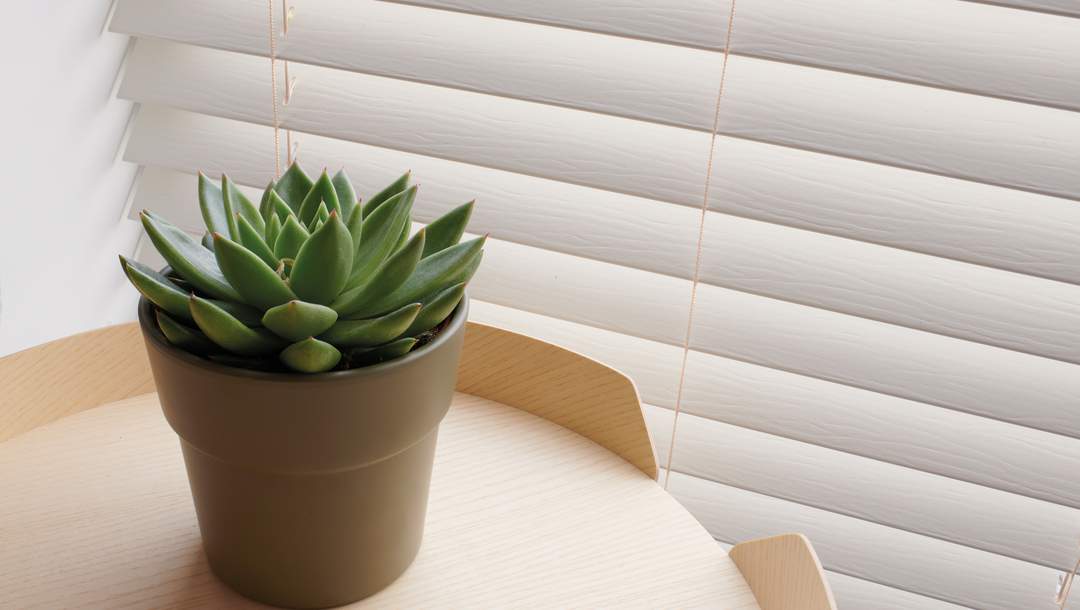 White Faux Wood Blinds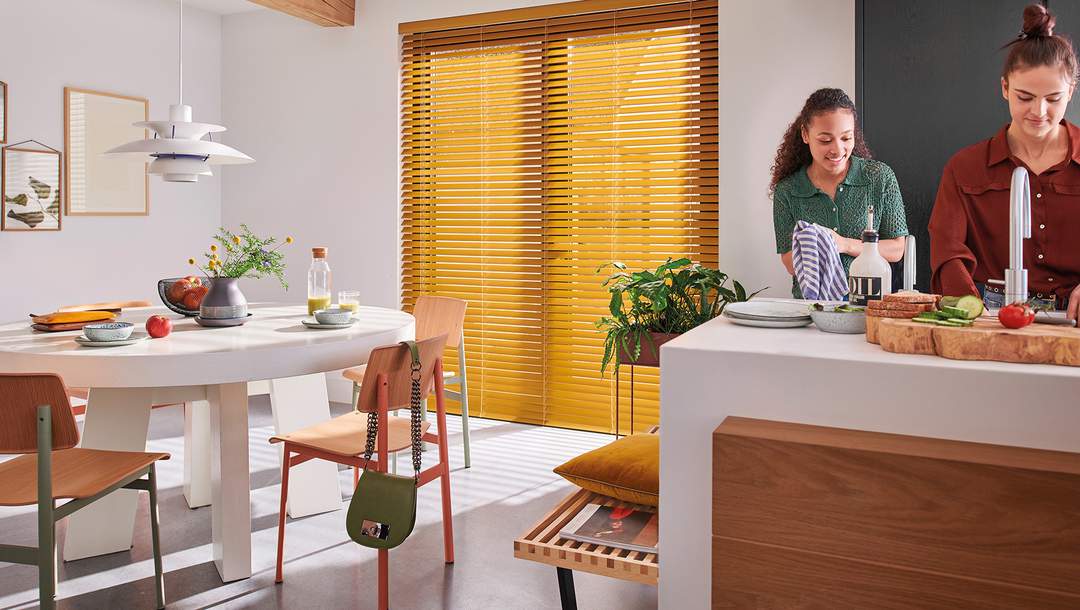 Painted Wood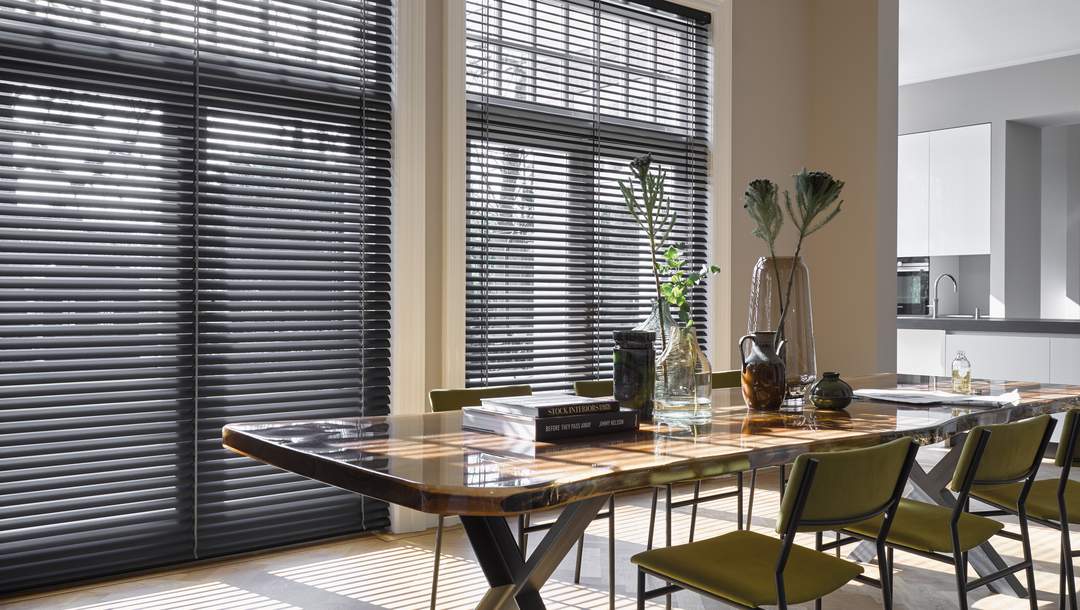 Grey Wood Blinds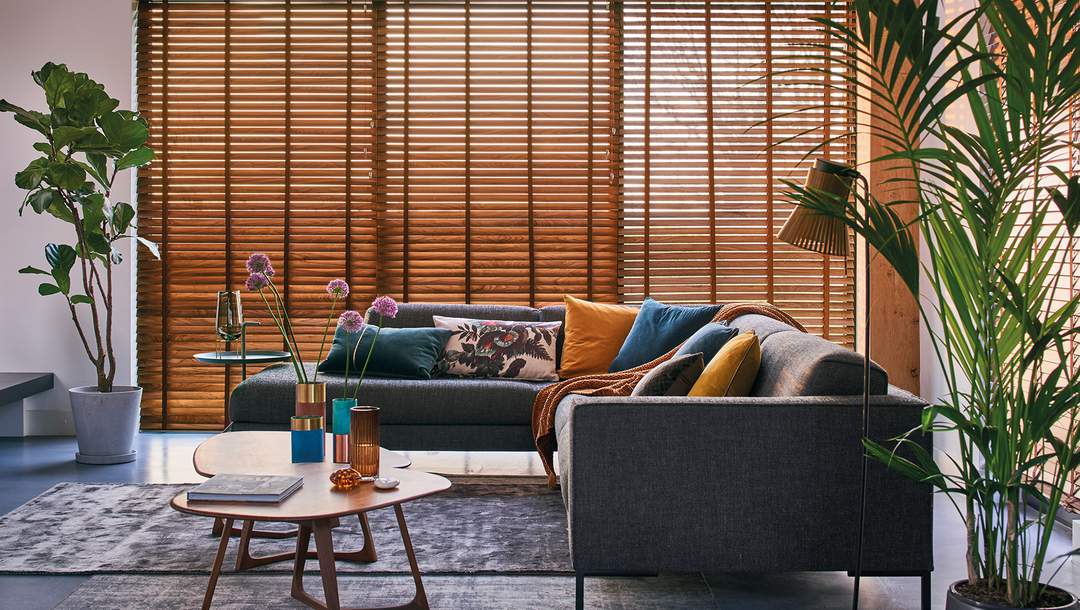 Wood Blinds with Tapes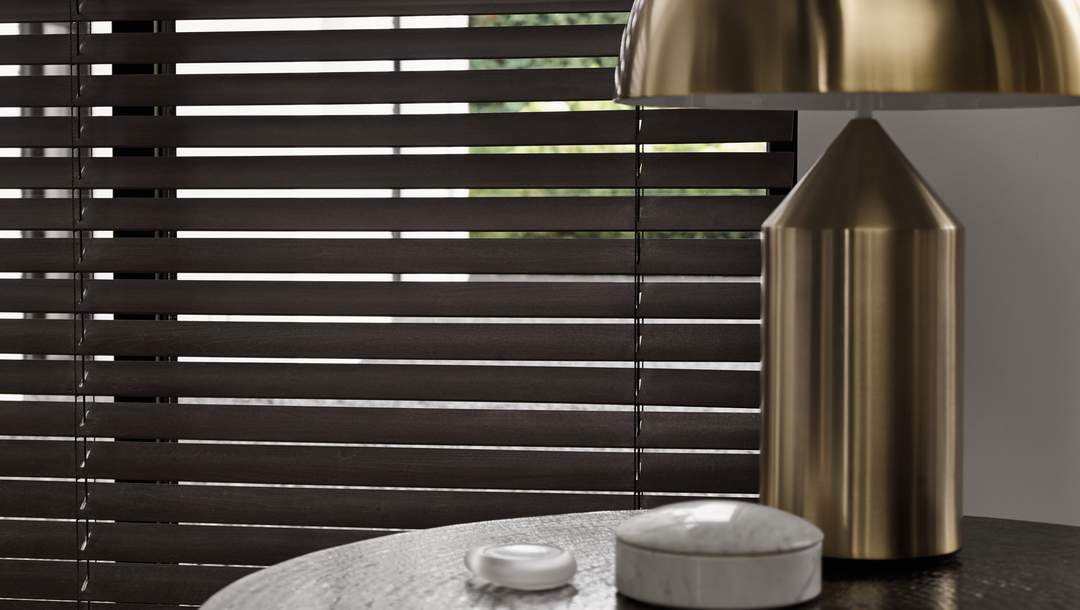 Black Wooden Blinds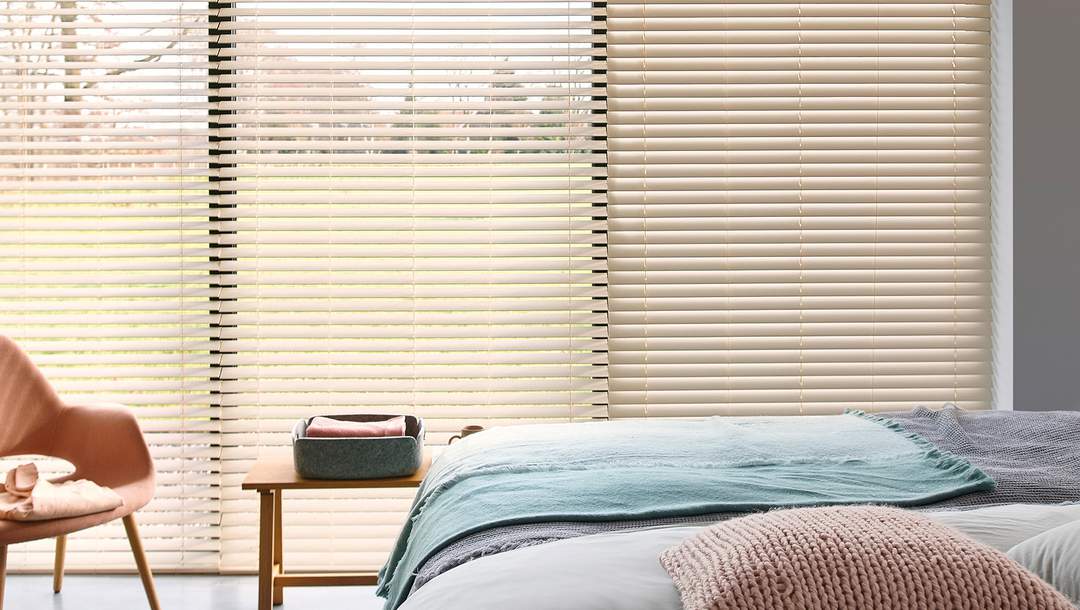 Cordless Faux Wood Blinds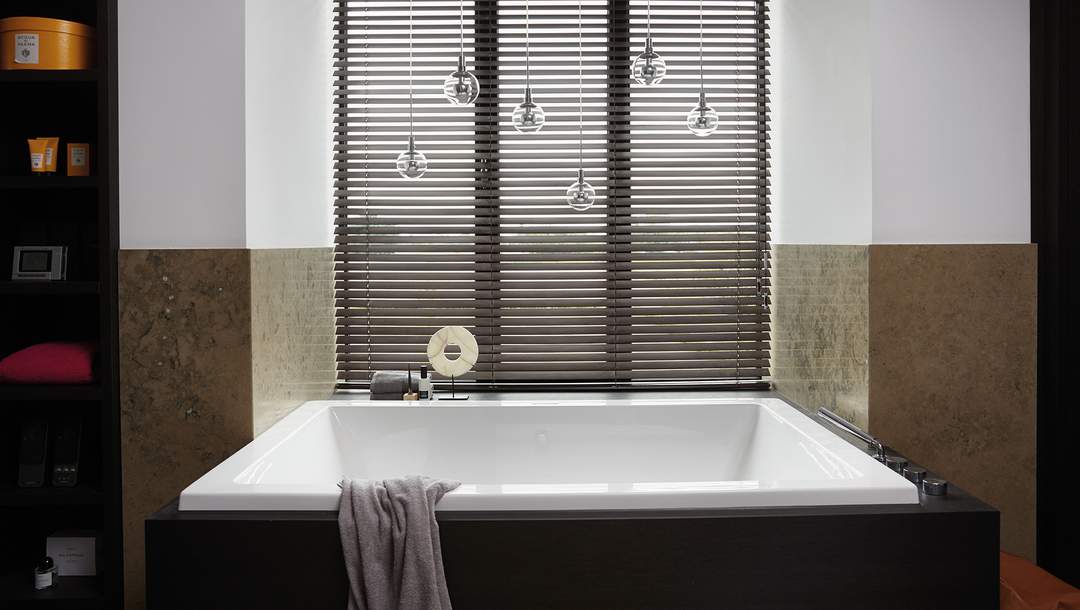 Black Wood Blinds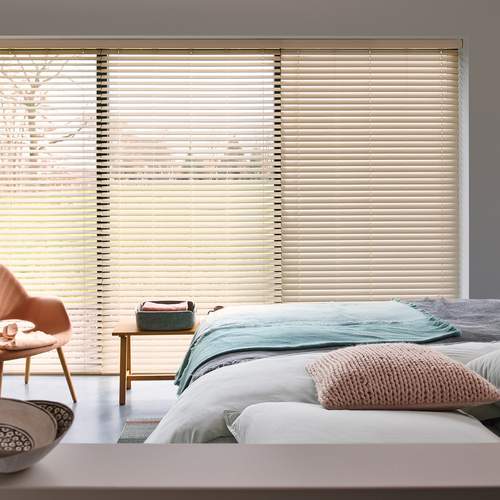 Wood Blinds
Privacy & Light Control
We'll ensure the best type of light control based on the requirements of your windows from a small expanse to larger windows and doors. By offering two slat sizes, you can choose just the right amount of sunlight and view to suit your design and privacy needs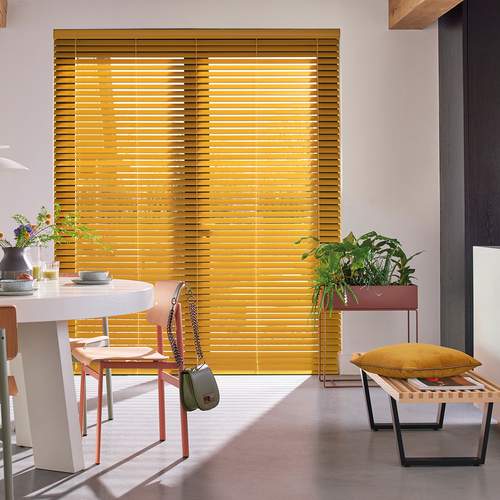 Create your own colour
Custom Painted Hardwood Styles
Create a luxurious painted wood look to harmonize your décor and colour scheme. We can create virtually any uni paint colour you wish in our hardwood blinds matching any RAL colour to complement your décor perfectly.
From subtle tones to contemporary or on-trend pastel tones – there's an individual colour that makes your home and window sing with style.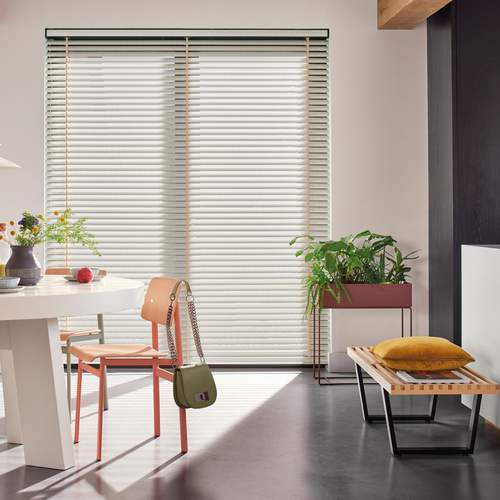 Sustainable Fsc Wood
Our FSC certified hardwood is sourced ethically from sustainable forests. This means you can make a responsible choice knowing you are helping to keep our forests alive for generations to come.
Enjoy the natural beauty of sustainable hardwood in rich natural wood stains like oak or walnut or consider modern Scandinavia style in subtle grey and white.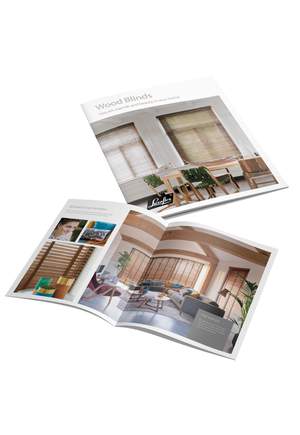 Thanks for your request
We will respond to your request as soon as possible.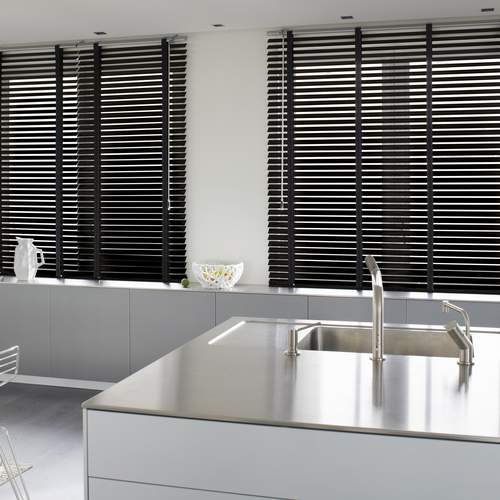 Faux Wood
Designs for Kitchens & Bathrooms
Our Faux Wood blinds are the ideal combination of practicality and good looks as they can be used in humid environments, which makes them the ideal solution for bathrooms, kitchens, pool rooms, and laundry rooms.
The sleek and solid design of our Faux Wood Blinds reduces the risk of warping, cracking, or discolouring. Enjoy the look of wood with easy-to-clean modern materials.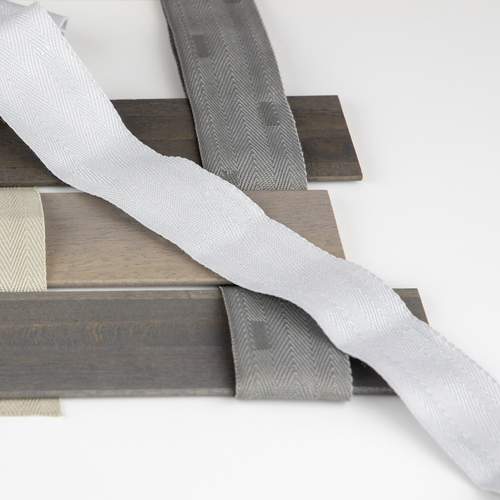 Personalise Your Style
Designed to be different, our made-to-measure Wood Blinds can be accessorised with stylish fabric tapes for a truly personal look. Add one of our linen-feel woven tapes from subtle colours to on-trend patterns, you can choose a look that compliments your room's decor and style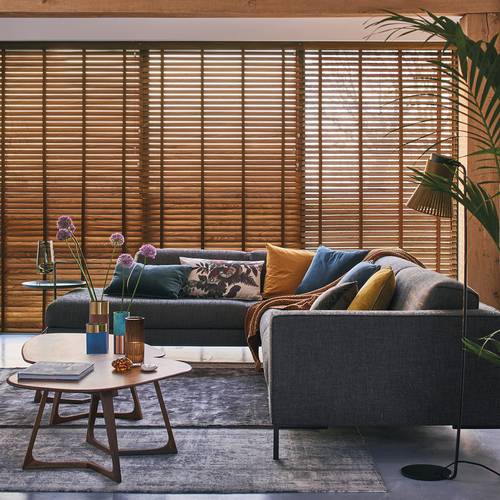 Beautifully Proportioned
With a wide range of slat colours, we've created a range to excite and inspire. All made to measure specifically for your home. Luxaflex® wood blinds transform any room scheme with a choice of slat sizes to work with the proportions of your windows. For larger windows to patio or sliding doors, go bold with our 70mm slat for even more design style.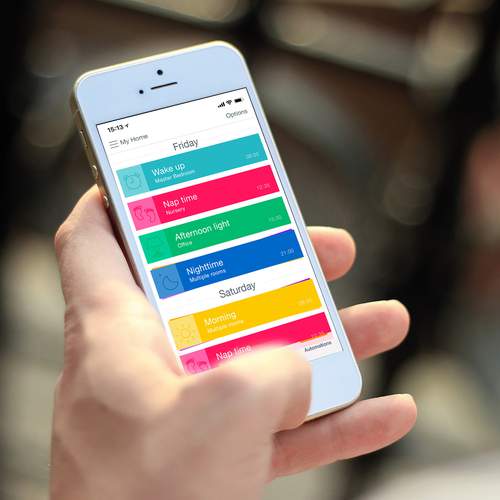 Smart home living
PowerView® Automation
Our PowerView® Automation system lets you schedule your Wood Blinds to open and close on their own, at any time of the day, with an app, remote control, or the sound of your voice.
Best of all, PowerView® is compatible with smart home systems like Apple HomeKit, Google Assistant, Amazon Alexa, and more.
See our operating options page to see all the choices from cordless to motorised control.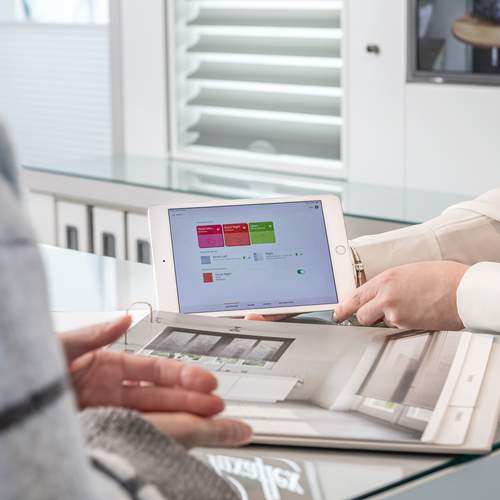 Get Expert Advice
Where to Buy Luxaflex® Wood Blinds?
Your local Luxaflex® retailer is on hand to help your choose the perfect Wood Blinds for your style, windows, and practical needs.
You can browse all the options, from inspiring design choices to practical features like light control, privacy, and safety. And with life-size displays, you can experience how our products could look in your home.
And your retailer will take care of expertly measuring and installing your new blinds for a perfect fit.
Get started today by booking a free no-obligation consultation.
Find a showroom
Together with our local expert, you can look at inspiration for your room and get to know the products and materials you like.
Home consultation
We'll measure your dimensions, assess your lighting, and make sure everything is perfectly designed for your home
Seamless installation
Relax and let Luxaflex® professionals do what they do best. Always knowing you're covered under our guarantee.