Made to measure wood blinds - Sourced from FSC sustainable forests - Natural wood or painted styles - Faux wood for bathrooms & kitchens.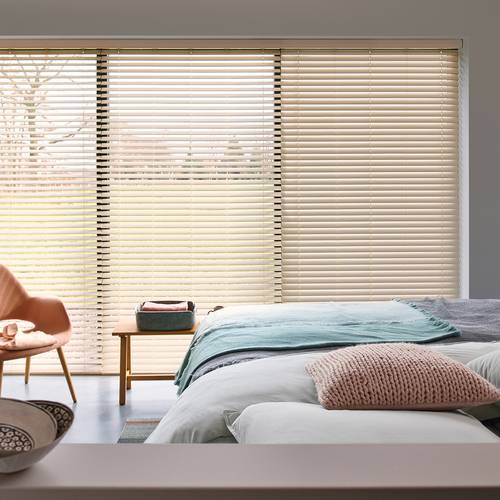 Browse wood styles and colours
From on-trend painted styles to Scandinavian-inspired natural grains, our wood blinds make every room feel warm and inviting. You can see the full range of exciting wood blind styles at your local Luxaflex® retailer.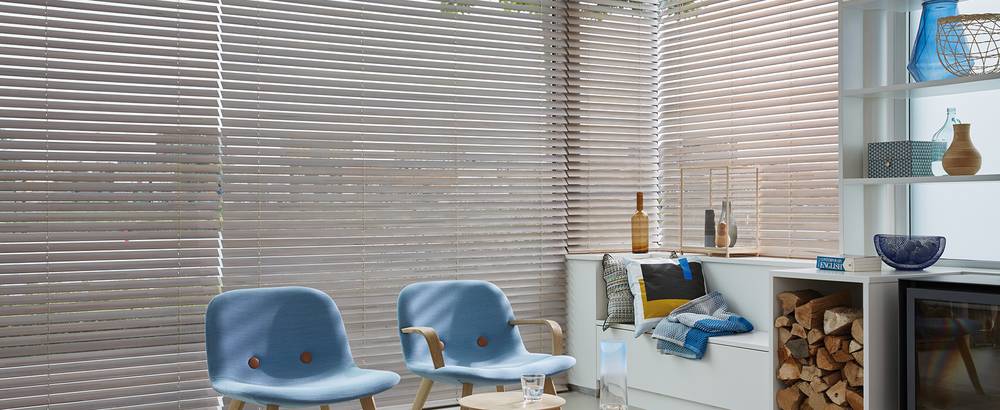 Grey Wood Blinds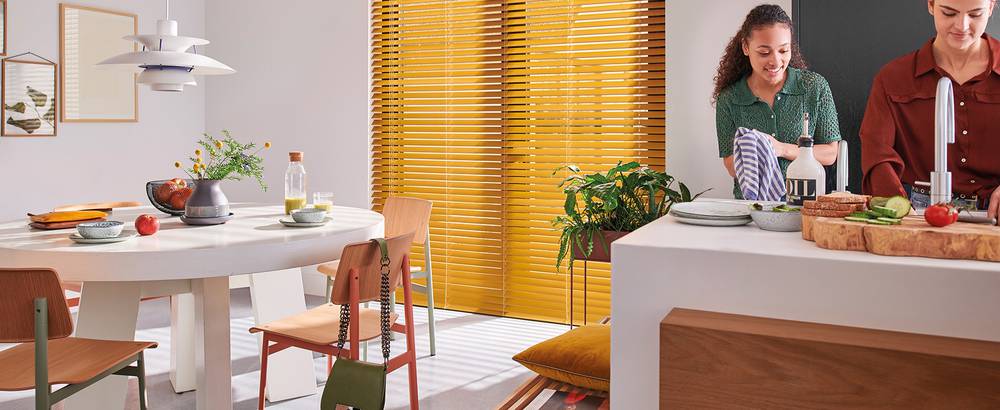 Painted Wood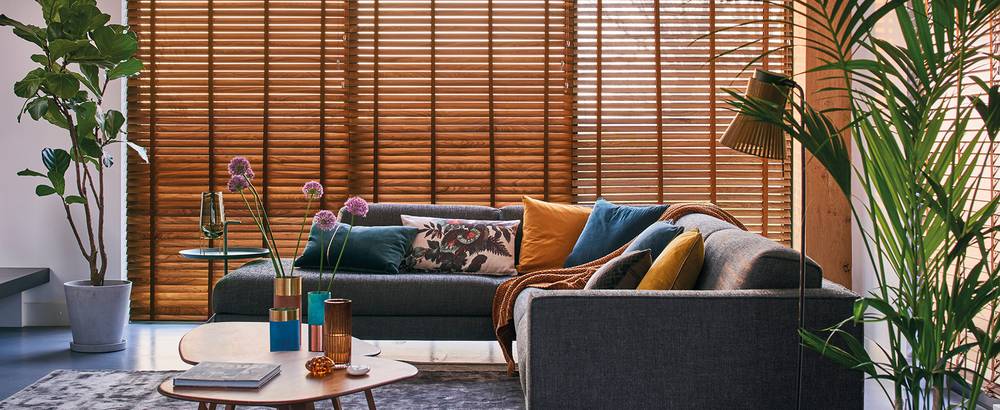 Wood Blinds -Living Room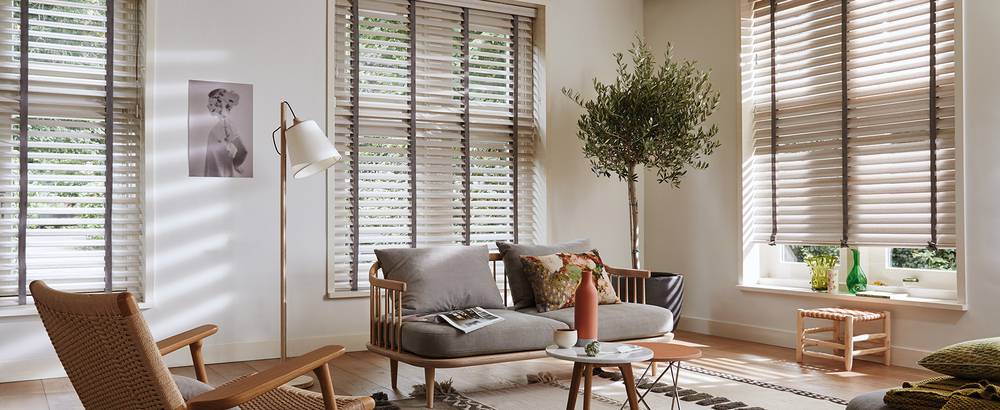 Natural Wood Blinds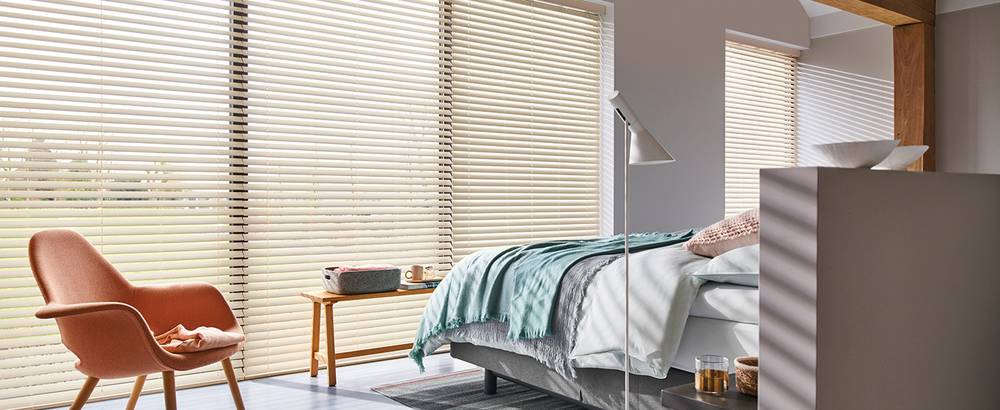 Bedroom Wood Blinds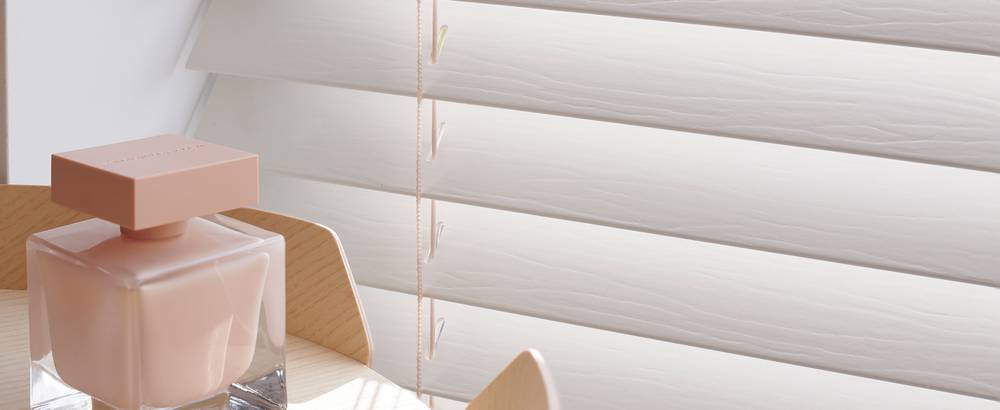 White Wood Blinds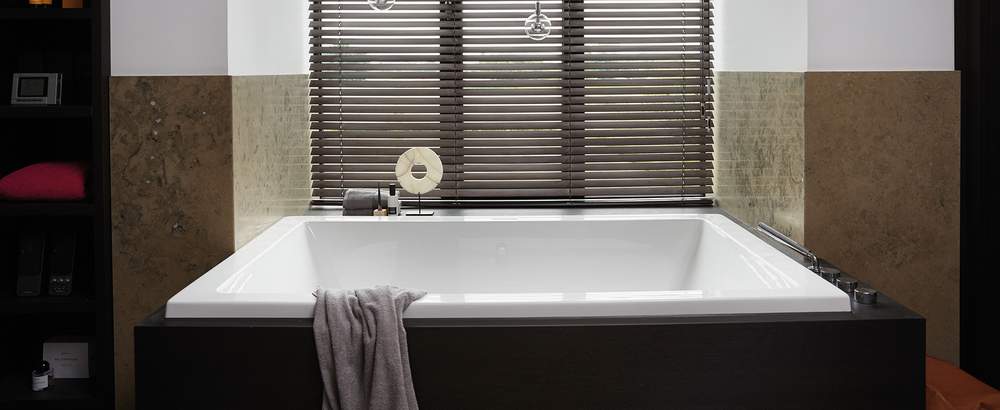 Black Wood Blinds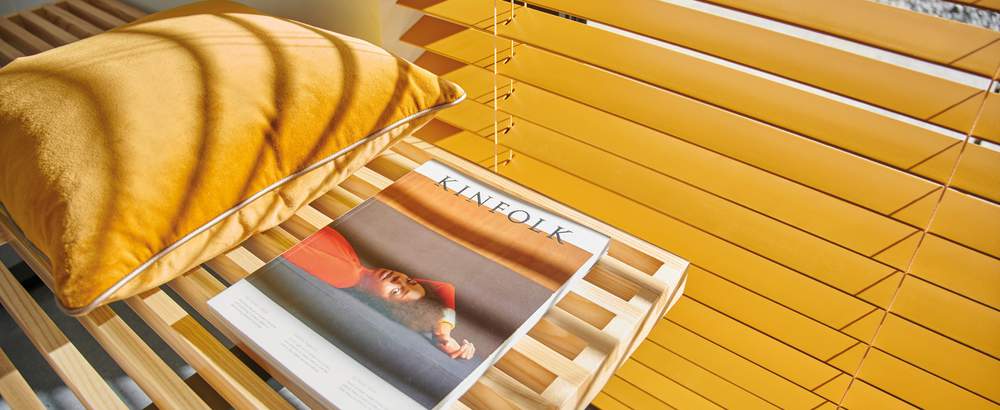 Painted Wood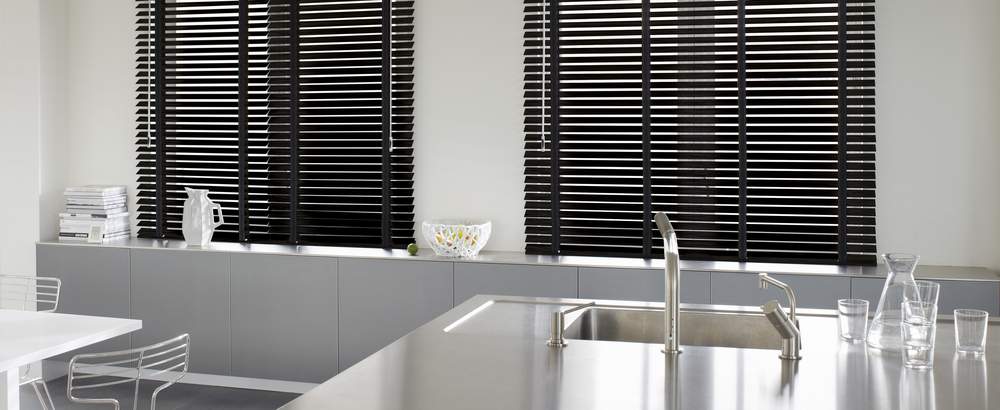 Black Wood Blinds
/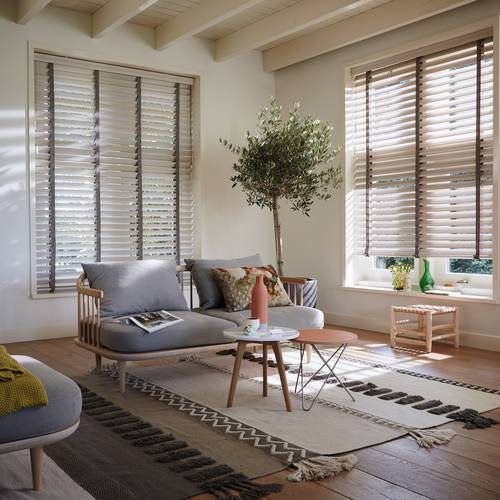 Nature Inspired Looks
Bring out the natural beauty of hardwood from our range of rich natural wood stains like oak or walnut or consider modern Scandinavia style in subtle grey and white.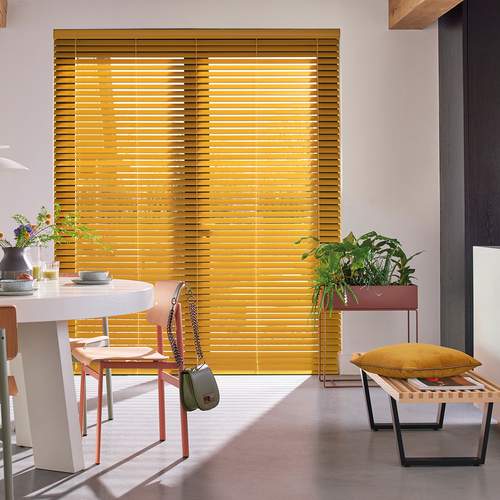 Painted Hardwood Styles
If you favour modern painted Wood Blinds, you'll be spoilt for choice with our range of right colours to classic black and white or soft neutrals. Your Luxaflex® hardwood blinds can be matched to any RAL colour to complement your décor perfectly.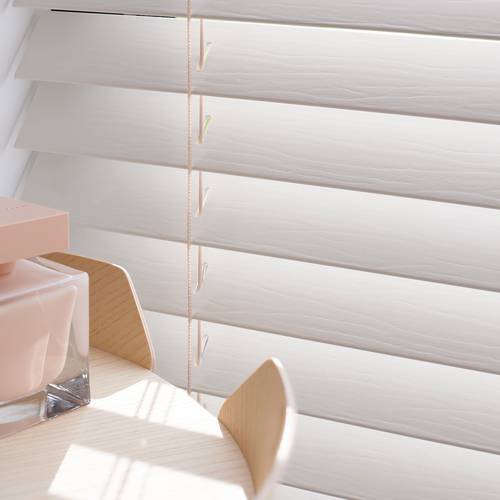 Sustainable Fsc Wood
Our FSC certified hardwood is sourced ethically from sustainable forests. This means you can make a responsible choice knowing you are helping to keep our forests alive for generations to come.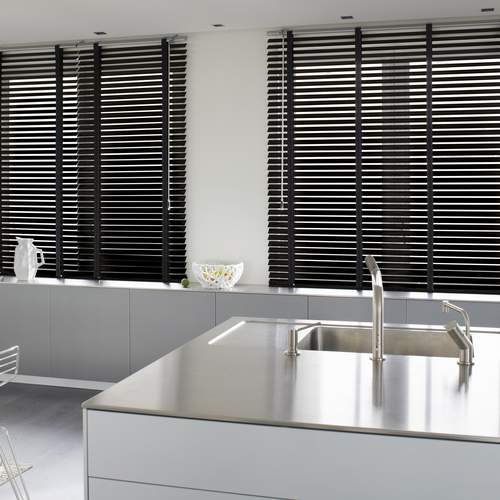 Designs for Kitchens & Bathrooms
For rooms where condensation and humidity is present, our Faux Wood Blinds offer a sleek and solid design that reduces the risk of warping, cracking, or discolouring. Enjoy the look of wood with easy-to-clean modern materials.
Find a Luxaflex® Showroom
Get expert advice and inspiration on the right wood blind style for your home.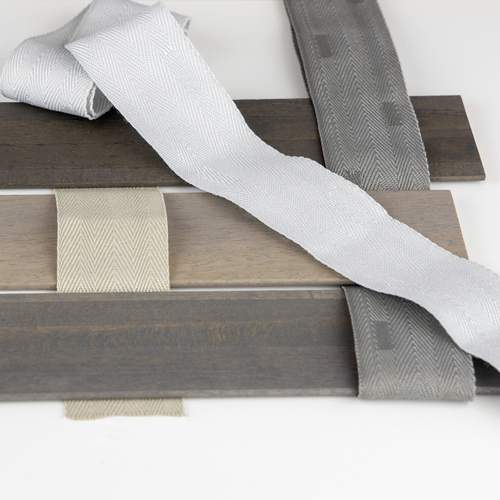 Customise Your Style
Add a special accent to your wood blinds with attractive decorative tapes. Available in a variety of colours and patterns, choose contrasting or neutral looks depending on your room style.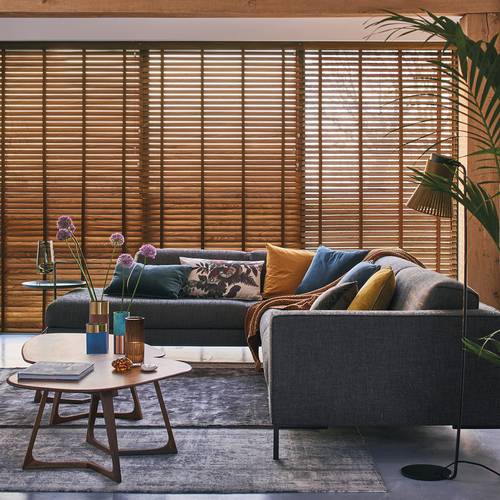 Beautifully Proportioned
Luxaflex® wood blinds transform any room scheme with a choice of slat sizes to work with the proportions of your windows. For larger windows to patio or sliding doors, go bold with our 70mm slat for even more design style.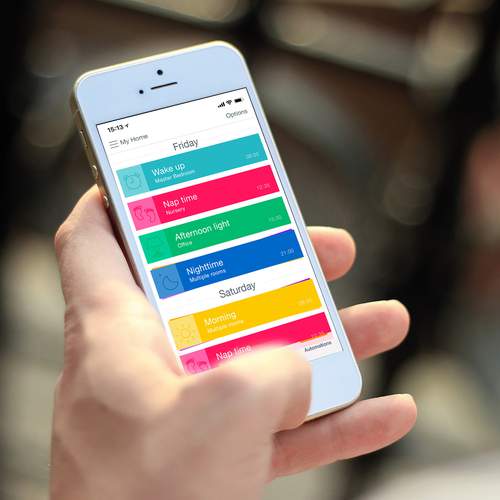 smart home
PowerView® Automation
With our smart home PowerView® system, you can move your wood blind according to times you set, day or night, whether you're home or away. Simply control your wood blind with your smart device, remote control, or voice.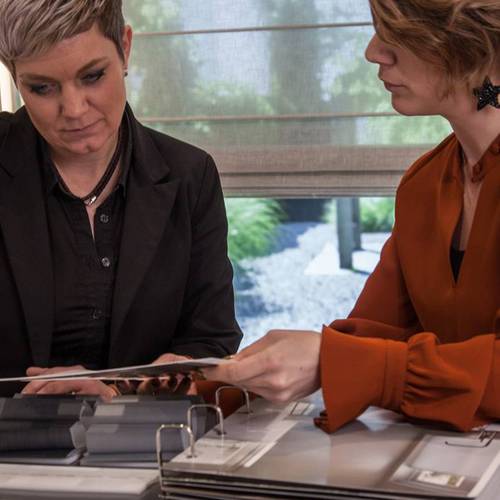 Find a showroom
Together with our local expert, you can look at inspiration for your room and get to know the products and materials you like.
Home consultation
We'll measure your dimensions, assess your lighting, and make sure everything is perfectly designed for your home
Seamless installation
Relax and let Luxaflex® professionals do what they do best. Always knowing you're covered under our guarantee.