Bringing the character and warmth of wood to your windows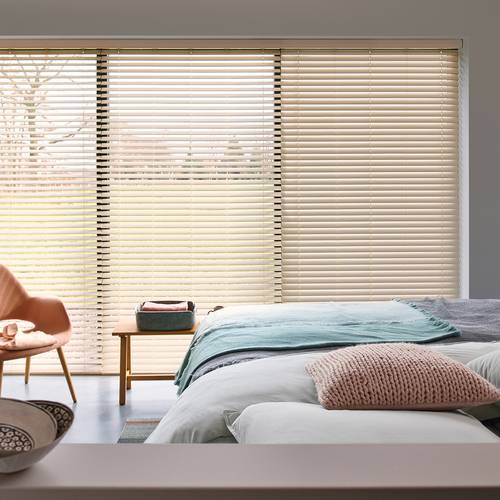 The beauty of nature in an elegant classic
The best materials transformed with Luxaflex® precision to create a design feature to enjoy every day. The Luxaflex® Wood Blind range includes beautiful hardwood and modern faux wood materials that deliver the look with added durability.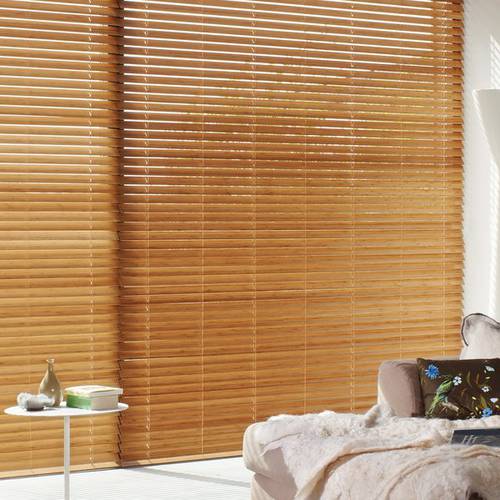 Enjoy timeless style
Constructed from the finest woods and alternative woods, Luxaflex® Wood Blinds add a timeless style to windows. Choose from an exciting colour palette from trendy whites to greys or beautiful natural wood tones to complement your home.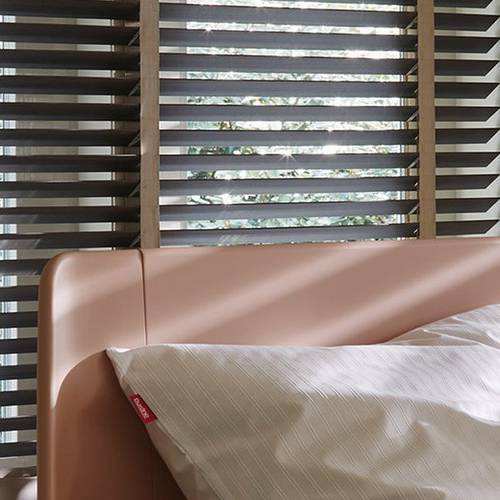 All in the details
For a refined feel, our subtle head rails complete the look, or play with coloured decorative tapes to add contrast or a pop of colour.
Beautifully Proportioned
The width of your Wood Blind slats can transform your room scheme – go bold with 70mm slat for a panoramic view for larger windows.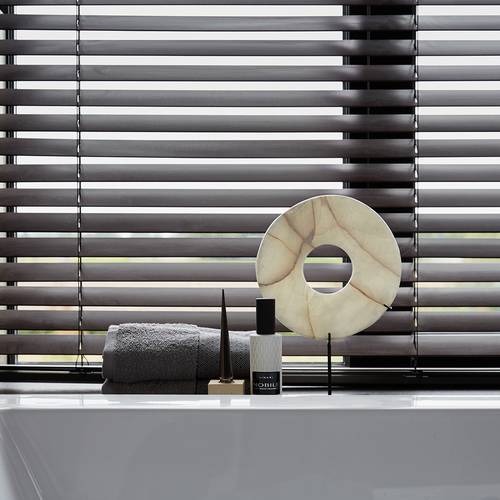 Nature Loving
We use FSC certified wood, sourced ethically from sustainable forests, so you can enjoy them with peace of mind.
Find a showroom
Together with our local expert, you can look at inspiration for your room and get to know the products and materials you like.
Home consultation
We'll measure your dimensions, assess your lighting, and make sure everything is perfectly designed for your home
Seamless installation
Relax and let Luxaflex® professionals do what they do best. Always knowing you're covered under our guarantee.
Luxaflex® showroom locator
Enter your address details to get in touch for your made to measure window decoration.