Timeless Black Style
There's something bold and glamorous about black blinds that draw you into a room.
You just can't go wrong with a black and white decor scheme as it will stand the test of time in both modern and traditional homes. Not just stylish but practical too, our custom-made black blinds feature soft, floating fabric styles to clean-lined metallic and wood looks.
From the smoky, black tones of our Silhouette® fabric shades to the classic good looks of black Wood Blinds and black Shutters, explore our style ideas for your home and windows.
Stylish Patterned Roller Blinds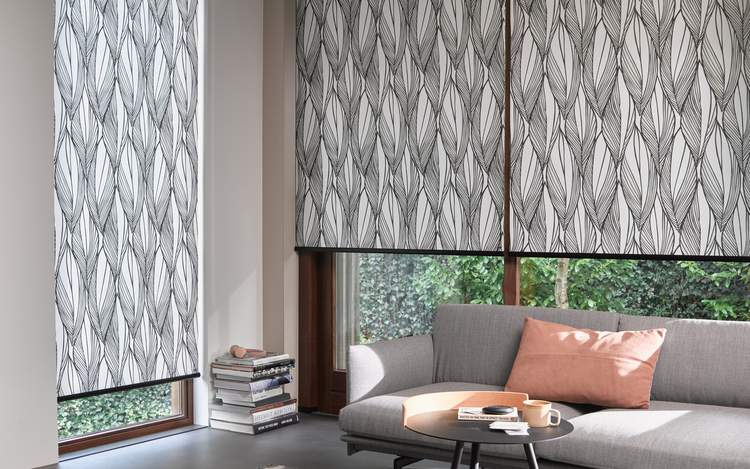 Black Blinds - Roller Blinds
Beautiful and Practical Light Control - Made for Your Home
Black Blinds: Venetians - - Sheer Black Roller Blinds
Sheer & Sophisticated - Silhouette® Shades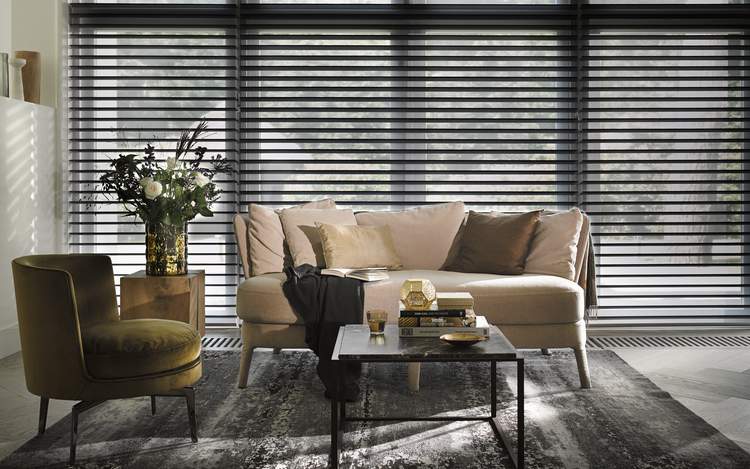 Black Blinds - Silhouette® Shades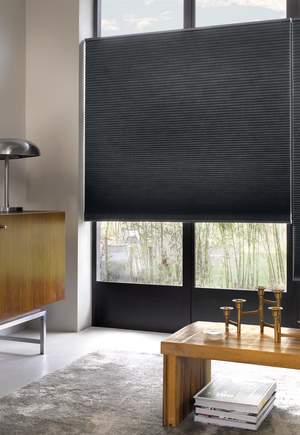 Duette® Shades with Top Down - Bottom Up Control
Why choose Luxaflex®?
Premium Style & Quality Window Treatments
Local Specialist Retailers & Showrooms
Get Expert Advice & Inspiration
Looks in the Latest Colours & Designs
Smart Home Living Controls
Sustainable Window Blinds
All our Products are Guaranteed
When you're ready, you can book a free consultation with an independent Luxaflex® retailer whose years of experience in our products can help you realise your dream window treatment.
Find a Luxaflex® Retailer
Get expert advice and inspiration too on the perfect look for your home and windows.
Bold & Glamorous - Twist® Roller Blinds for Modern and Period Homes
Black Blinds - Twist® Roller Blinds
Expertly Crafted - Black Window Shutters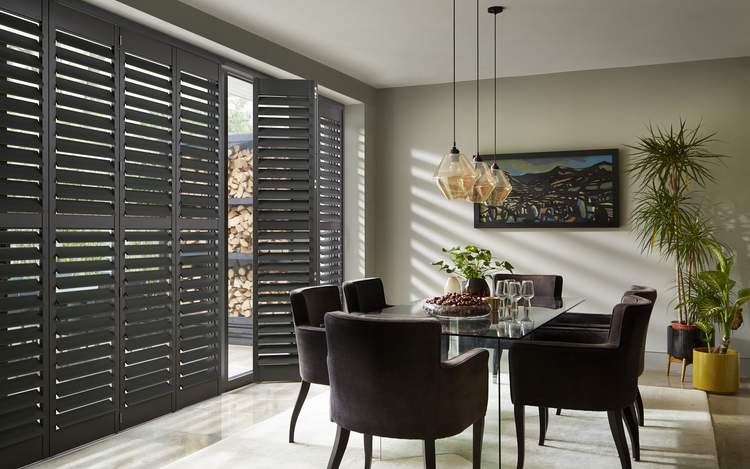 Black Custom Made Window Shutters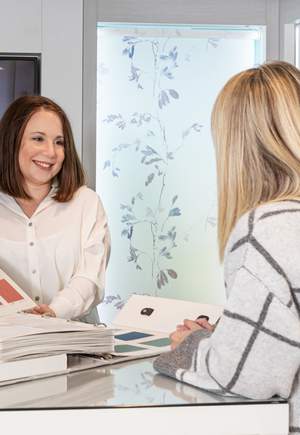 Friendly and experience retailers
Ready to Start Your Decor Project?
The first step is to book a free no-obligation consultation with your local Luxaflex® retailer.
From choosing the perfect style to getting the details right for light control or privacy, your experienced retailer will take care of you every step of the way. And, you can play with the latest PowerView® smart control and child-safe operating choices.
When the final product has been chosen, your retailer will visit your home to professionally measure your windows (or doors) and then later, install your blinds for a perfect fit and function.