Technically advanced fabrics with stunning styles, enhance natural light whilst delivering unspoiled views.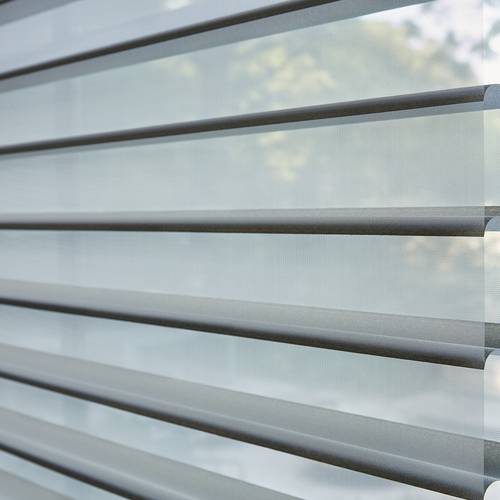 Superbly stylish
Light loving fabrics in luminous floating vanes. Stylish Silhouette® Shades take the harshest light and transforms it into softly diffused light. Simply tilt the fabric vanes to enjoy beautiful daylight whilst filtering out glare.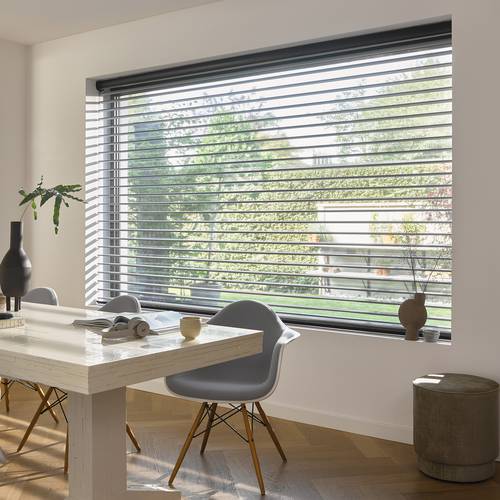 Silhouette ® ClearView™
Clear and sharp view
Our latest innovation, Silhouette® ClearView™ Shades use gossamer-light sheers to ensure your view on the world is clear and sharp. The solid vanes overlap the ClearView™ sheer fabric bands, so that your views and your privacy can be adjusted as your mood and needs change.
Enhance your vista with Silhouette® ClearView™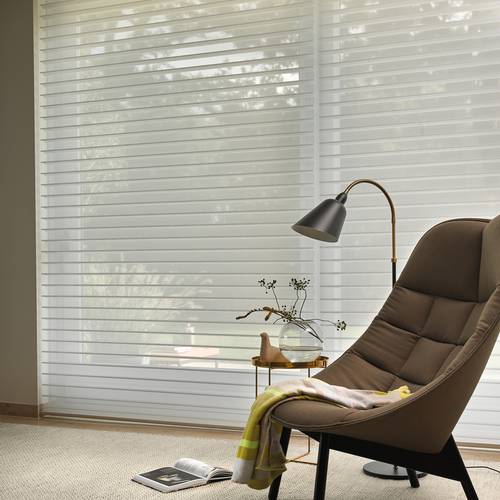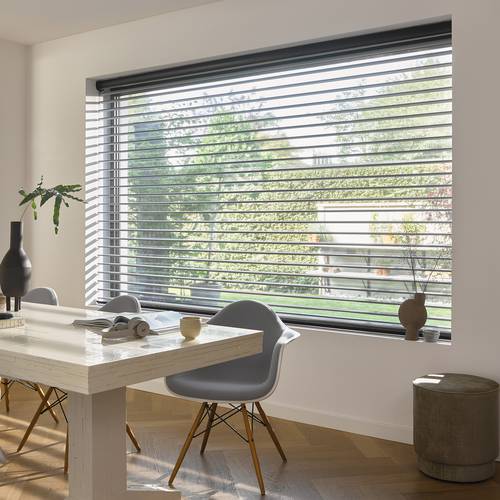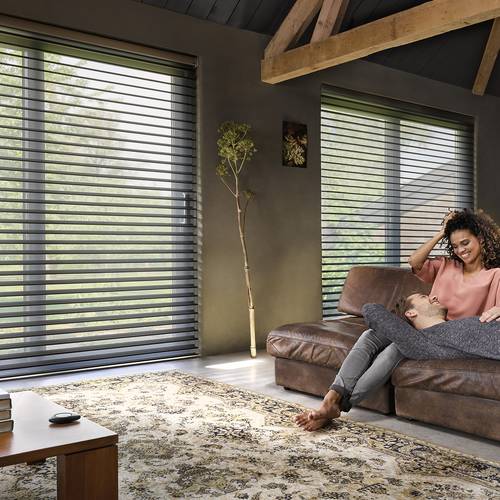 Perfect Tone
On trend and classic neutrals in whites, creams, greys and soft blues, complement every decor style.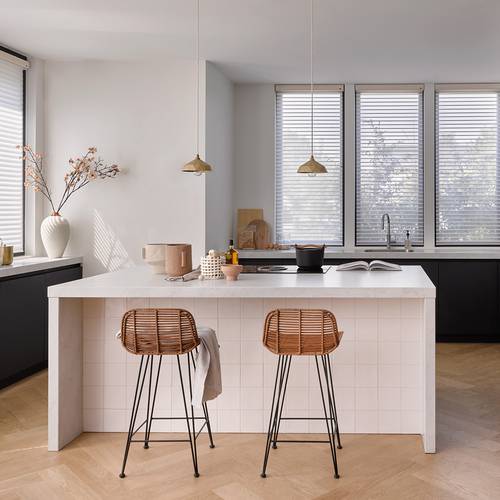 Winning Finish
Natural linens, soft silks and modern sheer fabrics, our expanded Silhouette fabric range offers limitless design options.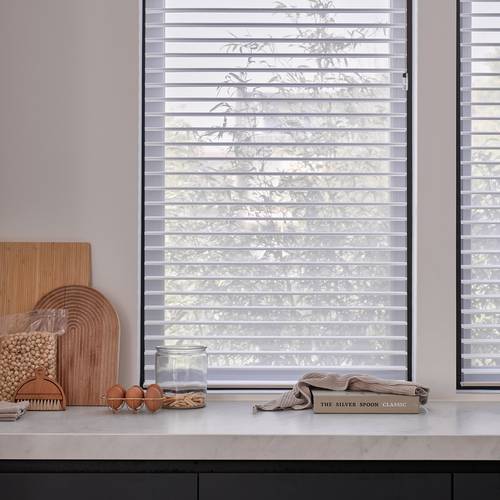 All in the details
Our NEW 50 mm and 75 mm vanes beautifully balance your windows from very small to extra-large windows with a soft fabric style.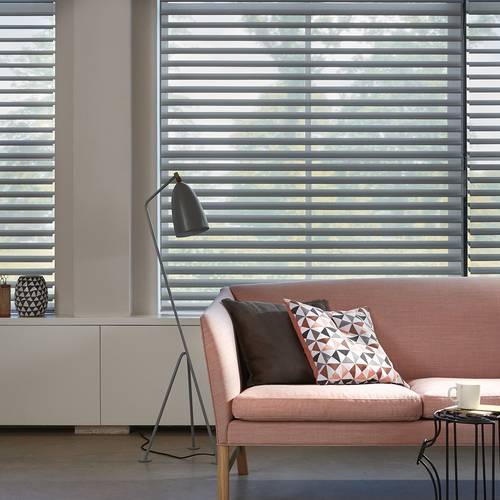 Made to Measure for You
From the wow factor in the living room to a stylish and safe solution for a play room, you'll enjoy the same Luxaflex® quality and service.
Find a showroom
Together with our local expert, you can look at inspiration for your room and get to know the products and materials you like.
Home consultation
We'll measure your dimensions, assess your lighting, and make sure everything is perfectly designed for your home
Seamless installation
Relax and let Luxaflex® professionals do what they do best. Always knowing you're covered under our guarantee.
Luxaflex® showroom locator
Enter your address details to get in touch for your made to measure window decoration.