Soft undulating fabrics transform light like never before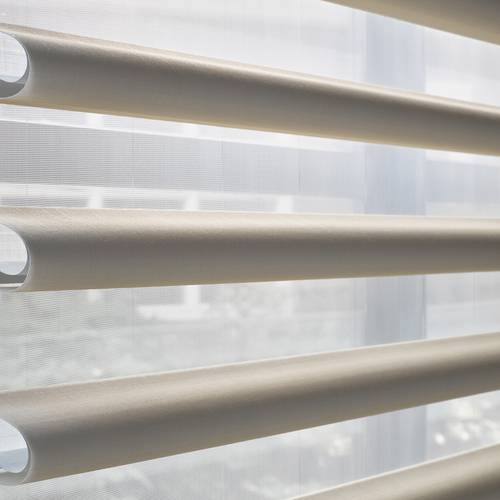 Transforming light through beauty
Pirouette® Shades are perfect for lovers of light and the beauty of fabric. Pirouette® captures the unique qualities of both.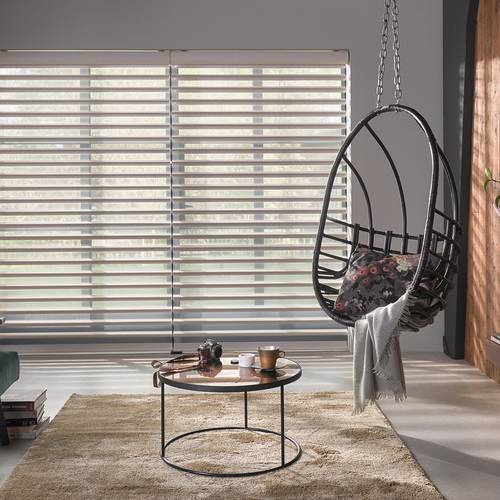 Manage your mood
Whilst bringing the best of the outside in, Pirouette® Shades manages the rest of the sun's gifts.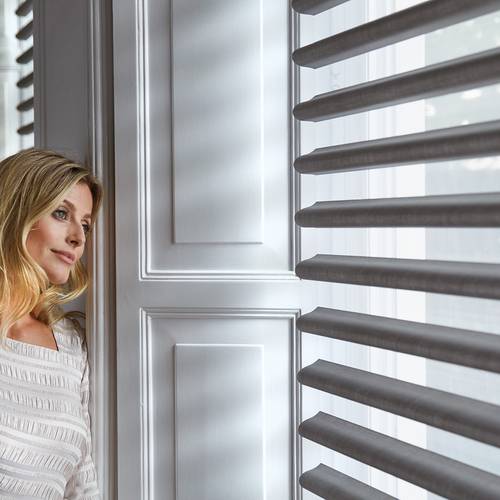 Sun Softening
The sheer backing fabric gently filters and disperses the available natural light, cutting back on noontime glare and making evening light linger… longer.
Smart Sheers
Enjoy light whilst UV filtering technology reassuringly protects furniture, art and flooring.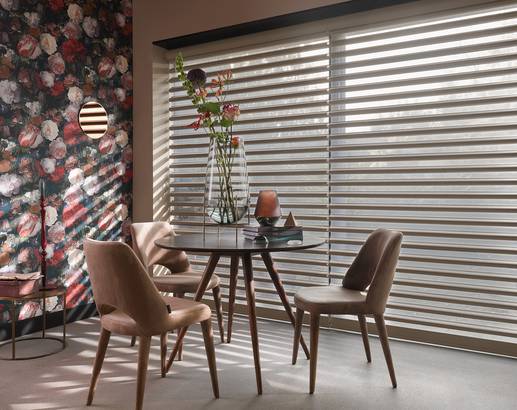 open with privacy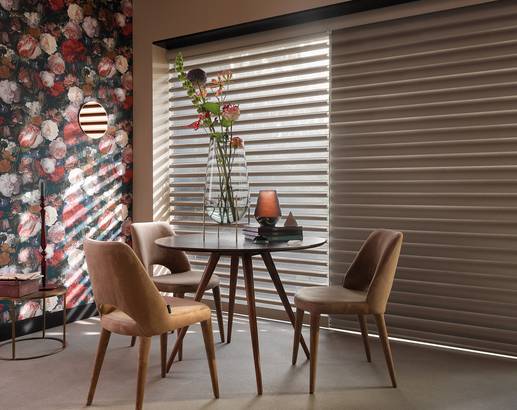 More protection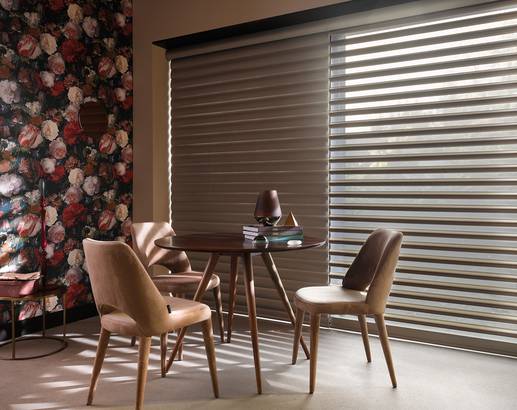 More protection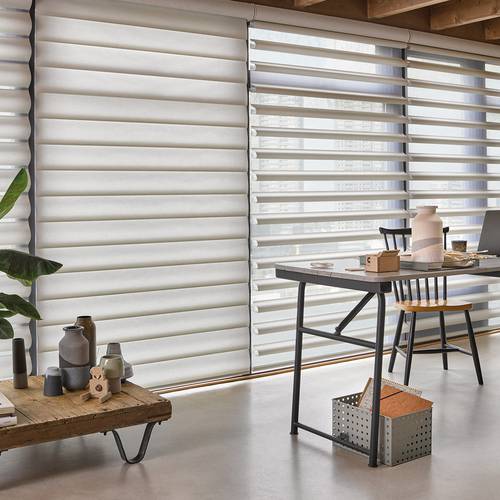 Dazzling Designs
The unique Pirouette® Shades design offers many looks and moods, from airy sheers with undulating contours to luxurious weaves. All in one stylish window treatment.
Material Magic
Enhance your mood by choosing a tone to change the quality of light; cool bright light in a hot room with an icy blue, or add some warmth with a pretty coral tone.
icy blue
coral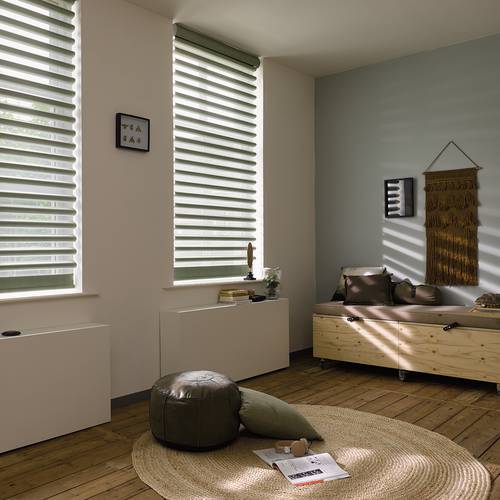 Textiles to transform
Our exclusive silks, linens and satins create a sophisticated look for every design scheme.
Find a showroom
Together with our local expert, you can look at inspiration for your room and get to know the products and materials you like.
Home consultation
We'll measure your dimensions, assess your lighting, and make sure everything is perfectly designed for your home
Seamless installation
Relax and let Luxaflex® professionals do what they do best. Always knowing you're covered under our guarantee.
Luxaflex® showroom locator
Enter your address details to get in touch for your made to measure window decoration.