What is Smart Home Automation?
Making Life Easier
From thermostats and intelligent security systems to automated window blinds, smart home devices help us manage our daily lives, creating more efficient and comfortable homes.
What's best for your home?
Consider these advantages to help you decide if Luxaflex® smart home blinds are the right choice for your lifestyle and home.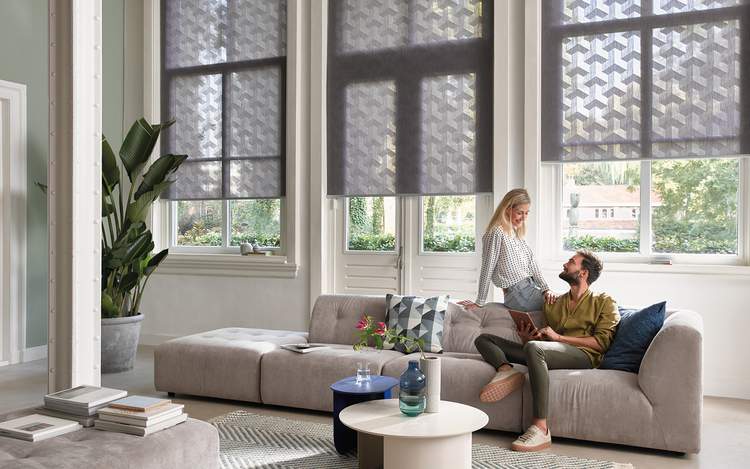 Luxaflex® Roller Blinds with Smart Home Automation
How can Smart Home devices help you?
Home automation or 'smart home' is just a way of describing an environment where technology through apps and sensors, automates tasks in your home.
Using a central control, app, or system that mixes voice commands, programs, and timers, smart devices help make your daily activities more efficient.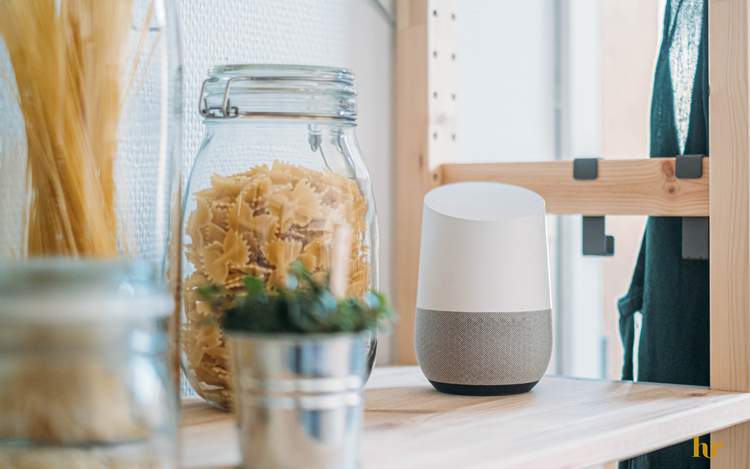 Smart Home Control
Leading Smart Home Systems
Companies like Google, Amazon, Samsung, Luxaflex®, Phillips Hue, Apple HomeKit*, offer smart home devices that connect to each other.
This provides complete or partial home automation to enhance safety, energy saving, comfort, and convenience in your home.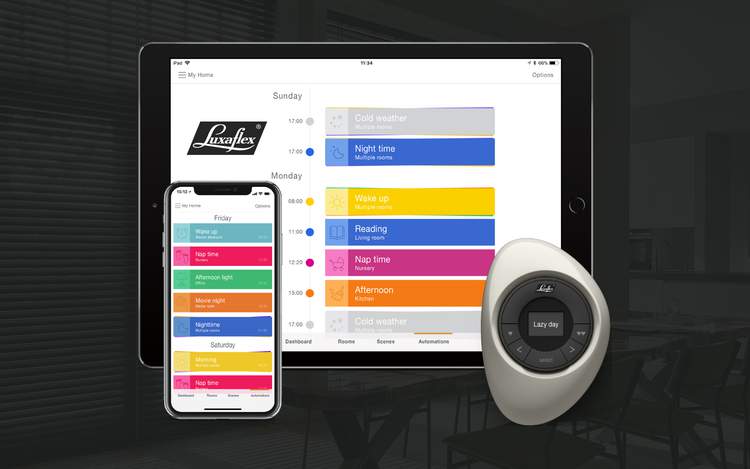 *Apple is a trademark of Apple Inc., registered in the U.S. and other countries. HomeKit is a trademark of Apple Inc. Amazon and Alexa and all related logos are trademarks of Amazon.com, Inc. or its affiliates. Android is a trademark of Google Inc
Why are Smart Blinds a Smart move?
Are you considering smart home blinds but not sure if you really need them?
There's no doubt that home automation offers convenience and many other benefits.
For instance, Luxaflex® Duette® Shades with our PowerView® Automation system can help keep your home cool in the summer, warm in the winter, and energy-efficient all year round with instant smart home control.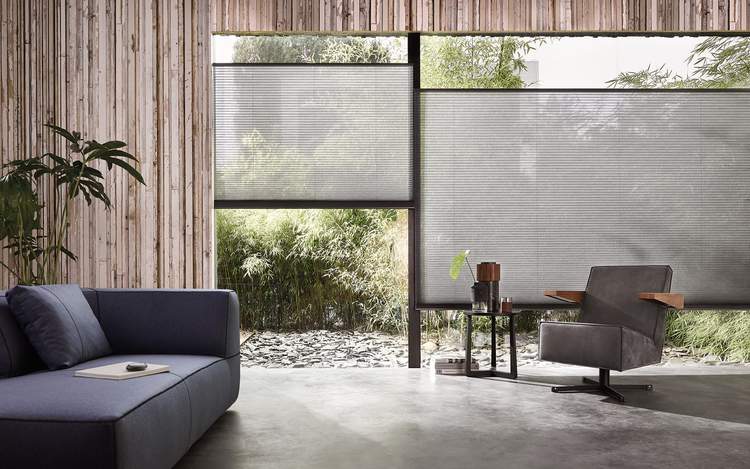 Smart home Duette® Shades
Find a Showroom
Make your home smart with a Luxaflex® specialist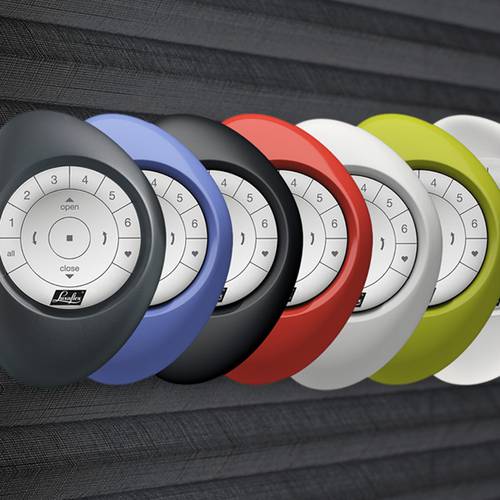 Smart home convenience
Easy to use PowerView® Automation instantly raises, lowers, or adjusts your Luxaflex® blinds with the PowerView® app on a smart device, remote control, or wall switch.
And you can use your voice when you connect PowerView® to your home's smart systems like Apple HomeKit, Amazon Alexa, or Google Assistant.
Best of all, PowerView® is available with all Luxaflex® made to measure window treatments including Roller, Venetian, Wood, Vertical and Twist® Roller Blinds, plus our exclusive Pirouette®, Silhouette®, Duette®, and Plissé Shades.
Talk to your local Luxaflex® showroom to get advice on what's right for your home.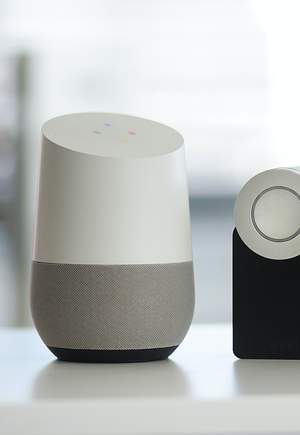 Luxaflex® Smart Home Roller Blinds
"Alexa, Close the Blinds"
Watching TV and want the room darker? No problem - connect PowerView® to your voice assistant and get instant control of your Luxaflex® window blinds.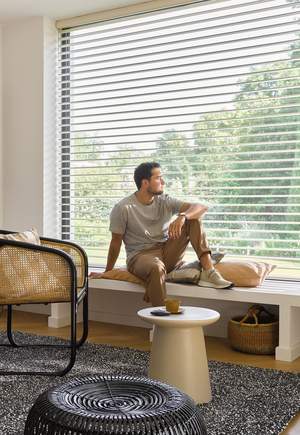 Luxaflex® Silhouette® ClearView™ Shades with PowerView®
Designed for your Lifestyle
Schedule your Luxaflex® PowerView® blinds to move automatically - day or night - with personalised settings for each room or your entire home. All synchronised with how you live.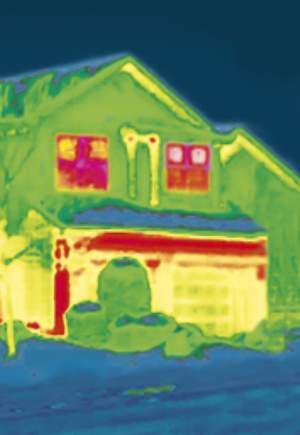 Make your home more energy efficient
Energy efficiency & UV protection
With PowerView® window blinds you can also help prevent heat loss in the winter, block harsh sunlight in the summer, and protect your furnishings and flooring from damaging UV rays.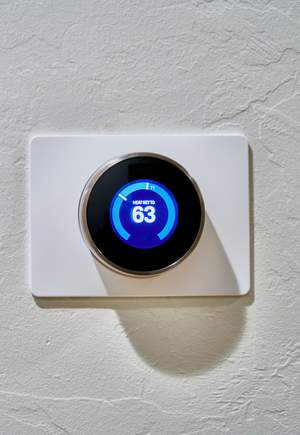 Connect to smart home thermostats
Connect to smart home thermostats
If you integrate your Luxaflex® PowerView® Hub with smart heating controls, your blinds will move in response to commands that determine if adjusting your blinds will help reduce your home's energy use.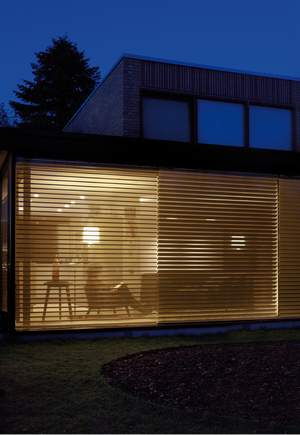 Luxaflex® Silhouette® Shades with PowerView®
Enhanced Security
PowerView® can enhance security when you're away by automatically raising and lowering your blinds.
This gives the appearance that someone is home, especially if you programme your blinds to move randomly, rather than at set times. PowerView® connects with leading smart home security systems.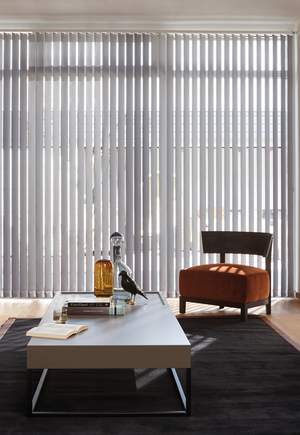 Luxaflex® Smart Home Vertical Blinds
Preserve your Privacy
If you have large modern windows or sliding doors that face a garden, you might need to protect your privacy from onlookers or neighbours.
By choosing PowerView® Vertical Blinds, for example, you can automatically rotate the vanes 180 degrees to give you complete privacy.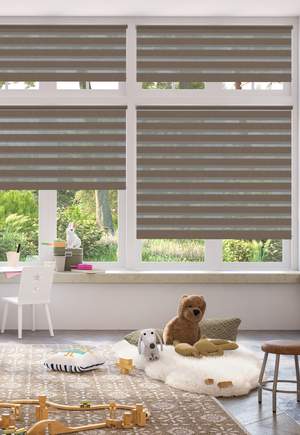 Designed with safety in mind
Child Safety
Luxaflex® leads the market in child-safe window treatments and operating systems. Our PowerView® Automation system provides you and your family with the ultimate in operating convenience and enhanced safety at the window.
Total home automation
Smart home technology is quickly evolving so homeowners are increasingly requesting automated window blinds. And now, with the ability to integrate Luxaflex® PowerView® blinds with leading smart home systems, you can automate almost anything in your home, from turning on your lights to locking your doors and closing your blinds.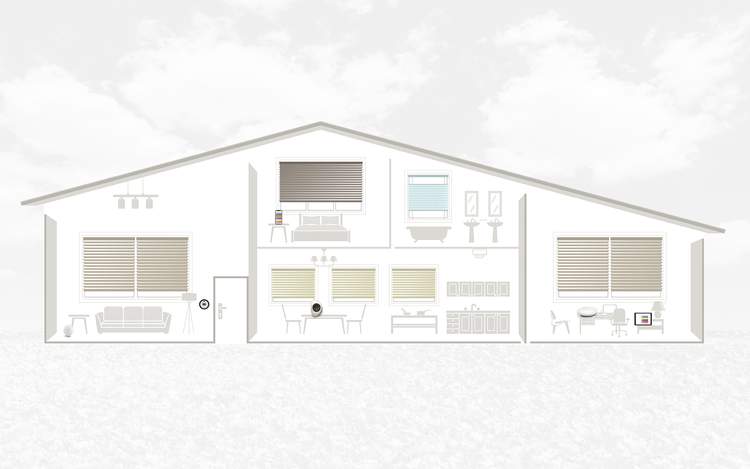 Smart Home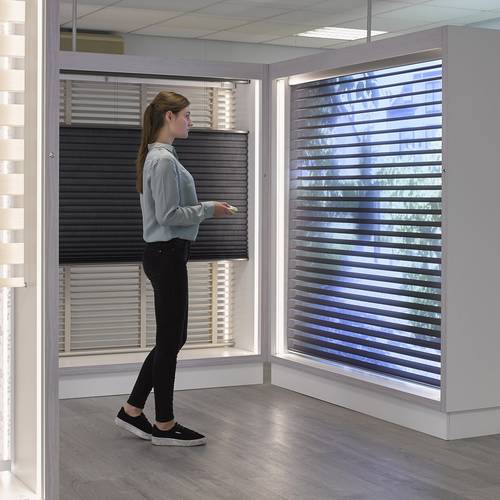 Get Expert Advice
Get started with Luxaflex® Smart home blinds. Want to learn more? Arrange a consultation at your local Luxaflex® retailer to browse our range of smart home blinds and get expert advice for your home and lifestyle.