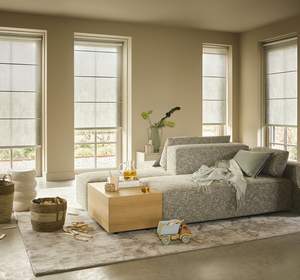 Luxaflex LightLine® Roller Blinds
Exclusive Styles - Made to Measure - Smart Home Control- Superior Quality Roller Blinds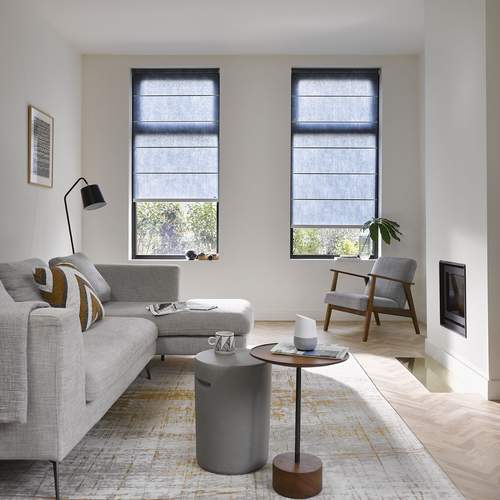 Diffused Light & Subtle Privacy
A design lover's dream, exclusive Luxaflex LightLine® Roller Binds create softly diffused light with subtle privacy in a unique linear design that adds the wow factor to windows. And with a range of design options and smart home control, you can customise your new blind to make a style statement in every room.
Inspiration -Luxaflex LightLine® Roller Binds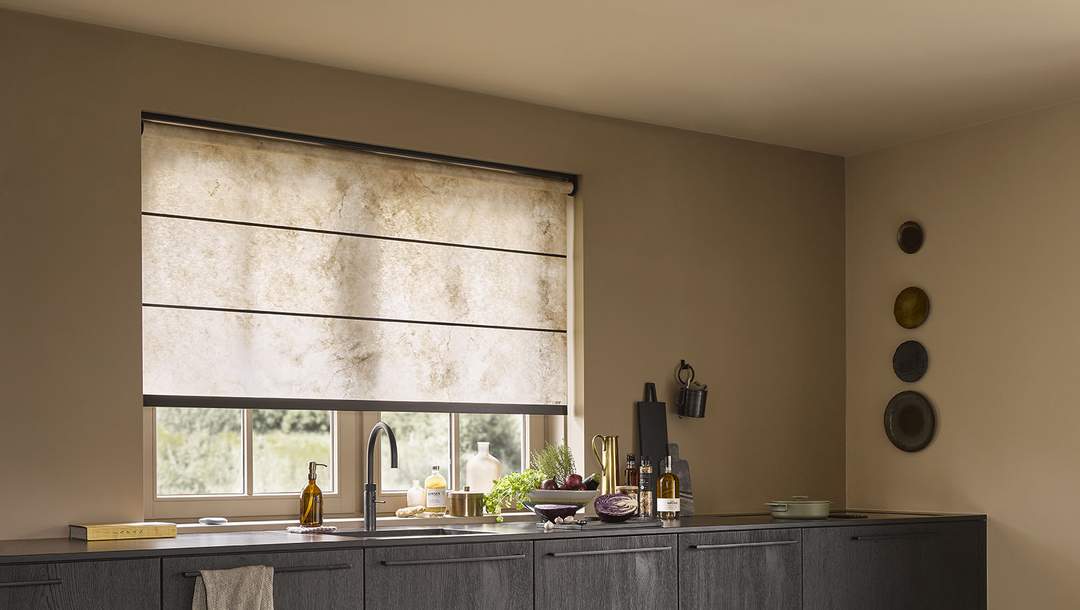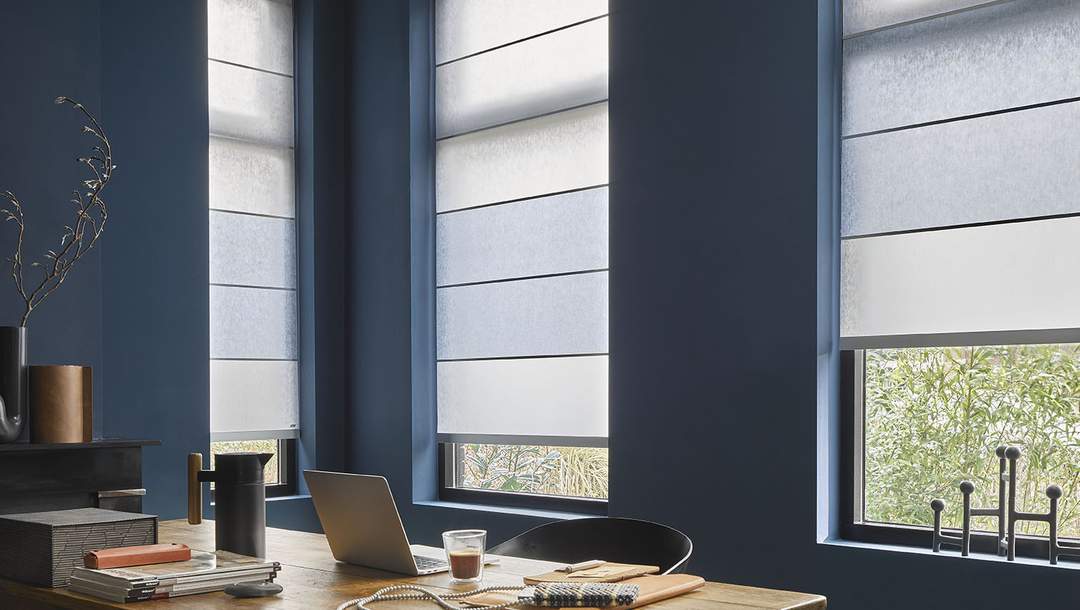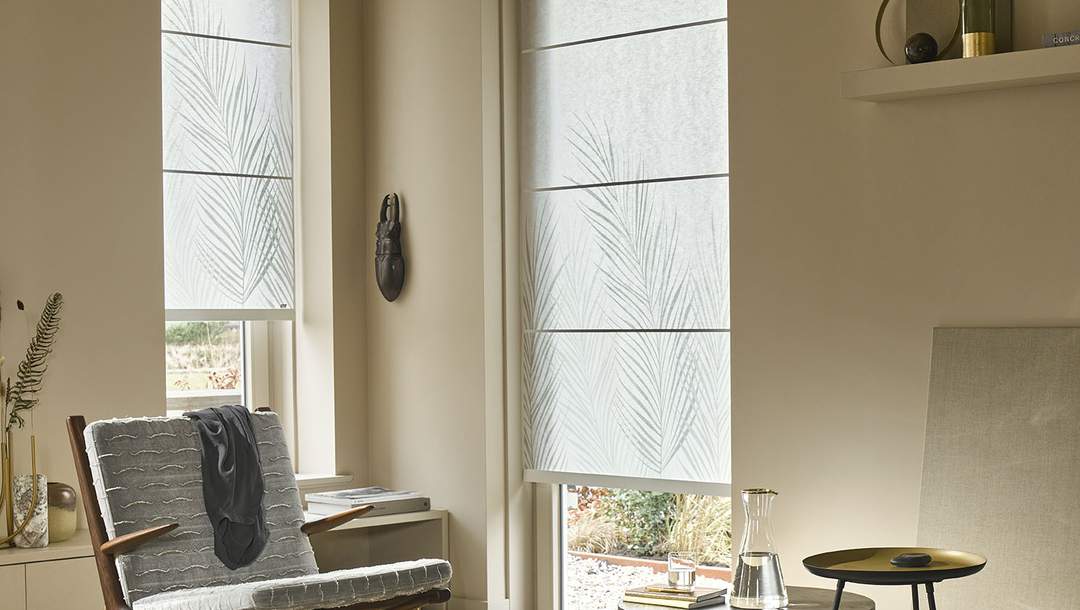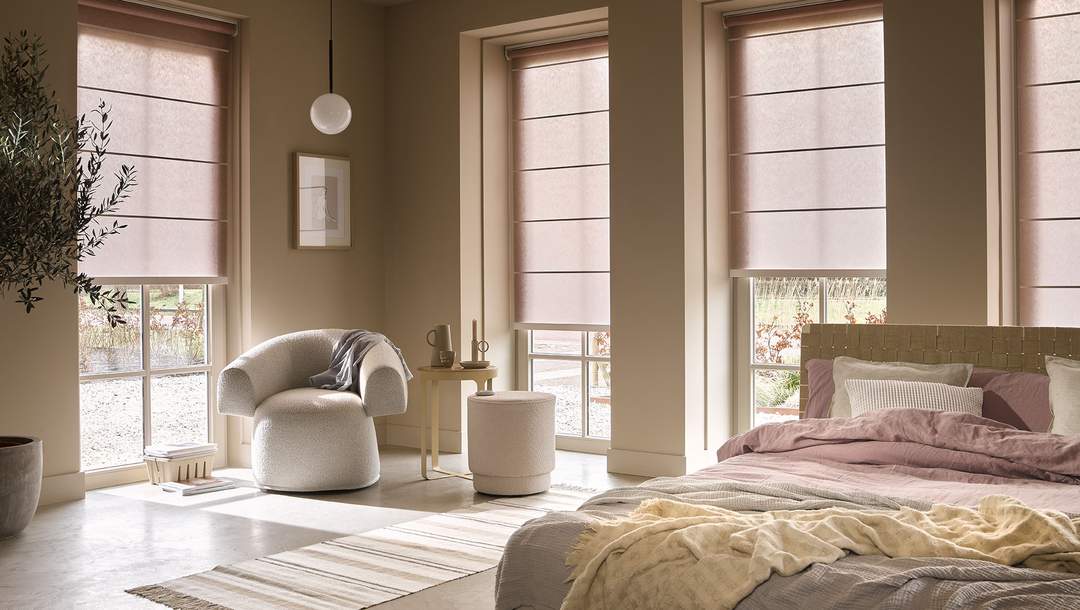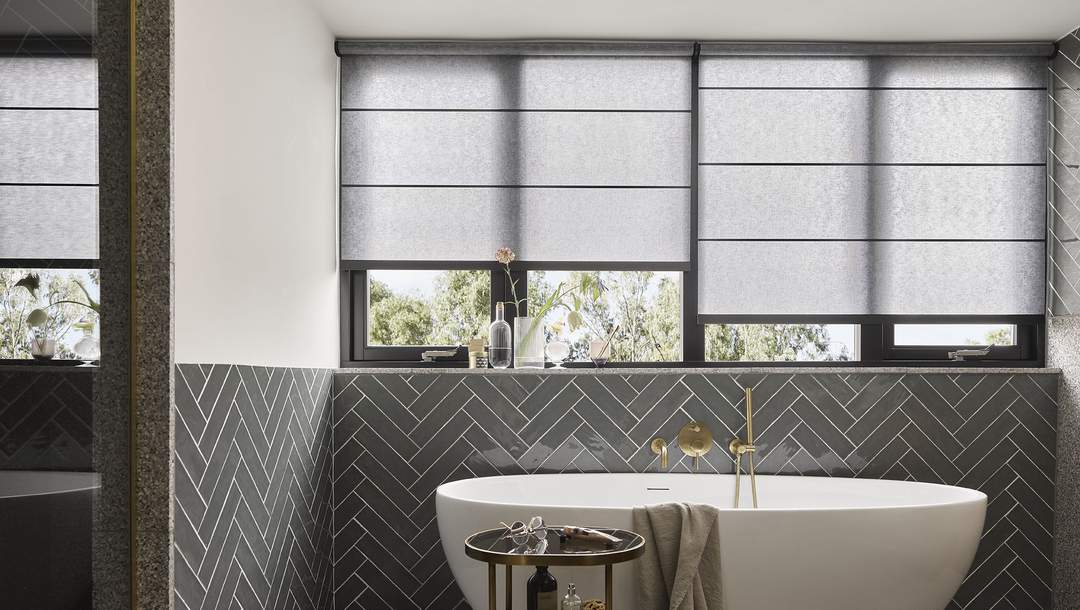 Beautiful Light & Ambience
Depending on the style you choose Luxaflex LightLine® Roller Blinds create attractive light effects that change throughout the day and night. Both subtle and playful – the light will always be softly filtered adding warmth and ambience to your home.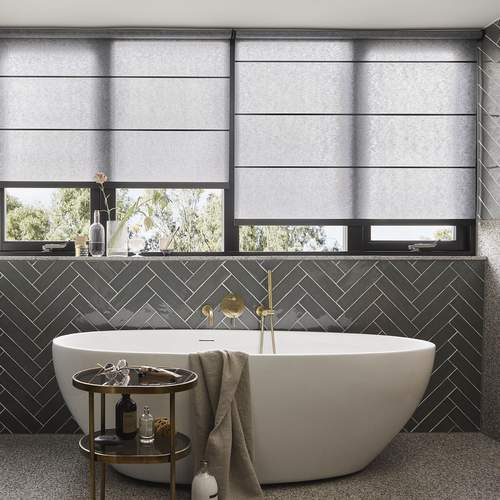 Moisture Resistant for Bathrooms & Kitchens
Not just a design statement but practical too, the durable material design of Luxaflex LightLine® Roller Blinds can resist moisture so ideal for bathrooms and kitchens where humidity is present. Just wipe clean with a damp sponge to maintain your blind perfectly.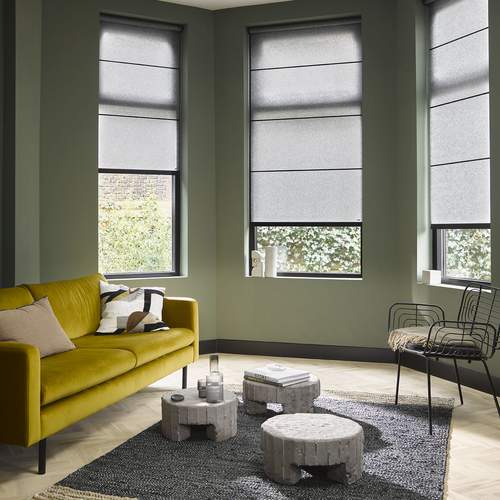 Styles for every Window & Door
Enjoy privacy, light, and beautiful shading day and night with Luxaflex LightLine® Roller Blinds - the perfect partner for large windows or sliding doors. If you're looking for a smart and contemporary window treatment, Luxaflex LightLine® Roller Blinds offer an inspiring alternative to traditional window treatments.
Find a Luxaflex® Showroom
Get Expert Advice and inspiration too at your local Luxaflex® retailer to see all the options for your home.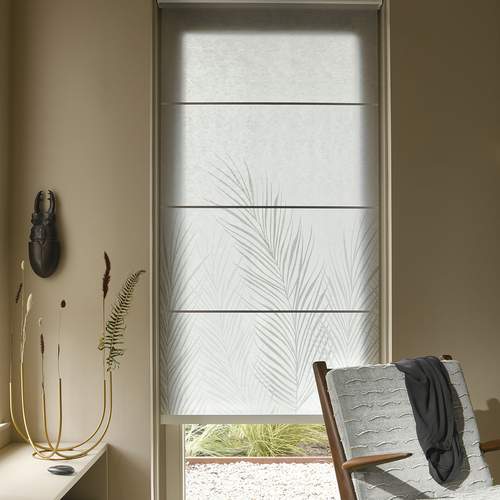 Preserve your Privacy
Luxaflex LightLine® Roller Blinds discreetly preserve your privacy when closed, and when raised, opens your view to the outside world. When closed, your home will still benefit from soft light and a beautiful design feature at your windows.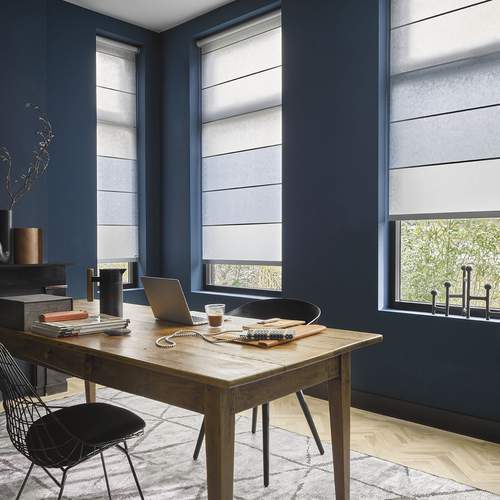 Customise Colour & Design
Our range of style choices feature carefully curated colours and the latest design trends for homes. Confidently mix and match subtle colours with beautiful aluminium trims to create a bespoke look for your home.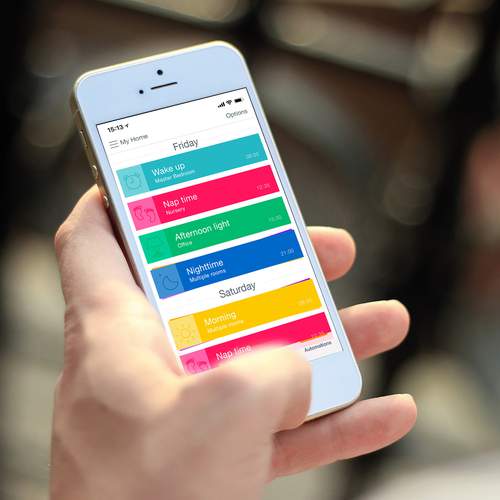 PowerView® Automation
Smart Home Living
Our PowerView® Automation system lets you schedule your Luxaflex LightLine® Roller Blinds to open, close or adjust on their own, at any time of the day or night. Using an app or remote control you can enjoy perfect light and privacy with everyday convenience - delivered automatically with PowerView®.
Best of all you can connect PowerView® to your existing Smart Home system including Google Assistant, Apple Homekit, and Amazon Alexa for voice activation and create a personalised, whole-home solution.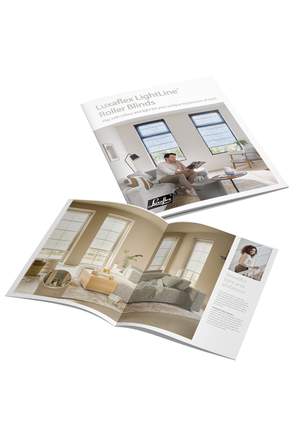 Thanks for your request
We will respond to your request as soon as possible.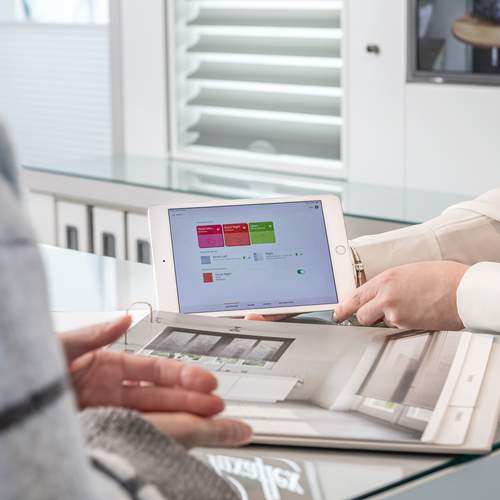 Find a Luxaflex® Retailer
Get Expert Advice
Nothing transforms a window and room like a bespoke Luxaflex® window treatment that's been individually crafted to your style and lifestyle requirements. Your local Luxaflex® retailer is on hand to help you choose the perfect blinds for your style, windows, and practical needs. And will take care of expertly measuring and installing your new blinds for a perfect fit.
Get started by booking a free consultation.
Find a showroom
Together with our local expert, you can look at inspiration for your room and get to know the products and materials you like.
Home consultation
We'll measure your dimensions, assess your lighting, and make sure everything is perfectly designed for your home
Seamless installation
Relax and let Luxaflex® professionals do what they do best. Always knowing you're covered under our guarantee.