Eco-Friendly Blinds and Sustainability At Home
Making UK homes more sustainable has been a major focus in recent years, with many of us opting for renewable fuels, choosing single-use plastics and striving to increase the energy efficiency of our properties.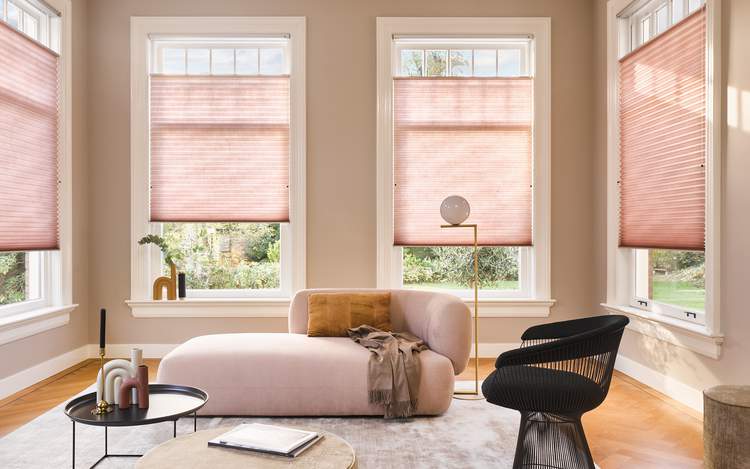 With stark findings from a recent scientific UN report prompting the UN Chief to warn of "a code red for humanity," it's evident that green living and reducing emissions is more crucial than ever.
Thankfully there are some changes that can be made with little effort and big results.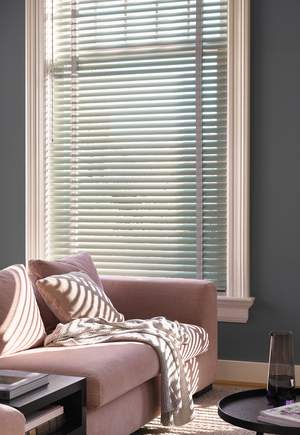 Aluminium Venetian
Sustainable Design Can Be Stylish Too
For more than 70 years, Luxaflex® has been committed to reducing the use of landfill, recycling and reusing materials wherever possible.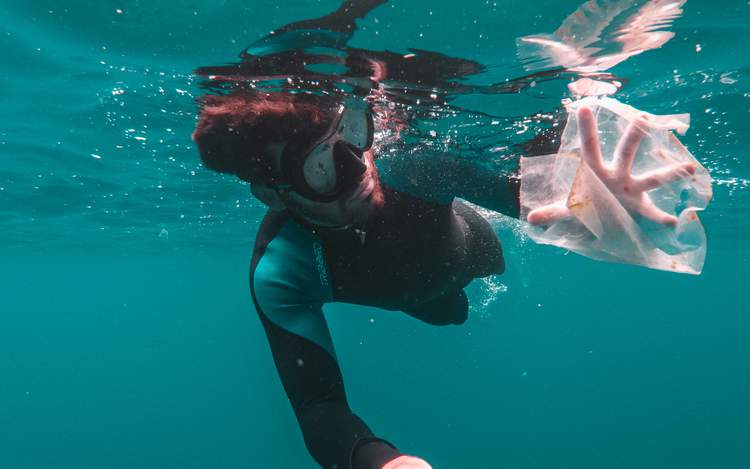 Plastic Waste
Energy-Saving Blinds Made from Recycled and Sustainable Fabrics
- From ocean plastic, to beautiful blinds….
Greenscreen Sea-Tex® is a product program by Hunter Douglas - in partnership with BIONIC® Yarn a material engineering company. Together they've turned recovered shoreline plastic waste into a range of prestigious fabrics.
Greenscreen® Sea-Tex™ NXT is the world's first sunscreen fabric made from 50% recycled ocean plastic. By July 2020, 40 tons of washed-up plastic had been turned into GreenScreen® Sea-Tex® fabrics for stylish Luxaflex® Roller Blinds and Vertical Blinds.
Since the 1970's Luxaflex® has been producing Venetian Blinds with recycled aluminium. Made with up to 98% recycled content today, our Venetian Blinds are Cradle to Cradle Certified™ and are free of potentially harmful substances and can contribute to a healthy indoor environment.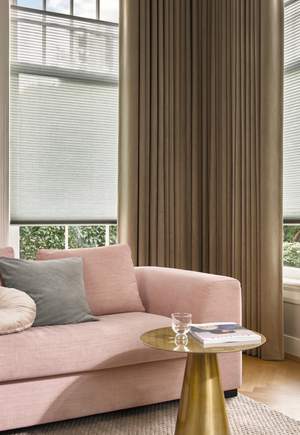 Duette® Shades
How Much Energy Can Blinds Save?
To support homeowners in living more sustainably, Luxaflex® developed Duette® Architella Shades with the aim of reducing the huge amount of heat lost through windows.
Windows and doors are one of the main sources of heat loss in your home, even with double glazing.
The high-tech design of these award-winning blinds can significantly reduce this figure loss thanks to their honeycomb-shaped cells, which create an additional insulating barrier at windows and glazed doors. Not only is this better for the environment, but it's also better for your bills too.
The Duette Architella in numbers:
Up to 46% reduction in heat loss (on double-glazed windows)
Up to 51% reduction in heating energy
Up to 78% less heat intake in the summer
Up to 99% of UV rays blocked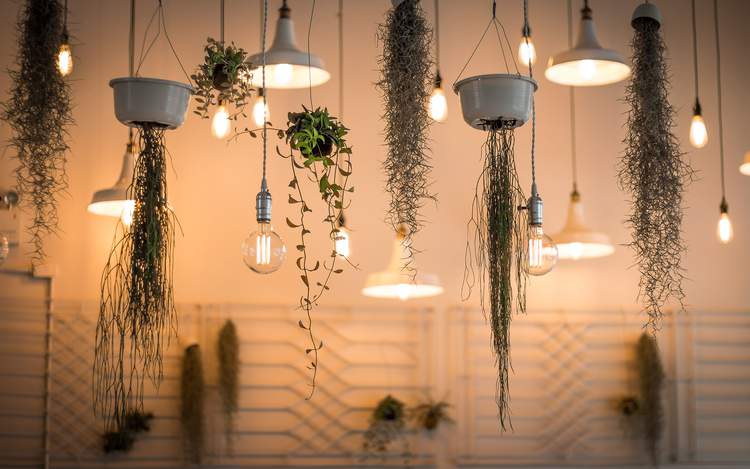 Energy Saving
Energy-saving Blinds
It is also possible to operate your chosen blinds in an environmentally mindful way, and let the seasons work for you.
On sunny winter days, having your blinds open allows the sun to contribute to heating your home through the day – especially via those windows that receive direct sunlight during these cool months.
Conversely, in the summer, you can keep blinds closed or semi-closed, allowing sunlight to be diffused gently into the home while reducing heat gain.
You can even choose smart home automation for extra control over energy efficiency.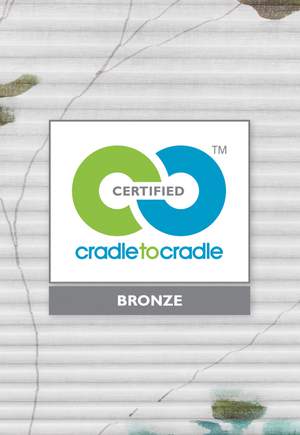 Cradle to Cradle Certified™
What are Eco-Friendly Blinds?
Eco-friendly blinds might refer to those that are made from waste products, or those that effectively minimise your home's energy emissions, or both!
Choosing blinds from Luxaflex® means that whatever style and colour you choose, you can rest assured your new blinds are actually green, with many of our fabrics Cradle to Cradle Certified™.
Not only do we create products using recycled materials, we also operate in an environmentally responsible way.
Our sustainability approach focuses on four key areas;
1: Designing products that enhance comfort and indoor environmental quality (IEQ)
2: Developing products that reduce energy use in buildings
3: Using responsible materials
4: Conducting business in a socially responsible way.
Whether you're looking for eco-friendly recycled blinds, or window coverings to reduce your home's energy loss, your local knowledgeable Luxaflex® retailer will be able to advise.