Custom Made Styles for Every Unique Window and Home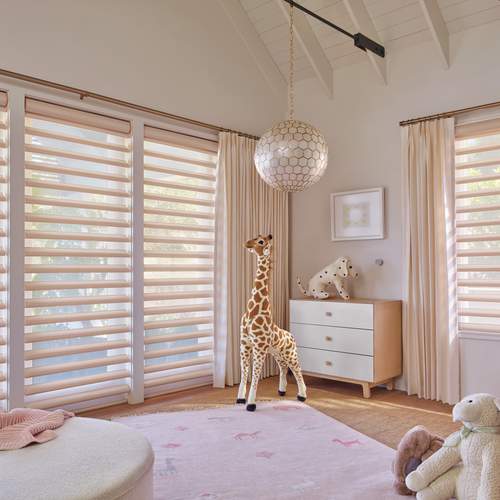 Custom made for your home
Exclusive styles for every window and décor
Custom-made Luxaflex® window treatments not only complete your room by adding colour, texture, and functionality, they also transform light to meet your practical needs.
Our exclusive range of blinds, shutters, and awnings are customisable with unique features and controls to suit your lifestyle.
From design advice to expert measuring to fitting, our specialist retailers will help you realise your dream window treatment.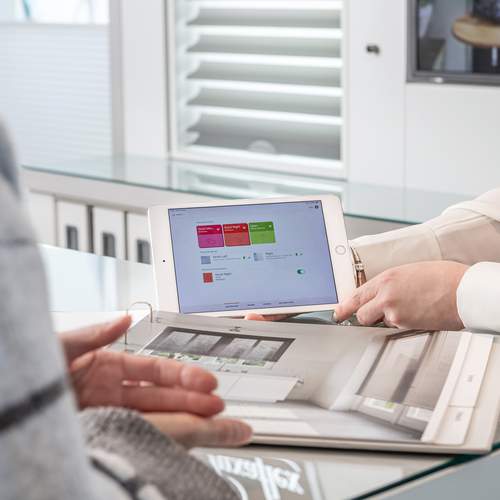 Looking for advice?
Luxaflex® Retailers Are Here To Help!
Creating your perfect window treatment can be an enjoyable and stress-free experience when you work with a Luxaflex® retailer, who'll help you every step of the way. They'll take the time to understand your requirements; be that a good night's sleep, shade for a sunny room, or child-safe blinds for a nursey.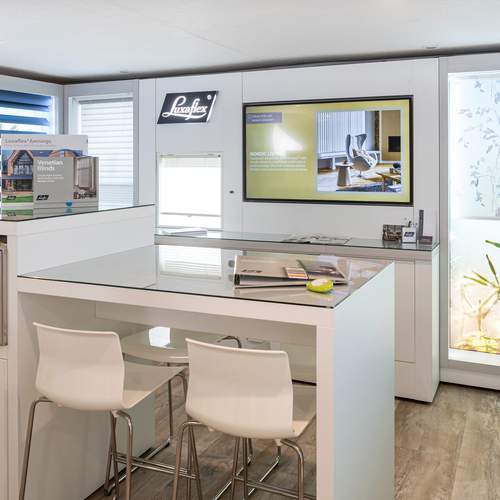 Find a Showroom and Be Inspired
Luxaflex® retailers are specialists in our products so can help you find the perfect blind, shutter, or awning for your windows and home.
Browse our Exclusive Products
Window Treatment Ideas from Luxaflex® Stylists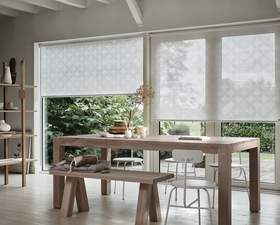 Energy efficient blinds for patio and bi fold doors
Embrace hotel chic and create luxury hotel vibes at home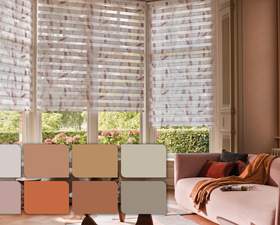 Dulux Colour of the Year 2024: Sweet Embrace™
Real Homes: Explore Roller blinds with PowerView® automation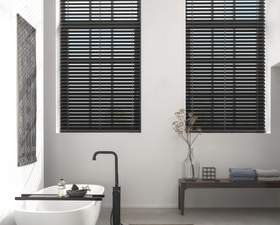 Create your very own Spathroom
Helping You Choose The Right Solution
Explore how Luxaflex® window treatments can transform the light in your home, creating a beautiful space to live and work.
FIVE REASONS TO OPT FOR CUSTOM-MADE WINDOW COVERINGS
Whether you're building, renovating, or simply restyling your home, it's often tempting to cut corners to save time or money. While ready-made window coverings can be tempting, they don't offer the level of sophistication or quality that can make an all-important difference to your interiors.
Premium Style & Quality: Enhance your Home
The Latest Trends: New Colours & Designs
Smart Home Living: App & Remote Control
Specialist Retailers: Expert Advice & Inspiration
Sustainable Design: Energy Efficient Windows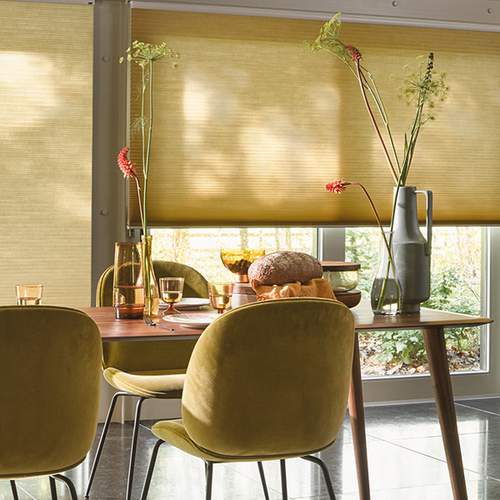 Bespoke Style & Quality
Crafted to the highest standard with precise attention to detail, our unique collection of made-to-measure window treatments are designed to enhance every room they grace. Our complete range of classic to contemporary styles, feature designs that flatter every window, creating a truly unique look for your home.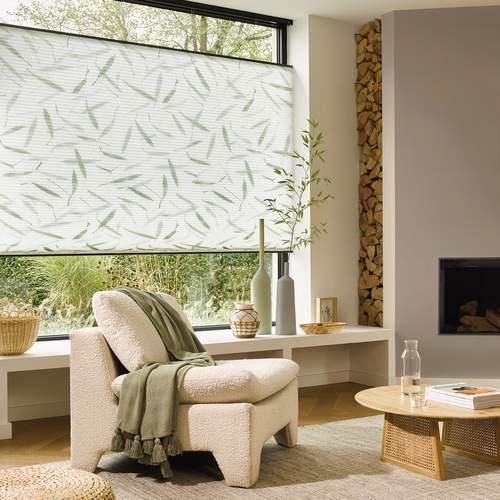 Sustainable Design
We work with leading sustainability experts and international standards, so you can enjoy safe and responsible products that that support a more sustainable world.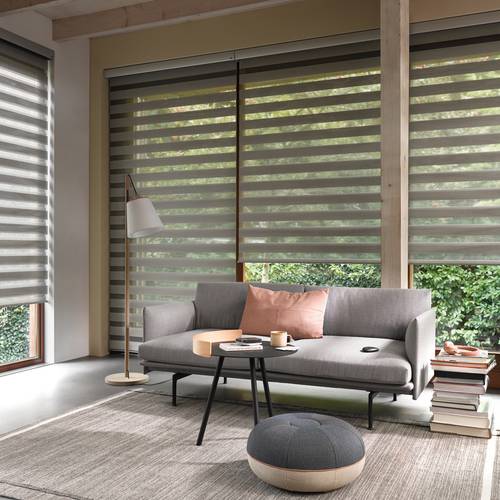 Luxaflex® The Art of Window Styling
Whatever your décor style or budget you'll find a beautiful made-to-measure Luxaflex® window treatment that's perfect for your home.
Through our showrooms and shop at home service, you'll get the best advice with a professional measure and installation service, so you don't need to worry.
Our exclusive products include; Sonnette™, Pirouette®, Duette®, and Silhouette® Shades, Custom Shutters, Roller, and Plissé Blinds, Vertical, Venetian and Wood Blinds, Awnings and Conservatory solutions with looks that flatter every window style and shape.
Choose from the latest trends to classic and ultra-modern styles in colours that suit every room - from the living room, home office, bathroom, kitchen, bedroom, and playroom. And our innovative operating options, let you enjoy the safe and convenient operation of all your Luxaflex® blinds.
At Luxaflex®, we'll take care of everything.