Best Ways To Transform Light In Period Properties
Read our tips on the best blinds for period windows. Exclusive styles and colours.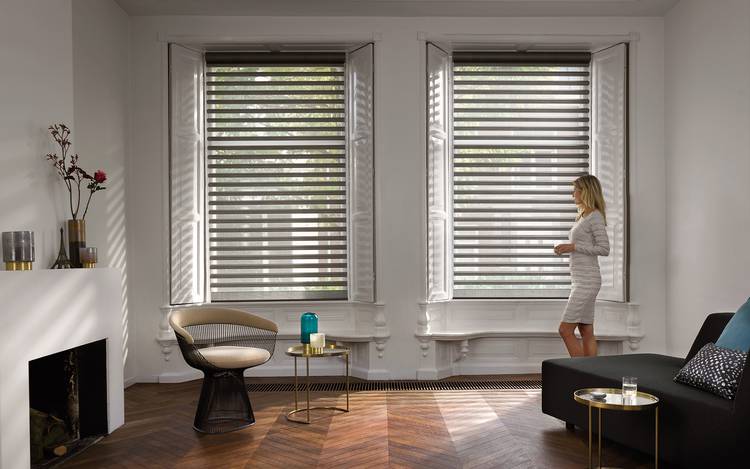 Getting the balance right
It can sometimes be hard to achieve that balance. Large rectangular windows are synonymous with many period properties, and quite often their sheer grandeur and opulence can give that wow factor to any home.
So, when it comes to choosing a window treatment, you need to choose one that not only compliments the room's character, but also suits your design style.
Pirouette® Shades are perfect for period properties, their sleek and stylish and are suited to large expansive windows. Beautiful and unique, they filter light into the home, whilst maintaining a level of privacy. Helping you to transform harsh exterior light and spreading it evenly throughout a room to maximise daylight hours, whilst producing your own dramatic lighting effects.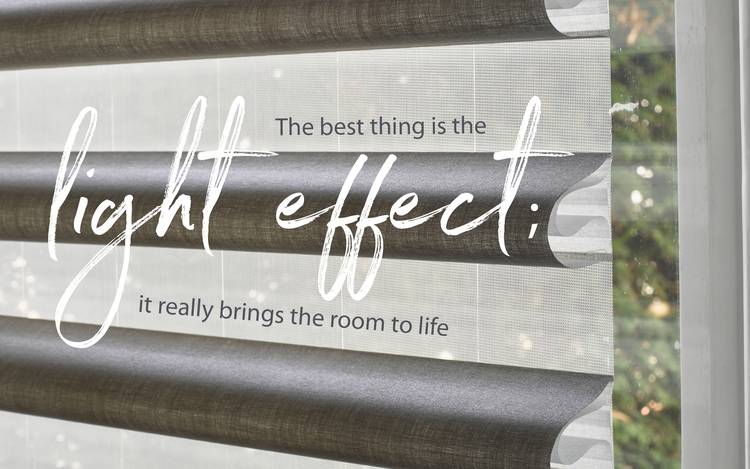 Luxaflex®
Luxurious Fabrics
Inspired by the natural beauty of silk fabrics, the unique design of Pirouette® Shades fabrics offer many looks and moods. Perfect for creating warmth or adding cooling and calming tones. Available in airy sheers with undulating contours to luxurious weaves. All in one stylish window treatment.
The sheer backing fabric helps to disperse the available natural light, cutting back on noontime glare and making evening light linger for longer. Perfect for managing light in high-flow rooms.
With exclusive silks, linens and satins, Pirouette® creates a sophisticated look for every design scheme, whilst the UV filtering technology reassuringly protects furniture, art and flooring from the harmful rays of the sun.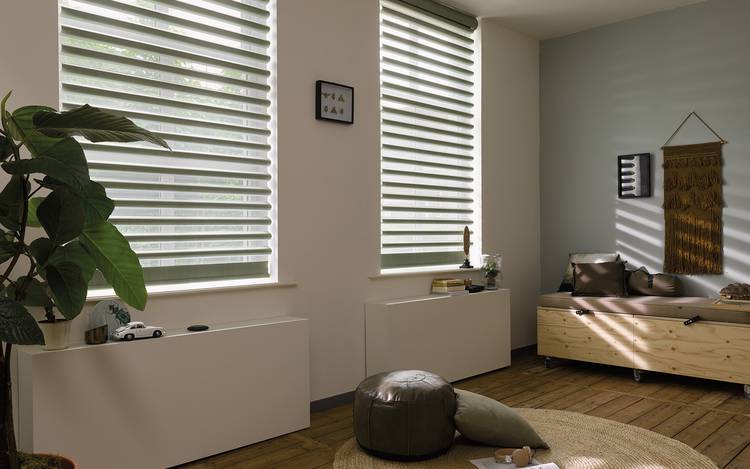 Pirouette® Shades
Smart home control
Smart technology is now a permanent feature in most homes, even period properties. So, it won't surprise you to know that you can team Pirouette® Shades with the PowerView® smart home automation system.
PowerView® offers precise control. The intelligent technology anticipates the needs of the homeowner, so much so that they adjust automatically throughout the day, controlling light and privacy in your home from morning, noon and night. Controlling your shades from any smartphone, tablet or by Pebble® remote control.
You can see PowerView® and Pirouette® Shades at your local Luxaflex® showroom and get expert advice and inspiration for your home and windows.