Designed To Protect The Environment
With the rapid growth of green and sustainable interior design in workplaces and homes, you no longer have to choose between the environment and style. Now you can have both.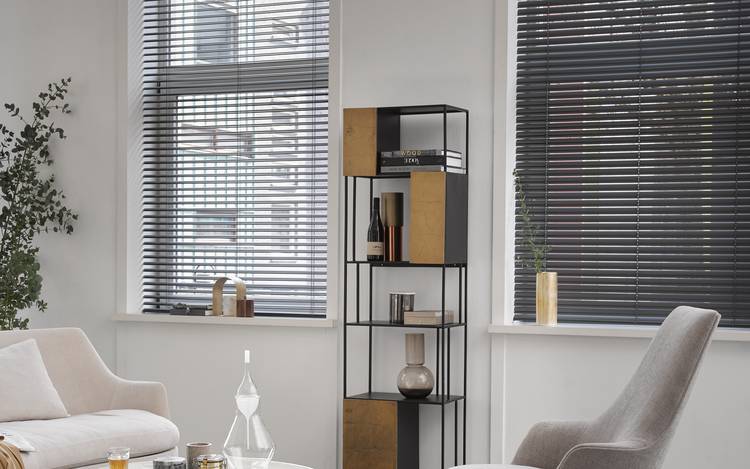 Eco Friendly Decorating
With brands and designers taking note in the need for change, it's becoming easier and more accessible to decorate your interiors in more eco-friendly ways.
There is a wealth of interior accessories available made with sustainable wool, certified wood lampshades, ethically managed fabric, and up-cycled tables and chairs to name a few. The key to sustainable design is to shop for pieces that will last, instead of based on trends.
Luxaflex® range of unique window treatments are made to last with sustainability and the environment a key focus.
Many of these products are now PVC free, recyclable, and made from recycled content. You'll be able to furnish your home knowing that you've contributed to creating a sustainable future for others.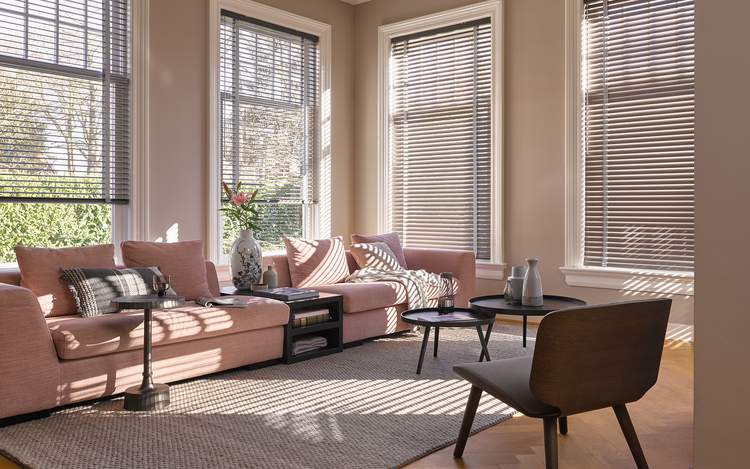 Luxaflex® Venetian Blinds
Create light control and privacy with this design classic
Luxaflex® Metal Venetian Blinds are made out of 98% recycled aluminium and are fabricated according to the highest quality standards. High-performance finishes enhance the thermal and visual properties of Luxaflex® Venetian Blinds and ensure years of enjoyment.
Complete with Cradle to Cradle certification to ensure you can choose responsibly for your home and help the environment.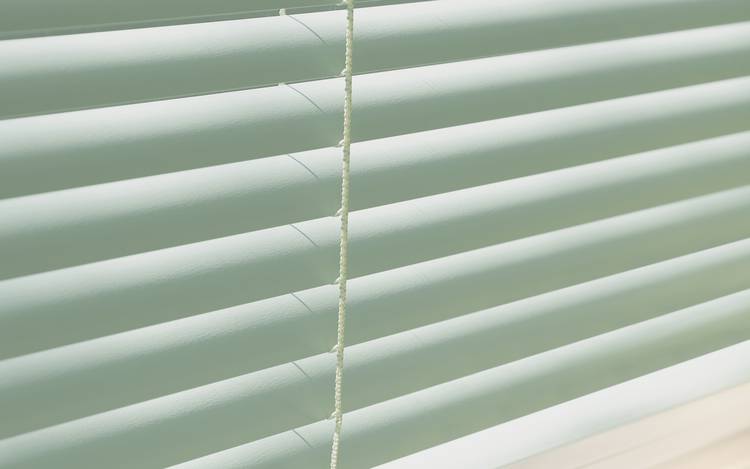 Venetian Blinds
Planning for the long term
Many Luxaflex® Roller Blinds have been certified by OEKO-TEX® 100, GreenGuard® or Cradle to Cradle Certified™. These fabrics are guaranteed to be free of potentially harmful substances and can contribute to a healthy indoor environment.
Luxaflex® GreenScreen® Sea-Tex®, is the world's first roller blind fabric made with recycled ocean plastic waste. By purchasing Cradle to Cradle Certified™ products you're doing 'more good than bad, made responsibly and without exploiting nature, these products will return to a new life at the end of their purpose..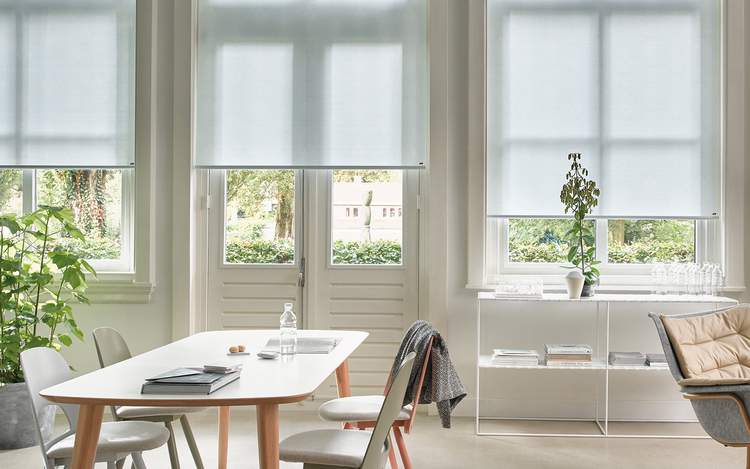 Designed To Protect The Environment
Energy saving style
Luxaflex® window coverings will also help you save energy for heating in winter and cooling in summer.
The unique honeycomb design of Luxaflex® Duette® Shades, makes them the perfect energy-saving solution for all window shapes and sizes.
This stunning energy-saving blind offers the ideal combination of beautiful blinds and unique technology, to deliver the perfect insulation for your home.
Energy efficiency is now probably one of your top priorities and if you want to reduce your expensive energy bills, it's crucial to consider ways to improve. Gas and electricity prices have risen every year and insulating your home is a brilliant way to slash your expenses.
But did you know as much as 50% of the heat produced in the home is lost through inefficient windows, even when you have double glazing?
Not only do you save money, but you also get to do your part in reducing your Green House emissions too.
Find out more about our environmentally friendly and energy-saving designs.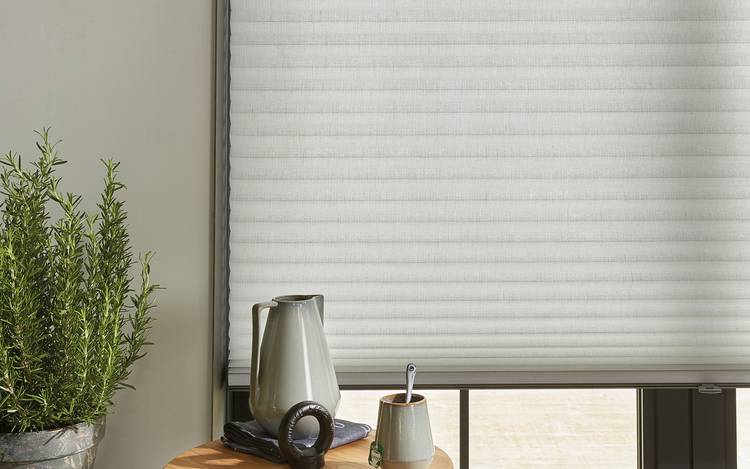 Luxaflex® Duette® Shades