Environmentally Friendly Design
With the rapid growth of green and sustainable interior design in workplaces and homes, you no longer have to choose between the environment and style. Now you can have both.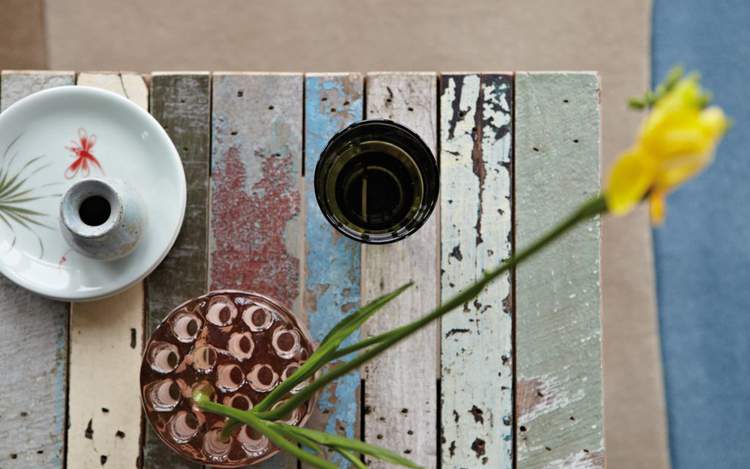 Lots of choices
There is a wealth of interior accessories available made with sustainable wool, certified wood lampshades, ethically managed fabric and up-cycled tables and chairs to name a few.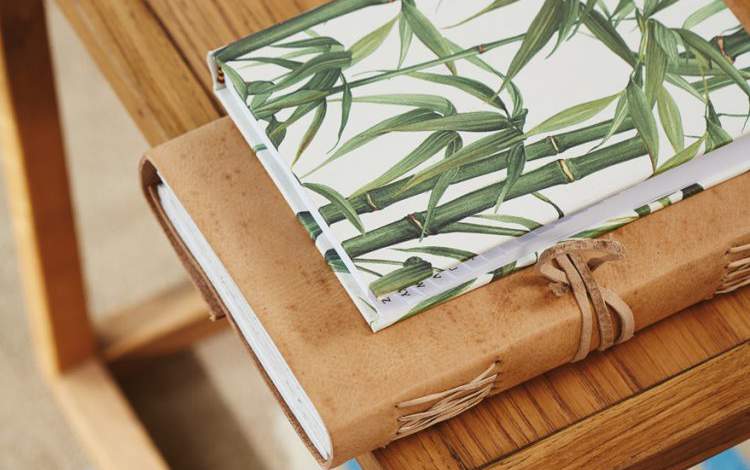 Environmentally Friendly Design
Made with recycled content
Did you know that many Luxaflex ® blinds are designed and made with sustainability and the environment in mind? We offer many products that are lead free, PVC free, recyclable and made from recycled content like our SeaTex®roller blinds made from ocean plastic.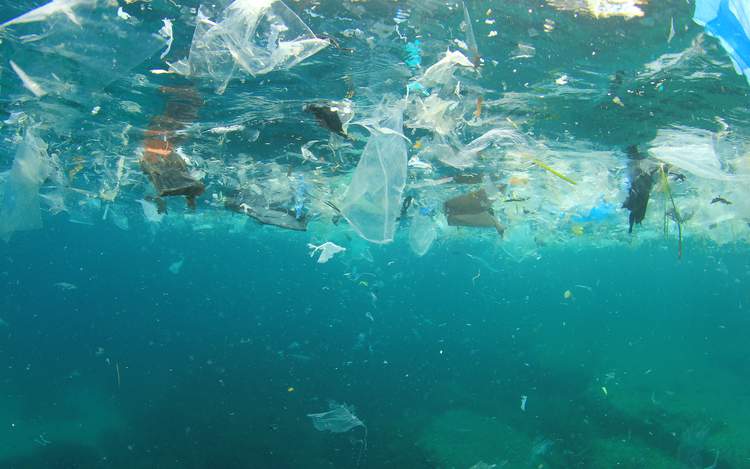 Environmentally Friendly Design
Venetian Blinds made with 98% recycled aluminium
Luxaflex® Venetian Blinds are made out of 98% recycled aluminium and are fabricated according to the highest quality standards. High performance finishes enhance the thermal and visual properties of Luxaflex® Venetian Blinds and ensure years of enjoyment.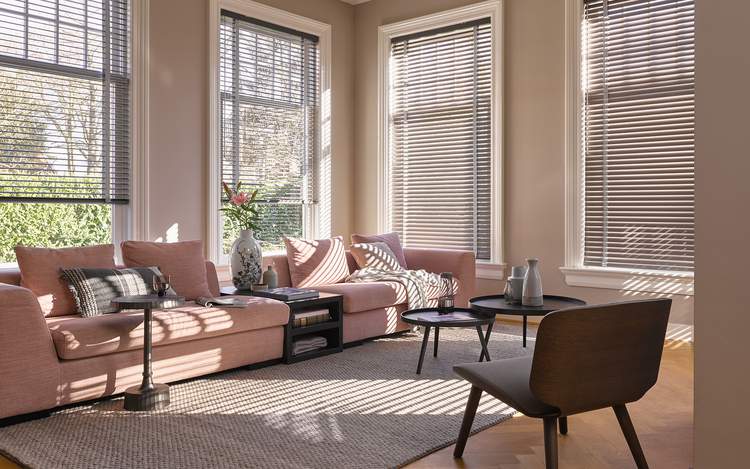 Spiced Honey blinds
OEKO-TEX® 100, GREENGUARD or Cradle to Cradle. Certified
Many Luxaflex® Roller Blinds have been certified by OEKO-TEX® 100, GREENGUARD or Cradle to Cradle. These fabrics are guaranteed to be free of potentially harmful substances and contribute to a healthy indoor environment. We also offer GreenScreen® fabrics which are made with biodegradable and renewable resources, and even recycled PET.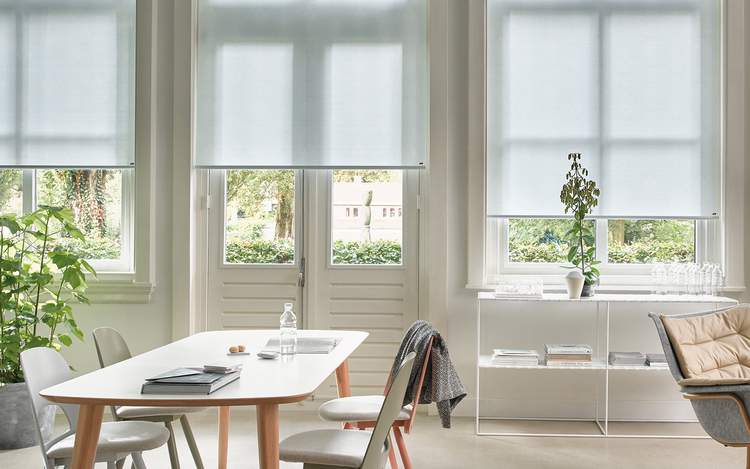 Luxaflex®
Energy saving and insulating Duette Shades
Energy efficiency is now probably one of your top priorities and if you want to reduce your expensive energy bills, it's crucial to consider ways to improve. Gas and electricity prices have been rising every year and insulating your home is a brilliant way to slash your expenses.
But did you know as much as 50% of the heat produced in the home is lost through inefficient windows, even when you have double glazing?
Many of our window coverings will help you save energy for heating in winter and cooling in summer. Luxaflex® Duette® Shades are the perfect energy saving solution with a unique design that delivers all year round insulation for your home. Not only do you save money, but you also get to do your part in reducing your Green House emissions as well.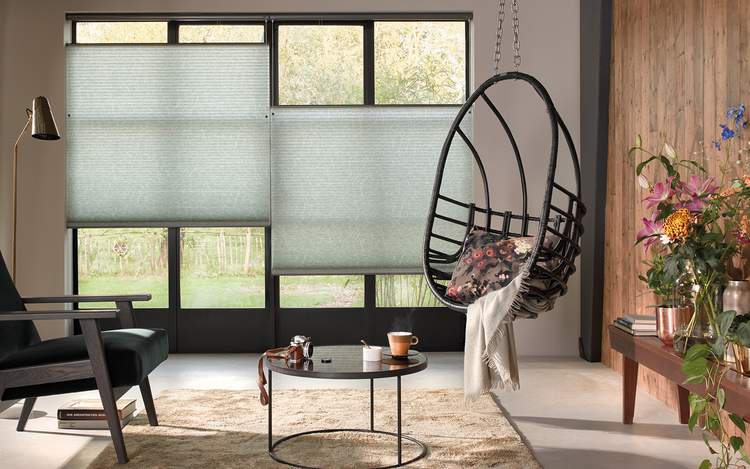 Environmentally Friendly Design