Home Improvements Top The UK's Shopping List
Following a year of working from home and numerous nationwide lockdowns – perhaps it's no surprise that property improvements are such a priority.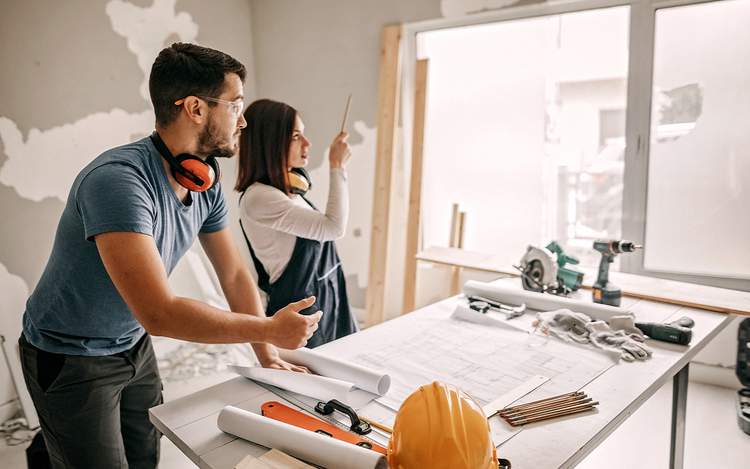 Home improvements are the most significant investment planned for the coming year, according to a recent survey. When asked 'What is the biggest investment you plan to make in 2021/2022?' 61.3% of people cited home improvements as their main focus; more than all the other options combined.
Next, were high interest savings accounts at 11.5%.
9.7% of people opted for stocks and shares and 6.4% said cryptocurrency.
Less than 1% said their car would be the most significant spend.
Here are some suggestions for simple but impactful home improvements: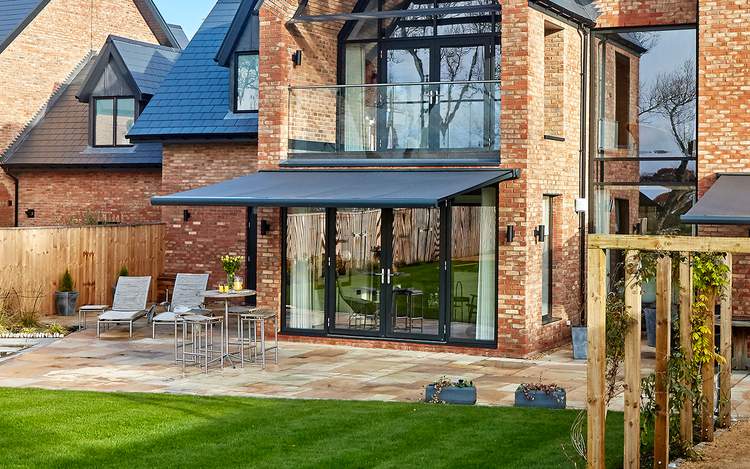 Great Outdoors
Make more of the great outdoors
After much of last year stuck inside on video calls and the like, many of us are keen to get outdoors and make the most of our gardens and outdoor spaces.
Stylish awnings from Luxaflex® are perfect for protecting delicate plant beds and extending kitchen areas to create an ideal alfresco dining space. These versatile home additions help keep the sun off and provide cover from unexpected summer showers.
You have the option to include lighting within the arms of your awning to entertain throughout the day and night, and there are even smart options with automatic opening and wind sensors.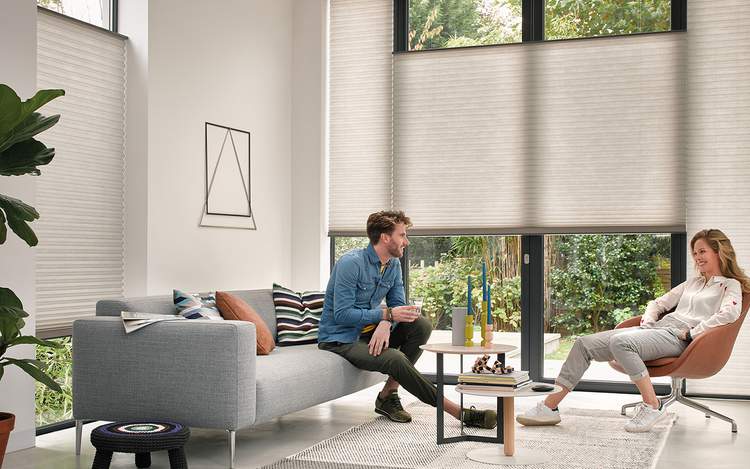 Windows of Opportunity
Windows of opportunity
Replacing draughty and tired-looking windows and doors will not only improve the look of your home, but also improve its performance, making it warmer in winter, more secure, and more cost effective when it comes to energy bills.
Similarly, adding technically advanced Duette® Shades will bring both style and energy efficiency benefits thanks to their unique insulating honeycomb design in a wide range of fabrics.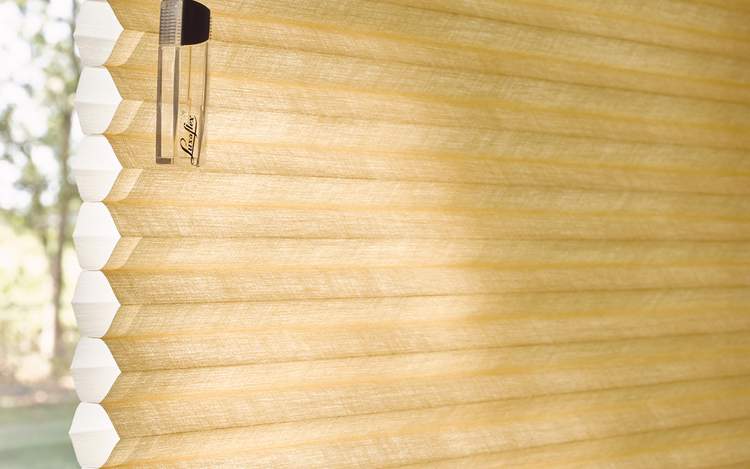 Reduce Rays
Reduce Rays
Increase the usability of spaces around your home with beautiful blinds like Pirouette®. Exclusive Luxaflex® fabrics gently filter and disperse natural light, allowing you to cut out afternoon glare in the home office, see the screen better in the TV room, relax and read in the conservatory or let the evening light linger for longer in the dining room.
Not only do these shades diffuse light for day-to-day convenience and comfort, they also protect your furniture and flooring; Pirouette® Shades block up to 81% of harmful UV rays with the vanes open, and 99% with vanes closed.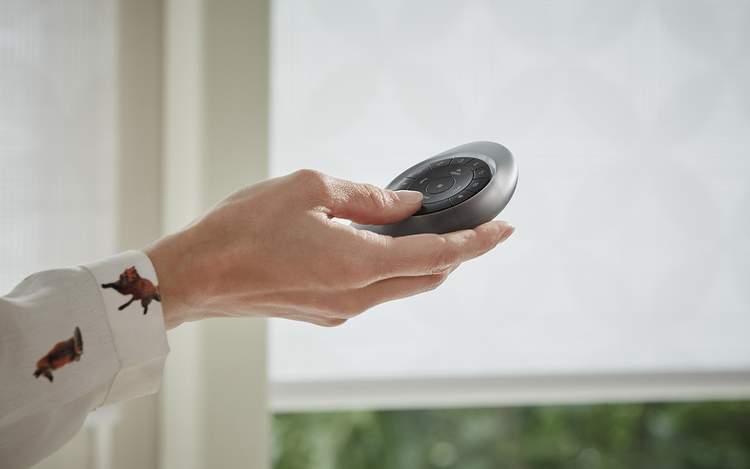 Make Your Home Smarter, In Every Sense
Make Your Home Smarter, In Every Sense
With bespoke blinds from Luxaflex, you have the option to operate them automatically. PowerView® Automation let's you instantly adjust your Luxaflex® blinds from your smart device, remote, or via your voice assistant and is entirely child safe. PowerView® also connects to Amazon Alexa, Google Home, Apple Home Kit, and more. There are a number of different operation options for you to choose from.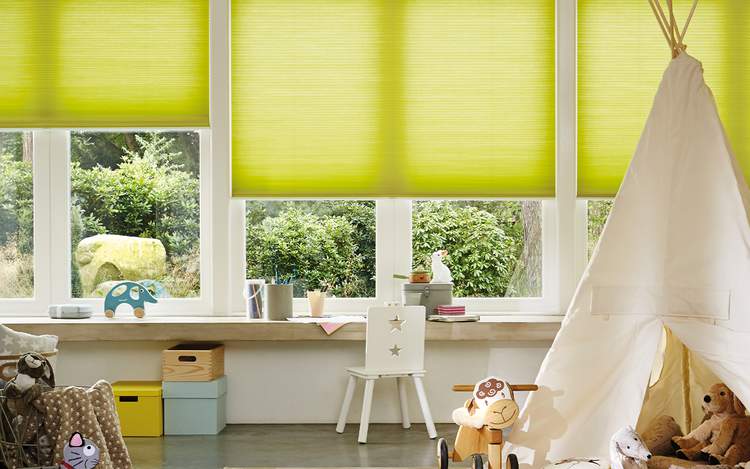 Colour Change
Colour Change
Sometimes home improvements can be as simple as adding a touch of colour to change the 'feel' of a room. A lick of paint, new wallpaper, or carefully chosen coloured curtains or blinds can be transformative.
Take a look at our inspiration gallery for some ideas.
As a nation, we've been casting a more critical eye than ever over our properties lately and, whether it's a new coat of paint or an expansive extension, it's clear that many of us are keen to make improvements.
However, you choose to update your home, make sure you seek support and advice from trusted organisations. Our network of trusted Luxaflex® retailers, for example, can advise on everything related to window treatments from inspiration through to installation, bringing your ideas to life exactly as you imagined.