How Can You Make The Most Of The Brighter Days?
The final Sunday in March marks the beginning of our British summer time, giving us an extra hour of daylight as the clocks move one hour forward. The saying goes that 'time has a wonderful way of showing us what really matters so as we're almost in reach of that golden, extra daylight that everybody yearns for, we decided to find out just how you plan on spending it and our top tips for making it count.
Results
According to a recent survey, conducted on behalf of Luxaflex®, it turns out that 'to get outdoors' is high on people's to-do list when it comes to enjoying the extra daylight, with a response rate of 37.5%. The second most popular response with 27.2% was 'to enjoy more sleep'. Other answers included 'to take more time for family' (16.8%), 'to try a new exercise' – (8.2%) and 'to complete home improvements' – (6.7%). However, you choose to spend the lighter months, Luxaflex® has you covered!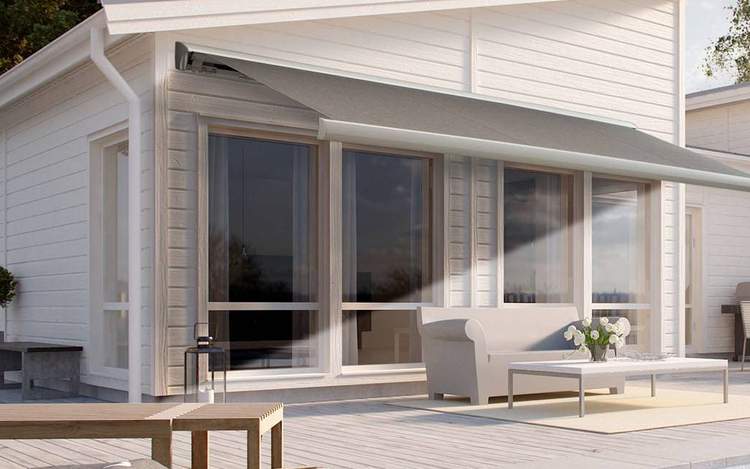 Luxaflex Awnings
Braving the Outdoors
Although we have an extra hour of daylight to look forward to, we all know how unpredictable the UK weather can be, but don't let this uncertainty put a stop to those outdoor plans. Luxaflex® boasts award-winning, custom made awnings, perfect protection from showers and drizzle, keeping you comfortable and dry whilst you relax outdoors.
Fortunately, Luxaflex® awnings aren't just useful for the rain; our awnings are made with exclusive fabric technology to provide you with shade and protection from harmful UV rays. I'm sure you'll breathe a sigh of relief when we tell you that Luxaflex® awnings won't rot or fade too – keeping your outdoor area looking fantastic all year round and not just for that extra hour of sun!
And don't worry, we haven't forgotten about those eager to try a new exercise! An all-weather music system is a great option to add to your Luxaflex® awning – listening to your favourite music in the sunshine is the perfect way to motivate your outdoor workout!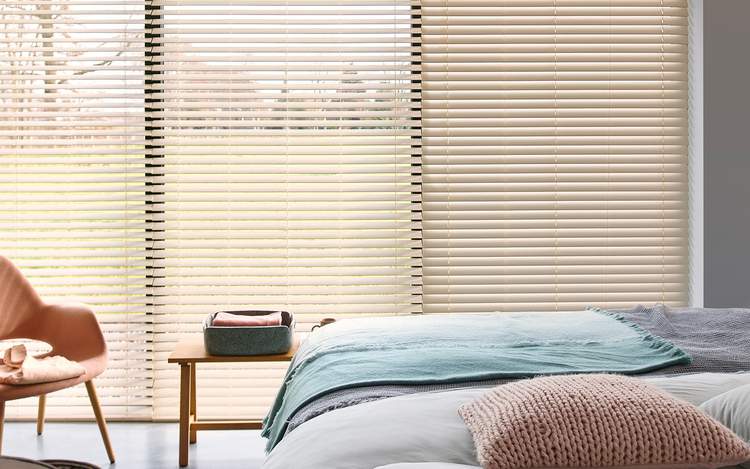 Bedroom Blinds
Catch some Zs
Research suggests that sleep can boost immunity and enhance mental wellbeing. However, as the days brighten, the powerful morning sun that often seeps through your window can easily disturb your slumber. If this occurrence sounds familiar, room darkening blinds are the perfect solution for you. Created to filter and disperse natural light, Luxaflex® Pirouette® shades enable you to easily transform and manage the light in your home, subsequently minimising the intensity of those strong morning beams. Duette® Day and Night shades are another fantastic room darkening option providing a perfect balance of natural light and privacy, both fundamental elements for a comfortable kip.
Why not control when the sunlight enters your room with Luxaflex PowerView® Automation? The innovative wireless system is easy to use and allows you to operate your blinds from your smart device or virtual assistant technology. Select the timings that suit you, adjust the settings and you're good to go!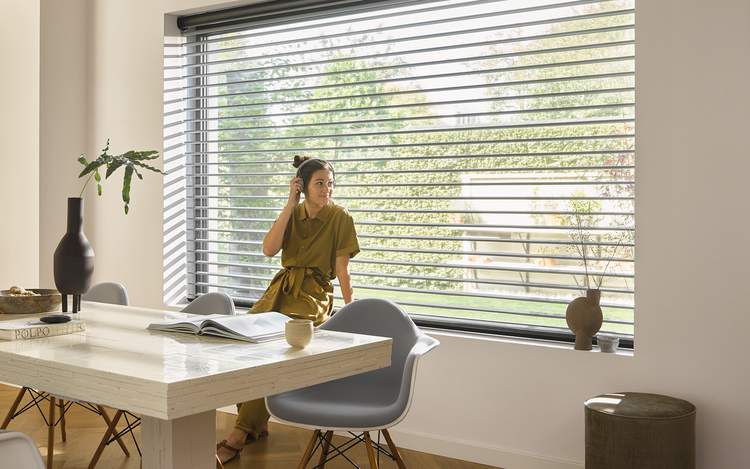 Silhouette® Shades
Taking More Time for Family
It's delightful to know that taking more time for family landed in the top three responses of how people would like to spend their extra hour of daylight. Spending time with family adventuring and having fun is great but can be exhausting, especially for little ones. Fortunately, Duette® LightLock® blinds feature noise and light reduction as well as temperature control – which after a long day, can help everyone to get a good night's rest. P.s these are part of our PowerView® range too!
Cooking, eating and drinking is another great way of sharing time with family, but this often comes with spillages and accidents, which is why it's reassuring to know that we offer easy to clean, stain-resistant blinds without compromising on style. Our stainstop finish repels common household liquids, keeping your blinds looking clean and fresh regardless of any mishaps.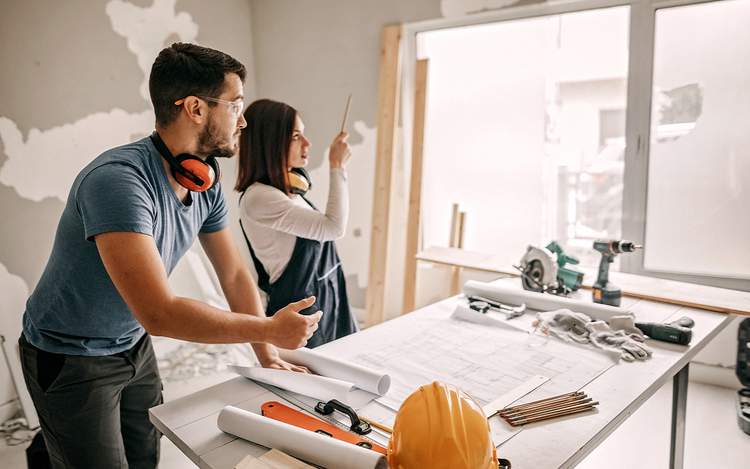 Home Improvements
Home Improvements
We know that enhancing your home often involves the investment of time, money and effort, which is why it's essential to protect your home from harmful UV rays that can often tarnish flooring, furniture and textiles. Luxaflex® Pirouette® Shades are a perfect solution as they block up to 81% of harmful UV rays with the vanes open and 99% with vanes closed. Beautiful Pirouette® Shades also act as an excellent home improvement themselves and are available in a wide array of colours and fabrics.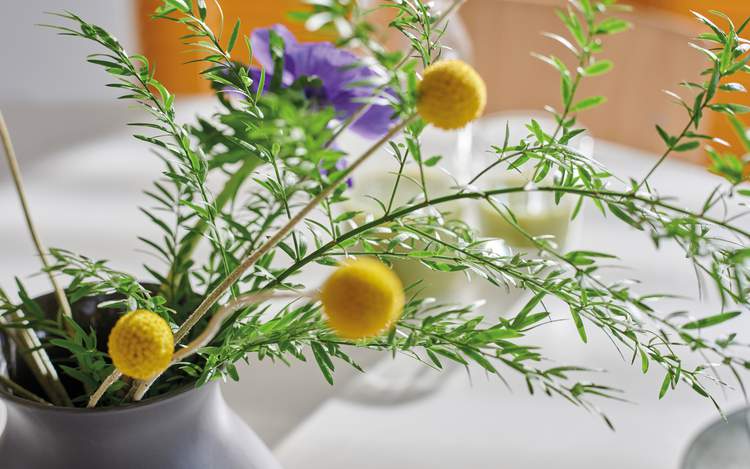 Flowers
Closing
The countdown is on to that final Sunday in March. Start the British summertime feeling prepared and book a bespoke meeting at a showroom near you.