Ideas For Decorating With House Plants
If Maison & Objet 2016 was all about the botanicals, in 2017 you could hardly move without a flash of green tumbling from a shelf or light fitting. This year plants are here to stay, whether in the form of green being the on-trend colour or the variety of plants that are fashionable for the home. Wanting to get involved with the action but unsure where to start? Then let the plants indoors and see how your mood is improved with these house plant ideas to add a touch of green to your home.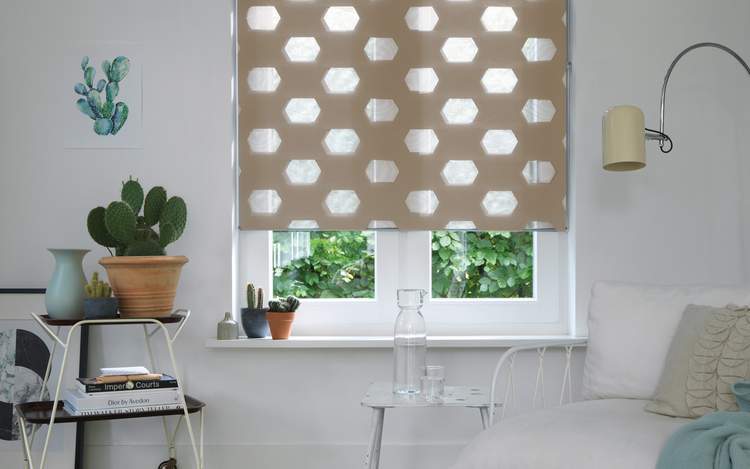 Sculpture-like Mini Gardens
Grouping small plants together in either individual glass containers or jam jars is an easy way to create a controlled green space. Make them a statement piece in sets of three on top of a fireplace mantel or windowsill. In the bedroom use oxygen-inducing Aloe Vera, English Ivy and Money Plants (Crassula ovata) and sit them on top of a decorative table, stool or chair.
Sturdy succulents, cactus, and Peperomias work well for miniature gardens, too, and are very low maintenance. Succulents come in all sorts of shapes, colours and sizes – experiment with mauve or amber-coloured leaves to offset the green of ivy and Aloe Vera. If using your windowsill, keep the look unfussy with simple roller blinds or wooden Venetians.
Tumbling Hanging Gardens
Forget the tired hanging baskets of old with their leggy Geraniums. Instead, decorate the home with hanging gardens which can be as lavish as your room allows. Creating something from which the plants are hung is almost the hardest part to this style (apart from keeping the plants alive in the first place). Use rope and a copper tube hung from the ceiling, wall or a light fitting. A hanging curtain of Mistletoe Cactus (Rhipsalis baccifera) looks fantastic in any room – while it's a tropical plant, it actually likes dim light and temperatures around 15 degrees Celsius.
An alternative look is to attach vertical planters to the wall and add whatever plants you feel fit: palms, ferns, philodendrons and Rhipsalis are all great free-flowing hanging plants. Asparagus Fern is wispy and looks great hanging from a macrame holder in natural rope.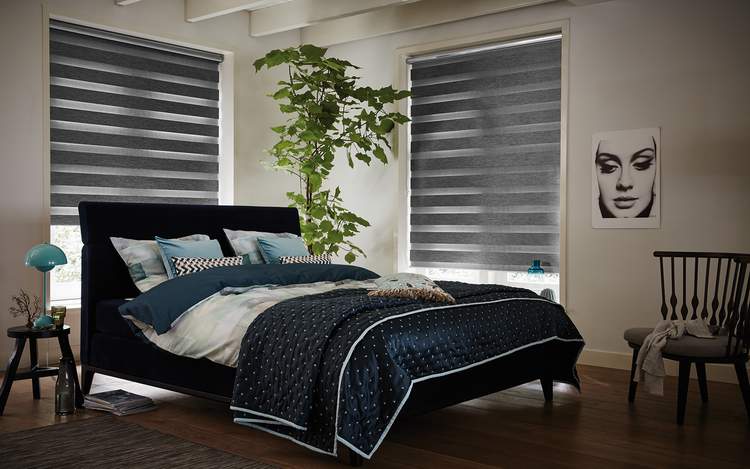 Twist® Shades
Plants that Thrive in Darker Rooms
To bring a bit of life into a white bathroom, a Broadleaf Lady Palm (Rhapis excelsa) is great for darker rooms or corners; they also like humidity and are thought to combat chemicals found in cleaning products. This palm needs space so plant it in a terracotta pot with room for it to grow.
A great plant for small spaces – and novice indoor gardeners – is the Spider Plant (Chlorophytum comosum). Ideal sitting on top of a storage unit or hanging, they prefer non-direct sunlight and, fortunately for the less green-fingered, are difficult to kill. Twin a Spider Plant with a Boston Fern. Ferns remove more formaldehyde than any other plant and are ideal for houses or flats that are next to a busy road.
Ideas For Decorating With House Plants
Simplicity Leads to Clarity
Golden Pothos (Epipremnum aureum) is another great option if you're new to house plants. It's very low maintenance and extremely effective as a statement flourish as it tumbles attractively from shelves. Use a terracotta pot for a fresh, clean look to a living room. It's also one of the best natural indoor air purifiers for removing toxins.
Make a sleek and modern statement with matte metal containers in grey or black. Mother-in-Law's Tongue (Sansevieria) is very low maintenance, structured and sculptural and gives out oxygen at night. It also combats xylene, formaldehyde, trichloroethylene, toluene and benzene from the air – practical and stylish.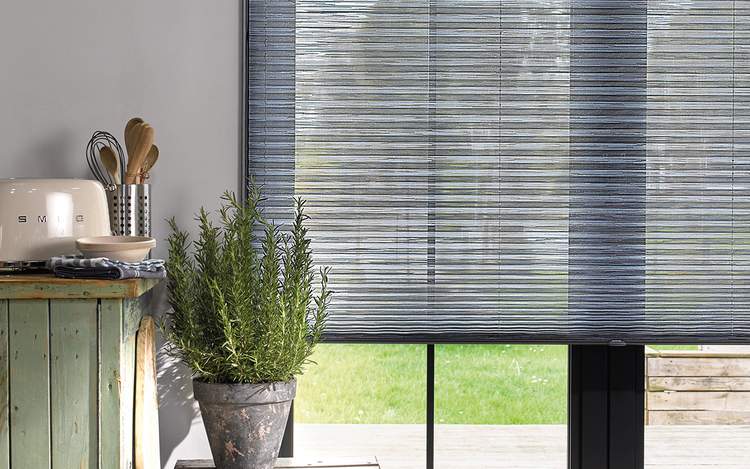 Plants for Specific Rooms
Offices: the right plant can bring a lifeless room some much needed energy. Enhance concentration with soothing smell of rosemary for example. Living rooms/dining rooms: on wooden floorboards team a natural terracotta pot with lush green leaved plants. Use a weeping fig (Ficus Benjamina) in a living room with a stove or fireplace as they help to neutralise fireplace smoke.
Bathrooms: many house plants thrive in the bathroom due to its moisture and warmth. If the bathroom is large then a great option is Dracaena fragrans or 'Massangeana'. In a matte white pot, it can really make an architectural statement in a plain bathroom.