New Pirouette® Shades Collection
An exciting new option for optimal light control and view-through by Luxaflex®.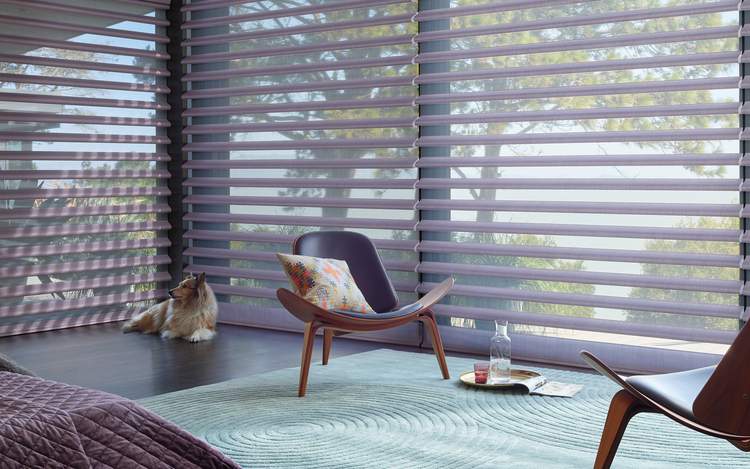 Look what's new
We are thrilled to announce the launch of our stunning new Pirouette® collection. The range boasts many new features, including ClearView®, SoftTouch™ Control and an exciting array of beautiful new fabrics.
For the more discerning consumers Pirouette® will make a stunning addition to your home's interior. The unique sculptural design encompasses soft horizontal vanes that give the appearance that they're floating in mid-air. The sheer fabric diffuses incoming sunlight, transforming it into a warm glow while reducing glare, softening shadows, and helping to protect furnishings from UV rays.
The vanes can be closed for complete privacy or open to invite incoming light and a view to the outside. With its innovative design, Pirouette® provides variable light control while protecting a home's interior from the effects of harsh sunlight. Vibrant fabrics, textures and colours accentuate the product's dramatic appearance.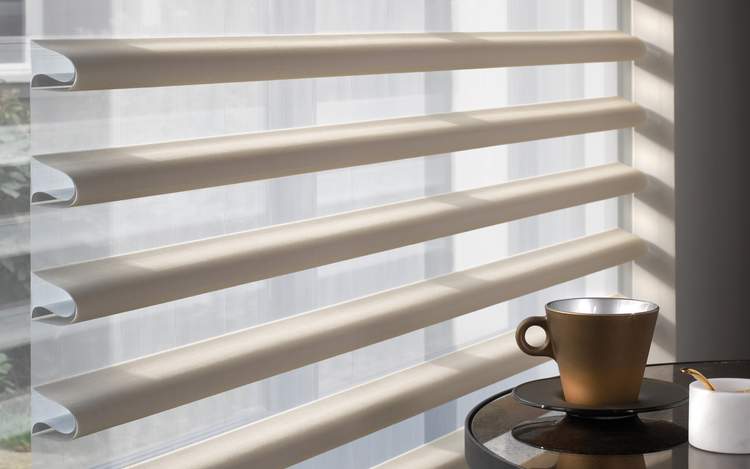 Pirouette® Shades
Introducing ClearView®
Pirouette® ClearView® is an exciting new option that provides superior view-through and UV protection.
Offering an even greater view-through to the outdoors, Pirouette® is crafted with a specialised sheer that provides a near unobstructed view of the outside while still diffusing sunlight and filtering out UV rays.
The shadings are available in light-filtering and room-darkening opacities, in ClearView Satin and ClearView Satin Metallic™ fabrics.
Pair it with PowerView® Automation
For the ultimate in smart home convenience, pair Pirouette® with PowerView® Automation, our advanced wireless operating system.
With PowerView®, you can program your shades to automatically re-position throughout the day based on a set schedule. PowerView Automation also seamlessly integrates with other whole-home automation systems and smart speakers such as Amazon Alexa, Google Assistant and Apple HomeKit for voice-activated shade control.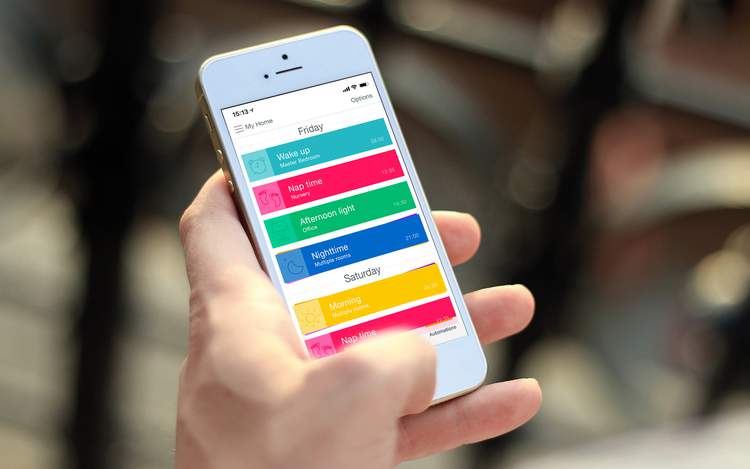 PowerView® Automation
New colours and fabrics
And as you would expect from our industry-leading brand, the new Pirouette® collection includes a delightful selection of new and on-trend fabrics.
Featuring popular grey and natural hues as well as pops of colours for the more flamboyant stylists among us. New fabric styles such as Serene, offer a horizontal weave style pattern, followed by Grant, this is a vertically textured fabric.