Protecting Art And Furniture From The Sun
We all love the warm kiss of the sun on our skin. But perhaps enjoy less the ravaging effects it can have on our lovely design scheme, treasured family heirlooms and favourite photographs. How can nice sunlight cause such chaos?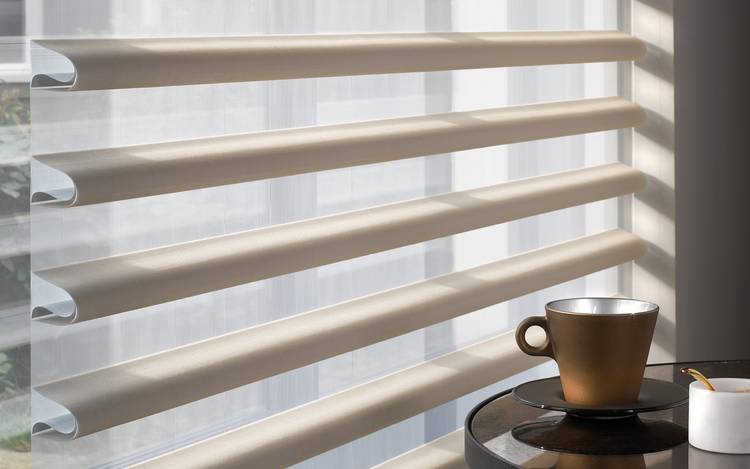 The First Line of Defence
The best place to start with sun protection is to not allow it into your rooms to begin with. Although this isn't always possible (or desirable), vulnerable areas like flooring near French doors need extra consideration. A traditional canopy with sun-resistant fabric will stop the most direct rays, or try a larger awning that also creates a dining area for a a sun-scorched weekend lunch.
The best waterproof outdoor furniture and awning fabrics are designed to resist fading and weather damage (ours offer a 10-year guarantee). Look skyward indoors too; windows in ceiling? Make sure you have a motorised blind that you can set on timer for the hottest times of the day when you will be out at work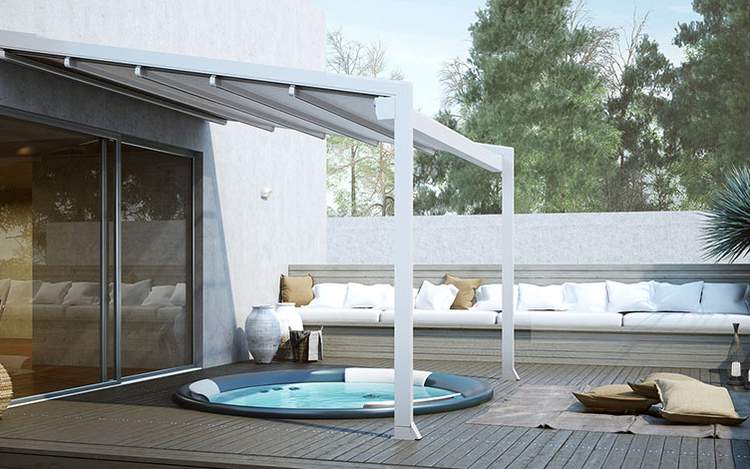 Luxaflex®Luxaflex®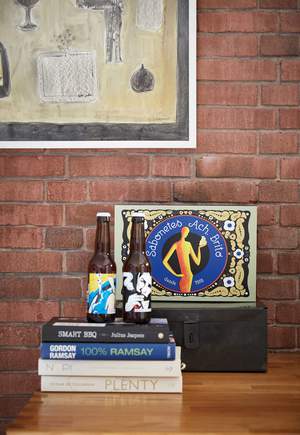 Luxaflex®
Protecting Art and Photographs
Whether a beloved childhood finger painting or your favourite watercolour, protecting your art work from UV damage is essential. When you frame it, select a framing glass with a UV protection coating, or 'museum glass'. (This non-reflective glass will also allow you to see the image better, whatever the time of day). Some lighting also can emit damaging UV rays, so you'll need to ensure you use an art safe option with a low UV if you want to spotlight your art.
UV can break down the pigments and fibres in paint and photography, and art restoration would be a much more expensive option. Consider Vertical Blinds for sun protection especially if you large doors and windows as you can precisely rota the vanes to angle the light away from valuables .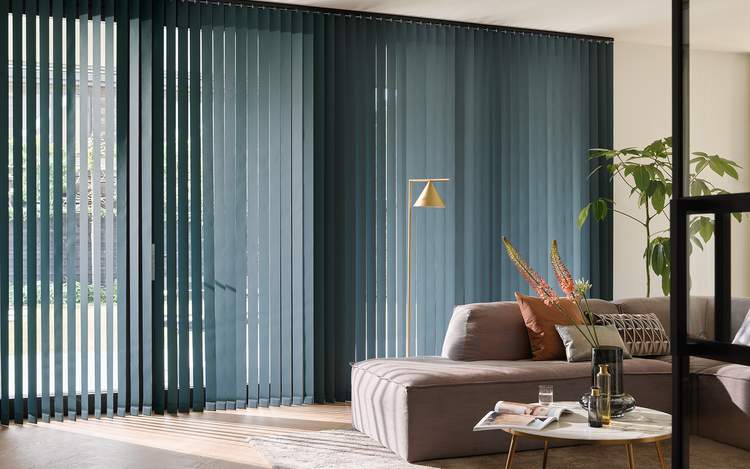 Vertical
Fabrics at the window
Almost all window glass types will offer some sun protection, by blocking a proportion of UV rays. The next best move is to add window treatments that offer some UV protection. Sometimes known as solar shades, UV window blinds are made from fabrics that filter and disperse aggressive light.
Our sheer Silhouette® Shades can block 88% of UV rays, and solid fabric blinds up to 98%. For rooms that need eyes shielded from rising sun, blackout roller shades can offer a longer lie-in as well as a protection for an antique floor rug. Made-to-measure blinds will keep every possible part of the room protected, and for unexpected bursts of sunshine, adding the PowerView® Automation app to your phone for means you can close them from wherever you are.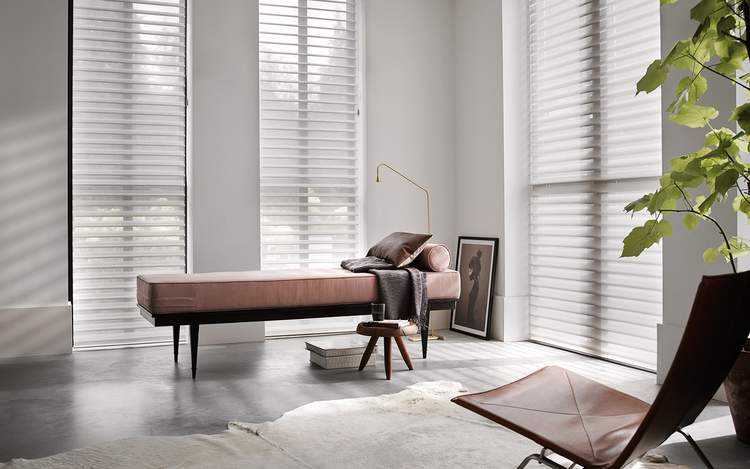 Luxaflex®
Furniture and Antiques
Sun can fade wood and antiques over time; it can take many years (or few) but it will happen if items are not protected. Sun-faded fabric on sofas or leather on loungers can make a room look tired and unloved. To protect from sun fading, UV protection can be built into a sun-resistant fabric, or added as a UV fabric spray.
However, the best way to avoid investing in that fabric colour restorer, is to protect fabric from sun fading as soon as you can. This means keeping items out of the most aggressive light. If your room is North-facing and mainly receives only reflected or weak light, you may have no issue. But as you wouldn't hang an expensive painting over a hot radiator, keeping antique cabinets or fragile silk hanging away from bald, Southern sunlight is essential.
Window shutters are ideal where the problem is only seasonal or at certain times of day. For rooms that need help all day, wood blinds are not only easily adjusted but can pull period antique furniture and modern design together beautifully. If you do have bleached wood furniture, restoring old furniture can be rewarding as well as practical (although only experts should attempt expensive heirlooms). Re-staining the side of cabinets with wooden wax is a simple process and can bring a loved item back into the design fold.
Luxaflex® Shutters - wooden blinds
Flooring
The sight of faded wood floors can be heart-breaking, especially when a lovely hardwood has been dried and dulled. Sun can lighten wood floors quite quickly if strong enough, but often it's so imperceptible that it's not until a faded rug is moved that the damage is noticeable. Not all woods react the same: tropical woods change quickly and go darker, woods like oak or maple result in lighter, sun-bleached wood floors.
If you're laying a wood floor, also consider certain finishes such as some polyurethane varnishes go yellow over time; creating that unpopular 1970s 'wooden sauna' look. If this is your experience, a sun-bleached stain on the floor or unwanted orange hue to wood, there are some things you can do. Firstly sand back and re-stain the floor using a pigment stain rather than a dye stain; they will resist fading longer.
Then use a finish or varnish with a built-in UV inhibitor which will also slow fading down. Other than that, make sure you move furniture and rugs occasionally to stop one area from getting too much pressure. And if you can no longer bear the battle, consider the fresh appeal white washed wood floors. Making the best of a difficult situation; the ultimate sunny disposition.
If you want to bring more of the suns bright inspiration into your home, take a look at inspiration gallery.