Real Homes: Explore Roller blinds with PowerView® automation
Rebecca Jones
Collections
There was only one answer when it came to amplifying this influencer's newly renovated, super chic kitchen.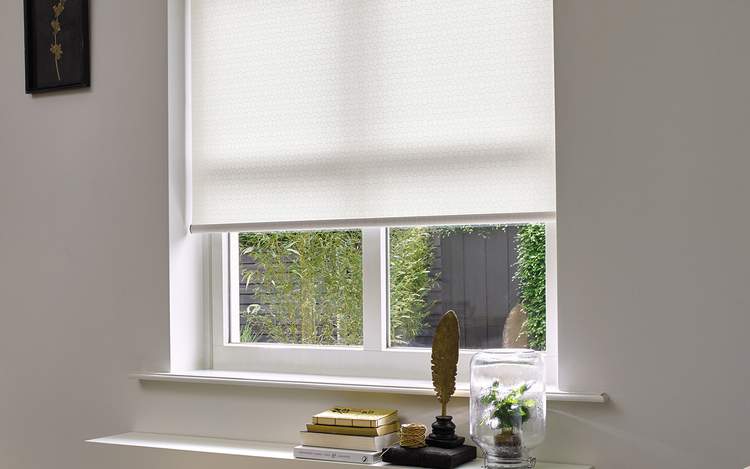 With previous work featured on Grand Designs House of the Year it was obvious whatever vision Sara, of @houseobsessed on Instagram, had for her home was going to be something special and something Luxaflex® was more than happy to help bring to life…
Roller blind in 7506 Elegance
The space in question?
A large kitchen window complete with a seat looking out into the garden and a neat recess for the blind to retract into.
The purpose of the shade?
To shade the kitchen from the sun's rays and add a touch of privacy during the evening and into the night.
The solution?
A Roller blind complete with PowerView® automation, controlled by our super sleek Pebble remote and compatible with Amazon Alexa voice control.
The Roller blind in 7506 Elegance was installed into Sara's kitchen and looks right at home against the property developer's scandi inspired interior.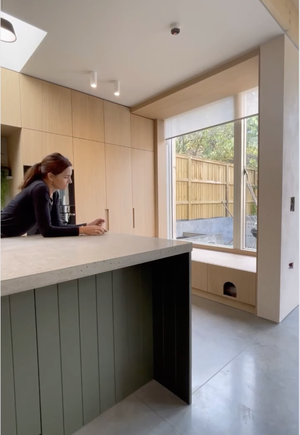 Sara said: "I honestly love it. It's such a gorgeous fabric, the motor makes such a satisfying but quiet sound and I love that it's remote controlled!"
You can see the blind in all its glory (WARNING: kitchen envy likely) in our Instagram Stories series featured on the Collaborations highlight on our Instagram page.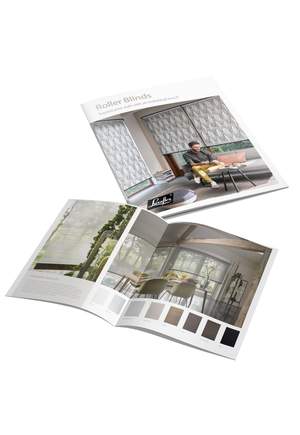 Thanks for your request
Your brochure will be emailed to you soon.