Stylish Bedroom Ideas For Teenage Girls (That Everyone Can Live With)
Designing a bedroom for a teenage girl? Here are some helpful ideas that will help to reflect the interests and taste of your teenager.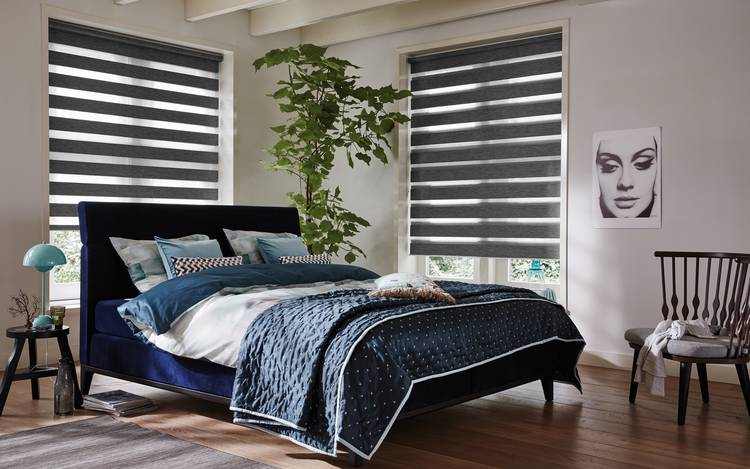 Everyone's personal space is important. And if you're designing a bedroom for a teenage girl, ideas on just what 'personal space' means might be hotly debated. It needs to be a décor that reflects the interests and taste of your teenager, but isn't a design she'll quickly grow out of (or you hate). It also needs to address practical concerns, like stylish bedroom furniture you can invest in rather than faddish junk. It also means decorating can become an 'interesting' negotiating ground with a few flash points along the way. With family harmony in mind, we've created this handy set of pointers you can work through to end up with a scheme you all can live with.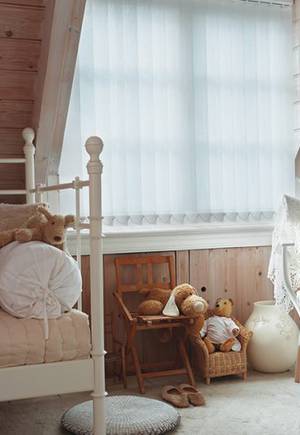 What's It All About?
We're not talking themes like those, that are so beloved by little girls, ones based on a favourite book or cartoon character. But more a general spirit or decorating hook to help shape the kind of space you'd like to create. Is she a keen book worm, musician or nature lover? Do open shelves with collections of art postcards or breezy seaside stripes reflect her character? Any scheme benefits from an overarching theme to help you work out what does – or doesn't – fit, and stop it running off in many directions. It can simply be a love for bold colours or washed out, Nordic vintage pine. Find some element to use as a central idea and it will be easier for the rest of the ideas to take form.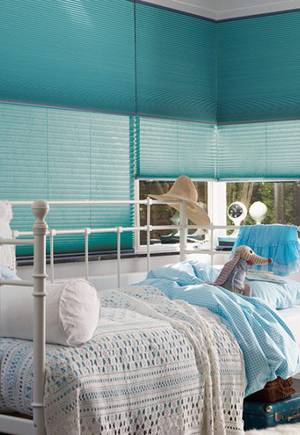 Practical Investment
Agree on where you need to properly spend and what she can be in control of: there are certain elements that you just need to spend more on and want to be more neutral, such as properly sized teen girl beds. But you can allow for changing tastes with some smaller details. Add into this some cool elements she can choose, like bedding sets that are cheap and easy to replace if she wants a new look. Layering with blankets and bolsters is also a way to keep it seasonally up to date.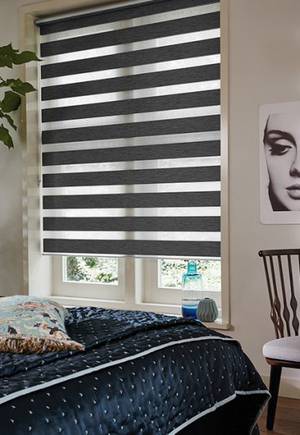 Up The Wall
Girls' bedroom wallpaper or paint, once the stuff of unicorns and cartoon characters, will need a more refined approach. The best way to find a look that combines her possible love of films or music, and a longer lasting scheme is to use classic graphic images to adorn the walls. Wall art for a girl's bedroom can also give her the chance for some self-expression, with typography decals or a mismatched set of vintage mirrors, keeping it quirky and not too grown up.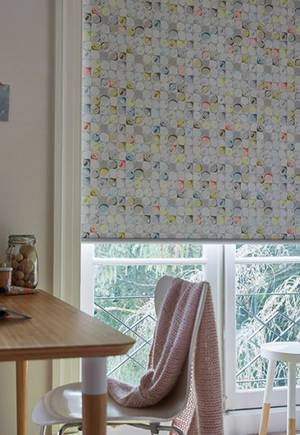 Working Out
Teen girls' desks still need to feature a place for homework, to keep them on track with study and away from the rest of the household hubbub. A white bedroom desk or pale wood girls' desk chair will keep things modern and uncluttered but will stop it feeling too 'office', without removing the visual cue that there is work to do. Do make sure however that there is enough storage for papers and clutter so she can also put the homework away and unwind from exam stress when she needs to.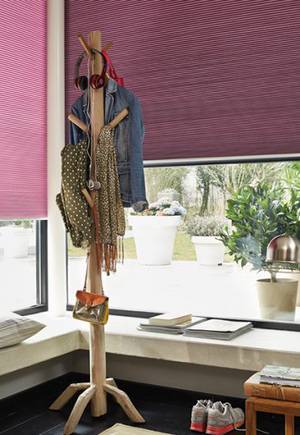 Storage
A bedroom design for teenage girls needs to allow for changing fashions; at least twice a day if the mood allows. A girl's wardrobe may never be full enough, especially if the contents of her closet and drawers is mainly on the floor. Take a break from the regular storage solutions and bring in a more casual (and probably successful) approach with hooks and coat stands; you'll have a much better chance of her engaging with storage if it's easy to use.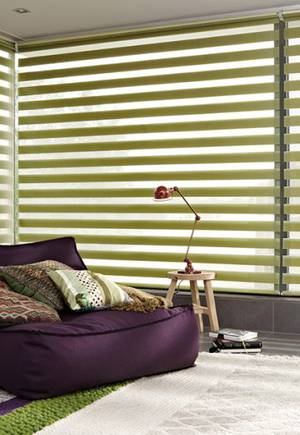 Space to Unwind
For the sanity of anyone who shares a house with a teenager, a teen girl room should incorporate a space for them to entertain and unwind if space allows. Given the propensity for lounging, look for more relaxed furniture such as slouchy low-level chairs to make it study friendly. Make an area comfy for a reading nook and she may even use it to read, but just as importantly it gives her a place to have her friends at home.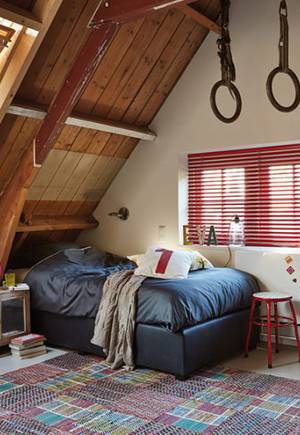 Relaxation & Sleep
Everyone needs a good night's sleep, and teenage brains need it more than most. It affects both mood and concentration so make sure you build it into your room planning. Teenage bedroom lighting ideas need to include task lights for studying and low light fixtures to help them unwind. Design ideas for a girl's ceiling light that don't look too cold or childish might include a dimmable modern chandelier or a soft glow bedside lamp that helps the body unwind. Take a look at the PowerView® range that can work with our window coverings: these can be set to open up and allow in the morning light, ensuring they wake gently with the day rather than shouting at the alarm (and you) for rousing them from their slumber.