Vintage Decorating Ideas For A Modern Home
Love the quirk and character but also the lack of maintenance that comes with a modern build home? Not to worry, we've got five ways to put the personality into your home whatever the period of property. So you can have the best of both style worlds: vintage interior design style with modern home comforts.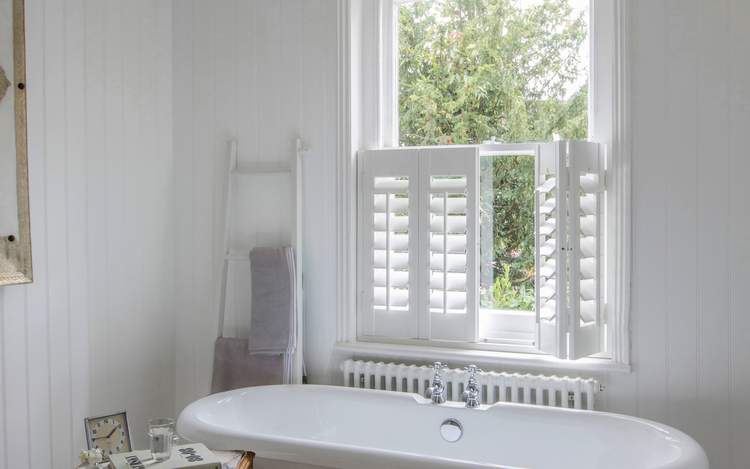 Wooden shutters to cover up UPVC windows
UPVC can be energy efficient but not to the taste of the traditionalist. However, replacing them with a more vintage feel design in a wooden frame may not be a priority for your design budget, plus for a home on a main road UPVC windows can cut back on noise and pollution. A classic white wood shutter with adjustable slats to allow for maximum daylight will hide that plastic frame creating an instant vintage décor win.
Shutters
Easy Additions
Think of what you have as a starting point; plain windows can be turned into a feature by adding false wooden panels and beading, an easy weekend DIY project. Look for style periods that also have sympathetic lines, such as the elegant shapes of the 1930s; making vintage style work in your home simply means ensuring the lines and proportions work together: A black modern sideboard with an upholstered yellow velvet chair is an ideal way to mix old and new.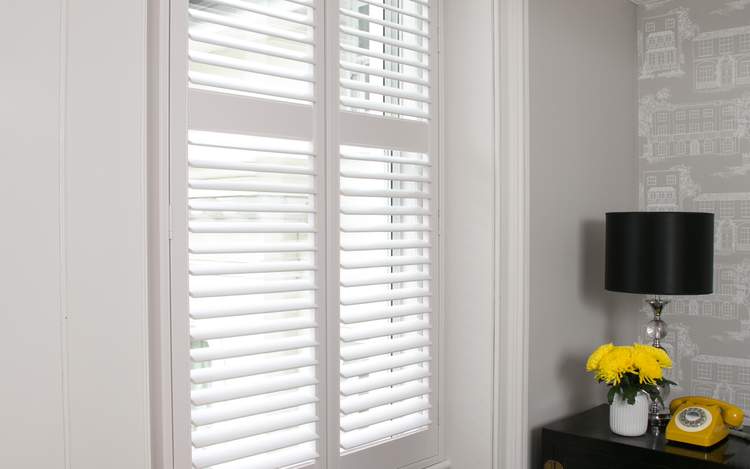 Bedroom Shutters
Built-in Bookshelves
Sometimes a modern room can feel very box-like, lacking in visual variety. A great way to address this is the introduction of open shelving or a vintage bookshelf to house cherished items, giving a sense of personality and warmth. Books, treasured collections and favourite photographic memories all need a place to live, so it's a practical as well as pretty solution. If you like vintage look furniture, use a distressed dresser in the middle for a dressing table area or create a built desk designed exactly to your needs. If you're wondering how to make new furniture look old try applying and sandpapering a chalky paint for a distressed effect.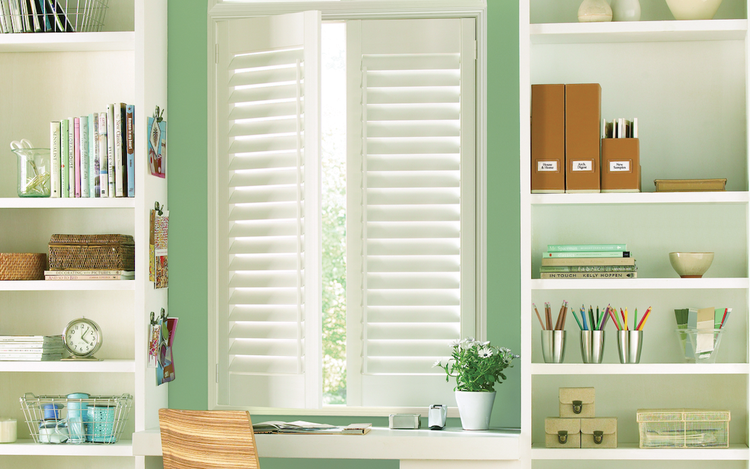 Office Shutters
Natural Shapes
A retro floral wallpaper paired with a quirky pastel interiors paint shade, or a retro upholstery fabric, will add some simple vintage style in your home. The key to using pattern, from decorating with vintage fabrics or decorative wallpaper is to ensure the scale works for your space; low ceilings work well with a small print for some 1940s cottage style, higher ceilings can take a William Morris print in a larger, blousy print. Both types of wallpaper print will be complimented with the addition of some classical botanical prints in old frames, breaking up flat expanse of cold feeling walls. Finally, to keep it a modern take rather then a pseudo room set, bring in nature's wildness with some house plants or wild flowers.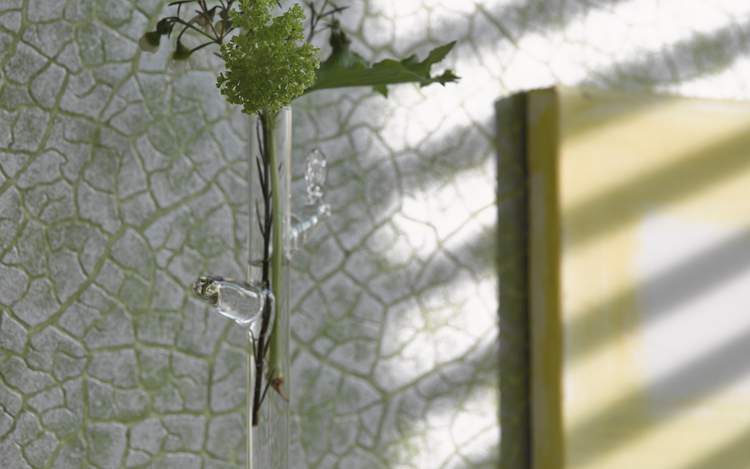 Luxaflex®
Subtle Layering
Good vintage room décor is often about not being too subscribed to an overcoordinated look. Choosing a broad colour theme but layering in colours, textures and types of fabrics is important to achieve this look properly. Victorian lace curtains, wood blinds, vintage floral fabric; there are lots of options for ideas on how to dress a period window. If you want to add in some softness try the undulating folds of Pirouette blinds with a heavy, lined retro curtain fabric. The advantage of using modern blinds for a vintage style home is that you can combine them with performance fabrics, like UV protection or PowerView automation.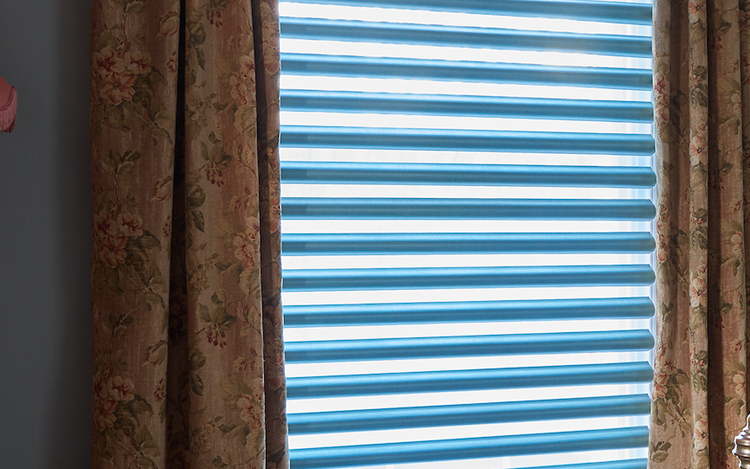 Window Shutters
Mood Lighting
Finally, when the light drops there must be atmospheric, vintage style lighting to draw the eye away from sharp edges of modern ceilings. Vintage style lighting such as dimmable antique chandeliers or distressed antique lamps with glowing, golden oversized shades will add instant warmth. For a more industrial, quirky look try an vintage anglepoise lamp as a side table reading light. Instantly, the eye moves from a plain ceiling to chintzy towards cosy decorative antique rugs.
Love our Vintage Decorating Tips?