Brighter Days Ahead: Your 2021 Spring Interiors Explained
There are brighter days ahead, Spring is now firmly upon us! Let's face it, it's not been the best start to the year and the uncertainty around life is still likely to continue for some time. We can however, now start to get excited about the warmer weather and brighter evenings.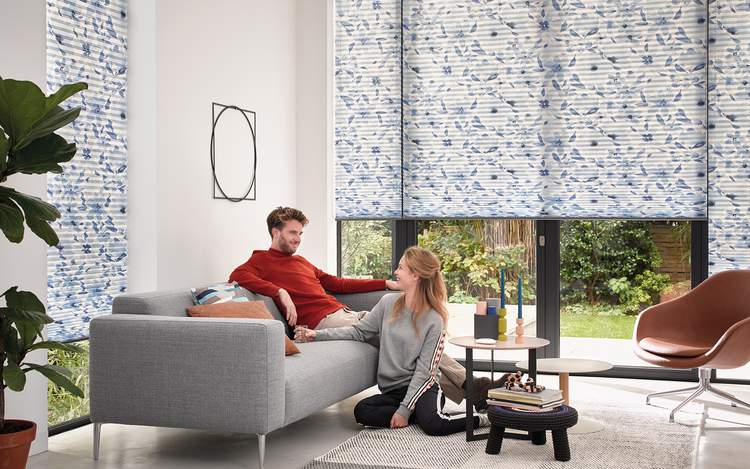 It also at this time of year when most homeowners start to take a look at the latest Spring interior décor trends and how best to introduce this into their home, from a pop of colour or refurbishing chic furniture there really is no limit to home décor inspiration.
Here are the latest Spring interior trends to inspire and entice…..
Garden Inspired Patterns
Peel-and-stick wallpaper is simple, and is set to be one of the biggest trends this year. It's an effective way to turn a blank wall into an Instagram-worthy accent piece. Consider it a chic upgrade to grandma's flower-covered walls.
If wallpaper is simply not on the cards you can bring a touch of the garden indoors by introducing a floral print in the form of a window blind. Florals can soften a minimal scheme for a relaxed summer look.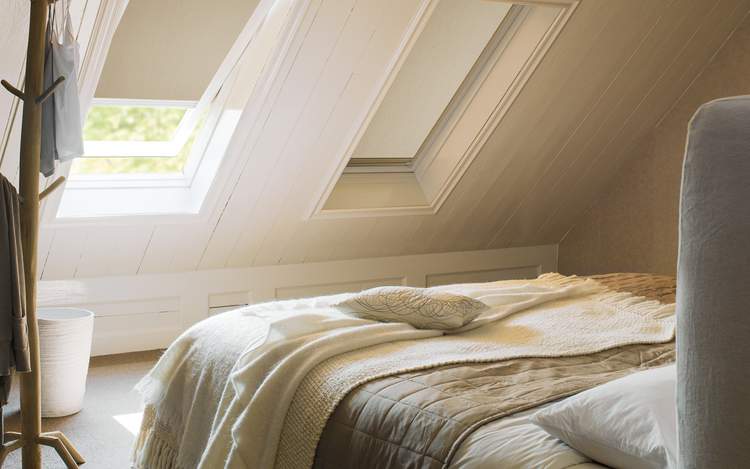 Roof Windows
Natural light is top of the list this Spring, not only does light help to lift your mood, a subtle dose of vitamin d can also improve your overall health and wellbeing.
So, it's no surprise that more than ever homeowners are opting to enhance the daylight in their homes by installing roof windows and skylights. Helping to make the gloomiest of properties bright and airy.
However, sometimes all that sun light can be too bright (or warm) and spoil all the fun.
Our Skylight blind collection includes beautiful light filtering styles for natural light without glare, to practical room darkening fabrics for bedrooms and TV rooms.
Boho décor
Calling all free spirits…. Boho-inspired decor is always popular at this time of year. The unconventional, bold and artistic prints can be just the medicine to cure the dull mood left over from winter.
Dust off that vintage furniture, and inject some bold colours and patterns in your living space to create an authentic bohemian vibe. From rugs, to wallpaper, fabric and furniture you can your own level of boho-flair to every room in your home.
However, bohemian design doesn't have to scream with loud colours or wild print, natural materials and neutral hues can help to keep your home looking laidback and sophisticated.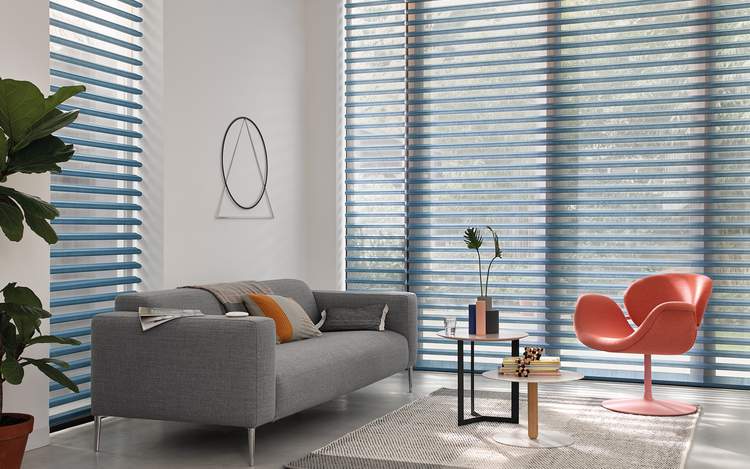 Bright lights
There are just so many lighting trends to choose from you'll naturally be spoilt for choice. One theme for Spring is bold lighting fixtures, making them more of a focus in the room than merely just a function.
Thoughtfully placed, cleverly designed and carefully crafted ceiling lights will transform rooms.
To help you make the most of the natural light, you might want to think about your window blinds. As the nights become lighter for longer blinds can help transform evening glare into a beautiful light show.
Pirouette® Shades have a soft silk fabric and unique design that will delightfully filter light into the home and for added convenience choose automation which lets you operate your Pirouette® Shades from your smart device or sound of your voice.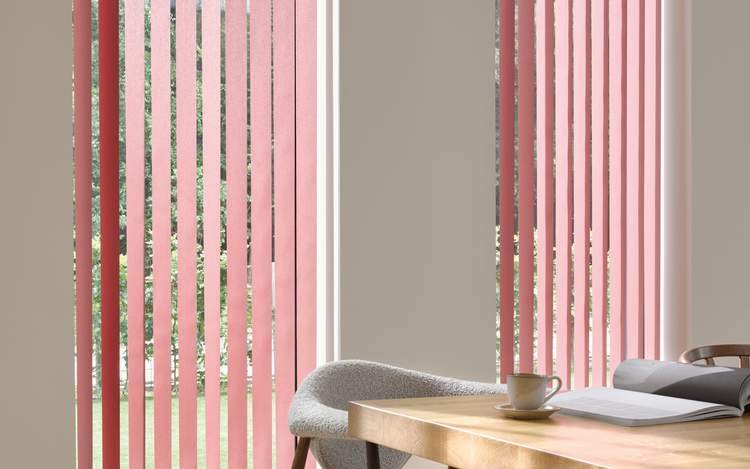 Pastel hues
Who doesn't love a pastel hue? From duck egg blues and soft salmon pinks to light yellows and lavender lilacs you really are spoilt for choice when it comes to perfecting that pastel canvas.
Yellow may scream spring but it's also the perfect accent colour to add a little bit of warmth and sunshine into your space. Think statement scatter cushions and full flowing curtains – you're already half way there to giving any room the uplift it needs.
When it comes to adding a touch of pink, window treatments are a great way to add a pop of colour. Best suited in the bedroom we're loving how the Duette® Shades are styled in this bedroom.
Bring The Outside In
Greenery and plants, flowers and succulents, whatever you choose they have never looked better in your home this Spring. Faux flowers and artificial plants are also back in fashion along with the botanical trend that can help to bring so much beauty and calmness into our home decoration.
We love how they bring the great outdoors in, as well as adding a splash of colour to a neutral space.
Sheena Murphy of Nune Design Studio is all for soft white walls teamed with neutral stones and pale woods and claims they're the perfect backdrop for spring flowers.
We particularly love how you're not limited to greenery in the kitchen and living areas, a fresh succulent of luscious house plant ups the ante in any bedroom.
More Inspiration
For more Spring home inspiration see our blog on our take of decorating with different shades of green.