Should you stay or should you go?
The age-old question of "move or improve?" is so topical at the moment and one many homeowners are asking themselves as they fall a little out of love with the current style or floor plan of their home.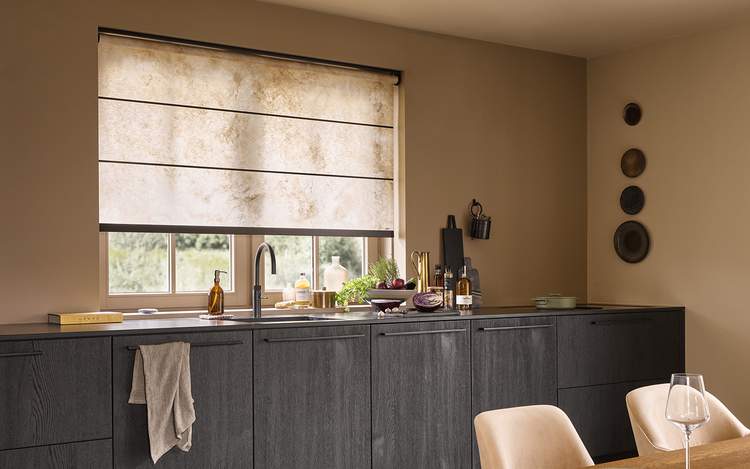 So, what's it going to be? With fluctuations in the property market, we're all aboard the 'improve' bus. We're here to share some top tips and advice on what changes and upgrades you can make to your home to give it the boost it needs to maybe add value or just make you fall back in love with your space.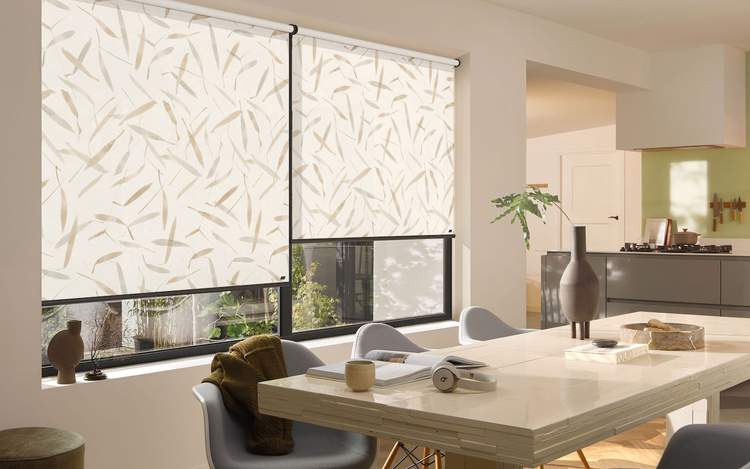 Luxaflex® roller blinds
Full Blown Renovation
Feeling brave? Then a renovation and, space permitted, extension might be something to consider.
Extending your current property into your outdoor space is a great way to not only increase your home's value but also gives your home a completely new floor plan and revamp - giving you the living and dining space you've always dreamt of while keeping you grounded in a location you love.
While costly, with the correct planning permissions and structural plans in place you really can turn your house around, improving on the original footprints and totally transforming the overall feel of your home. Plus, how could you say no to an open plan kitchen living area? We know we couldn't.
Luxaflex Lightline® roller blinds
Quick and Easy
If a full blown renovation isn't in your plans or budget, maybe some quick fixes around the house will scratch the 'move or improve' itch.
Start simple by rearranging your furniture. Create a cosy vibe in your living space by arranging your seating so they face one another with a central focal point like coffee table or pouffe to gather round.
Another simple change that will make a huge difference are your home's fixtures and fittings. Updating door handles and cabinet knobs are a fail safe way of completely transforming furniture. Switching out bathroom and kitchen fittings and fixtures are also high on the list for simple improvements that make a big difference.
If we were choosing, we'd go for matte black taps and shower fittings for a minimalist, chic finish in the bathroom that will complement almost any tile and backsplash!
Season Switch Round
Prepare for the cooler months by switching out items and furnishings around your home that bring spring and summer vibes. It's time to pull out the chunky knit throws, layered rugs and when it comes to candles and scents - the more, the merrier!
Make a statement by painting your walls in dark, rich tones and add some intimate lighting to side tables and cabinets.
To the Windows…
How could we forget your window treatments? Maybe it's time to say bye to your lacklustre shades hello to chic, sustainable blinds.
Our collection of blinds and shutters can completely transform your space, letting light to the talking thanks to innovative designs and fabrics.
We particularly love energy-efficient Duette® shades for big style and sustainability points! Plus, our bespoke measuring and installation service will play a huge part in keeping the heat in your home during colder winter months.
Once you choose PowerView® automation, you'll never go back! Don't just take our word for it. When planning for new blinds, turn your home into a smart home by ensuring your Luxaflex® window treatments are fitted with automated control, and you'll be shouting from the rooftops for everyone to do the same.
Convenient, practical and easy to use, you can schedule your PowerView® automation blinds to raise, lower, tilt and open in sync with your daily routine all via our handy app. Alternatively your blinds can be operated with a Pebble remote or voice control.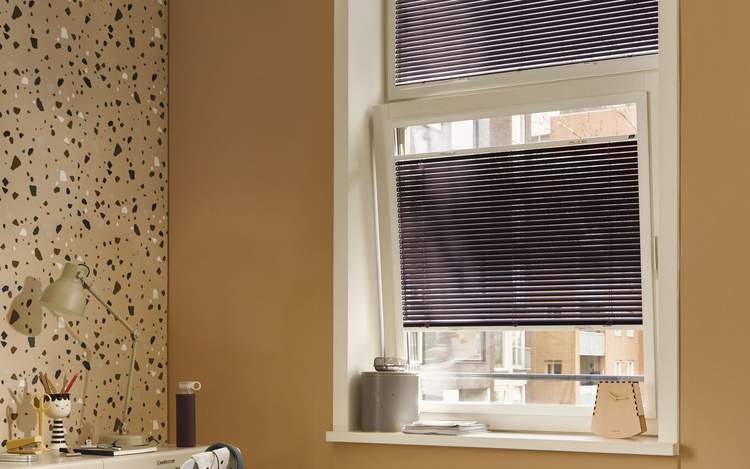 No drill blinds
Make your rental feel like home
You don't have to sacrifice your personal style when renting, if you're planning on staying in your property for a number of years it's worth the investment in some interior updates, allowing you to transform your home in a number of creative ways.
Here's a few tips for some stylish home updates:
Lick of paint
Show off your artwork
Get creative with vinyl decals and murals
Add new textures and furnishings
Consider our No Drill Blinds solutions
Read our blog full of creative tips and tricks you can make to your rental property.
Visit your local Luxaflex® retailer for expert advice and inspiration.