2022 Window Dressing Trends
What better way to start the New Year than with a round up of the hottest window dressing trend predictions for 2022.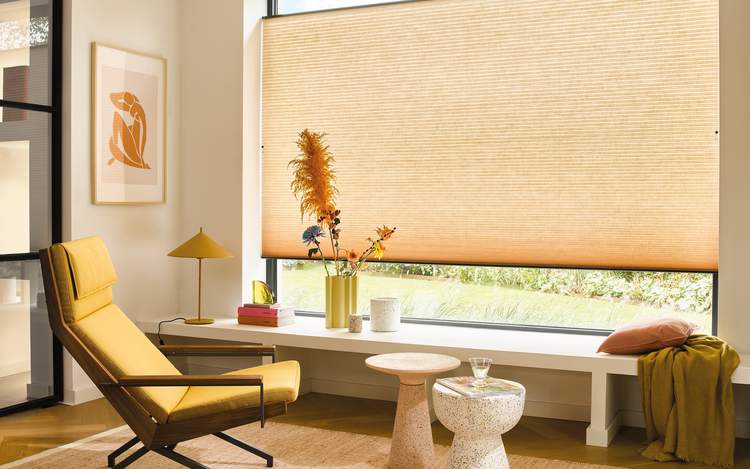 Not only do you need to keep an eye on the aesthetically appealing must-haves, but by taking into account the sustainability of the window blinds you are buying, can help you put a tick next to the 'be more ethical' action on your to-do-list.
Greener solutions are coming to fore and consumers are taking a stand when it comes to being more environmentally aware too.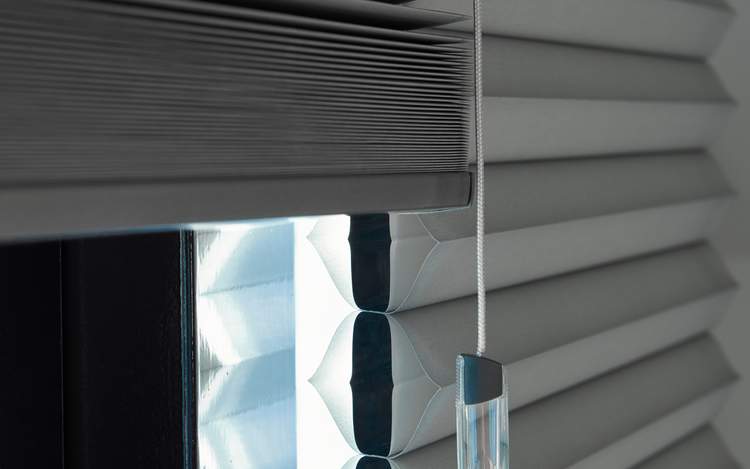 Duette® Architella
Top of the List is Energy Saving!
Energy efficiency is certainly set to be much more than just trendy in 2022. Up to 50% of a home's heating and cooling energy can be lost through its windows and doors but with the unique design of Duette® thermal blinds, your home stays cooler in summer, warmer in winter and insulated all year round.
Our latest range of Duette® fabrics are A++ energy rated and capture light beautifully to create a feeling of pure comfort in your home. With so many colours and hues to choose from, you can rest assured that we have the right accent for your room.
The unique design creates an insulating barrier at your windows to regulate the temperature in a room, which will save you money on those all important heating bills.
We also have a new and improved range of Duette® Shades in the pipeline, and we know you're going to love it!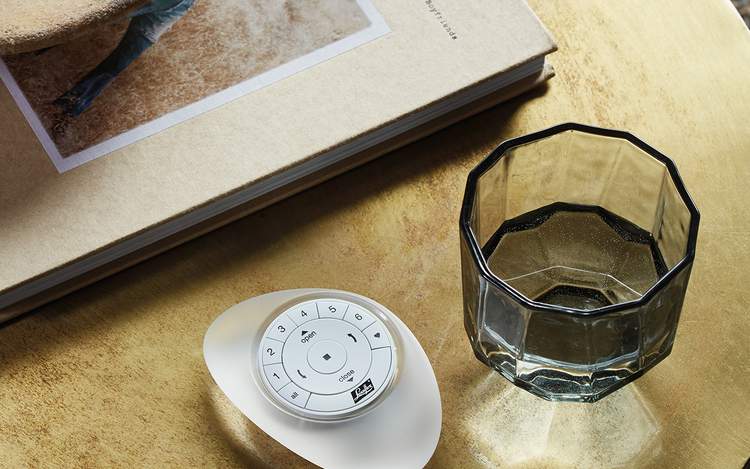 PowerView® Pebble Remote
Think Smart
Beauty is in the eye of the beholder, but there is no denying that smart home appliances and installations are making life easier for millions of people across the globe, and this trend is gathering pace.
PowerView® Automation lets you schedule window shades to open and close on their own, at any time of the day, with the touch of a button, a tap on a mobile device, or the sound of your voice.
Welcome the morning sunshine or banish the evening darkness remotely, you can regulate the temperature in any room by trapping the warmth or getting rid of the midday glare. Our PowerView® Automation can be linked with a whole host of smart home systems from Amazon Alexa to Google Assistant and Apple Homekit and many more.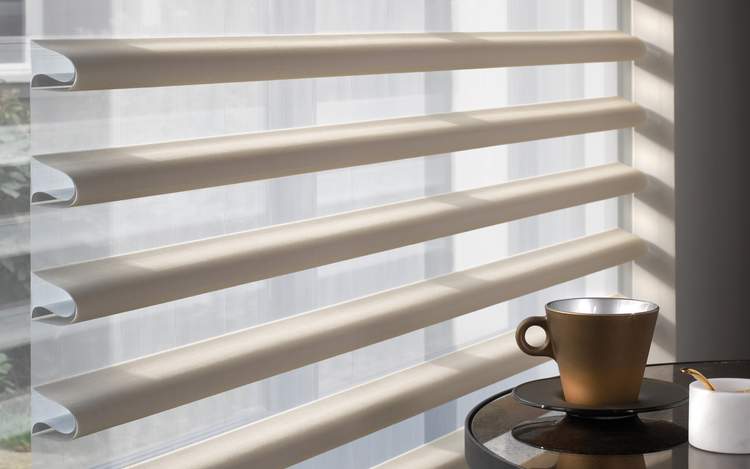 Pirouette® Shades
Buy Cheap, Buy Twice
Fast interior fashion is falling out of favour and more and more people are looking for high quality investment pieces for their homes.
How you dress your windows is key to the look and feel of your room, so why scrimp on the essentials. Investing in good value, durable, beautiful and high quality products will save you money in the long term while reducing your carbon footprint.
From the timeless appeal of our Shutter blinds to our unique Pirouette Shades®, our superior brands have been designed to stand the test of time.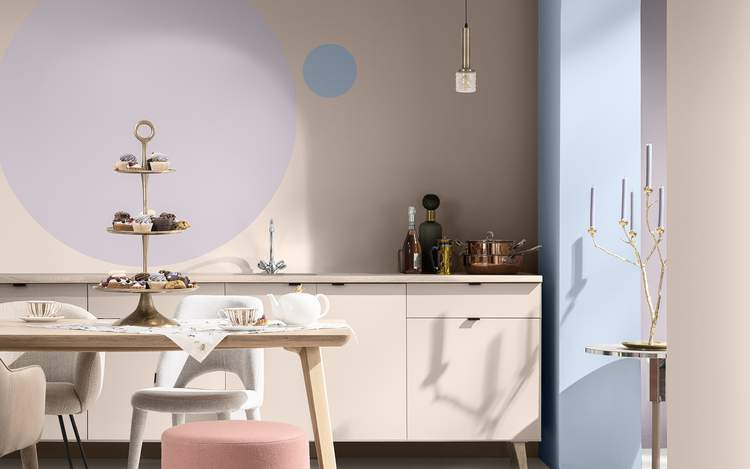 Bright Skies: Colour of the Year
Catch The Colour Feels
Of course, we can't do a 2022 round up without revisiting the Dulux colour of the year, perfectly named Bright Skies™. "It is a light, airy and optimistic blue that's good for the soul and promises to open up and revitalise your home."
Four easy-to-use palettes have also been created around the shade, so you can refresh your spaces with different combinations.
Whichever palette you choose, there's a Luxaflex® shade to suit your home and windows. You can either select a complementary colour blind, or a light and airy sheer-backed shade such as Silhouette® to let natural light showcase your chosen paint colours.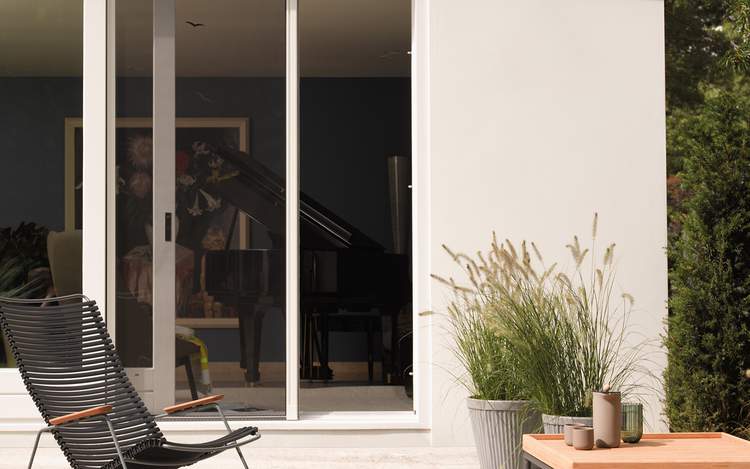 Enjoy the outdoors
Looking Ahead
We don't rest on our laurels here at Luxaflex and we have got out ear to the ground when it comes to what's coming next.
Our products are constantly evolving to take into account the latest home trends while being mindful of how we can help customers with their energy saving and sustainable buying goals.
We're really excited about 2022 and look forward to sharing our latest products and services with you this year and for many more years to come!