EXPERT ADVICE: A Practical Guide to Choosing Your Blinds
Choosing the right blinds and shutters for the home isn't straight forward, with considerations to be made on light, privacy, sound and temperature.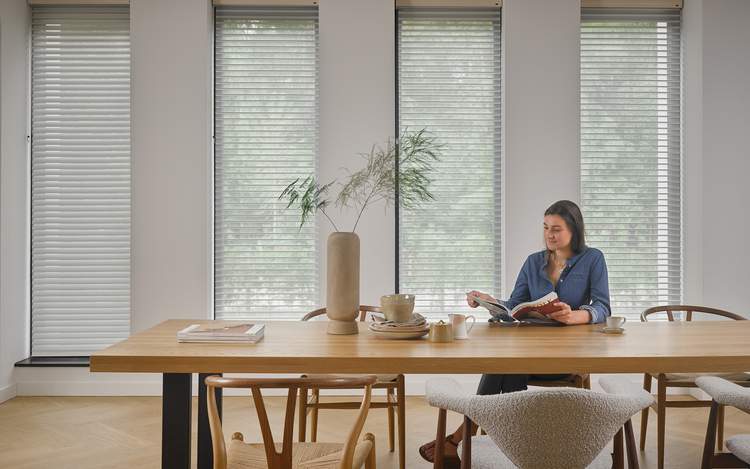 There are countless benefits that come with new window coverings: choosing the right blinds can make your home warmer/cooler, help you sleep more soundly, reduce glare on your computer screen to aid productivity, improve privacy, diffuse harsh rays to a gentle glow and protect your home furnishings from fading, not to mention the fabulous style boost they bring.
Made-to-measure blinds might represent a significant investment, but the difference they make to your home (and how you use it) can be dramatic.
High quality blinds should be expected to last for years, so make sure to choose wisely.

We've included some top tips below.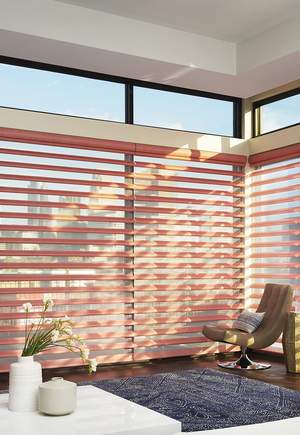 First Things First – Look Into The Light
Before you start to think about factors like styles and colours, it's important to take some time to think about how light moves through your home.
Observe how light affects your day, whether it's the sun's natural rays or the artificial glow of street lamps and such - then you can start to understand what you need from your window coverings.

- Does the morning sun wake you too early, or do you like the way it filters in as a natural alarm clock?
- Do you need to block out a dazzling streetlamp when you're trying to sleep?
- Is your TV or computer screen affected by glare or reflections at certain times of day?
- Do you put lamps on earlier in some rooms of the house, and therefore need a little more privacy?
- Do you need to protect flooring and furnishings from fading at the height of the summer sun?


Based on your findings, you'll have a better idea of your requirements, such as if you need room-darkening blinds or sheer fabrics that diffuse harsh rays into a more ambient glow.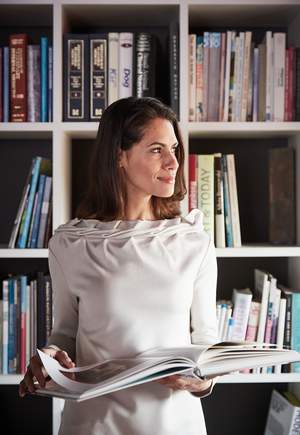 Speak To An Expert
Made-to-measure blinds are exactly that - custom made to fit the measurements of your windows and doors exactly. So, take advantage of an expert's opinion who can advise on what would work best, and even what's possible for the space you have available.
Experienced Luxaflex® retailers will be able to advise you on anything and everything, whether it's style and design, or practical aspects of installation such as if the blinds need to go above or within the window recess.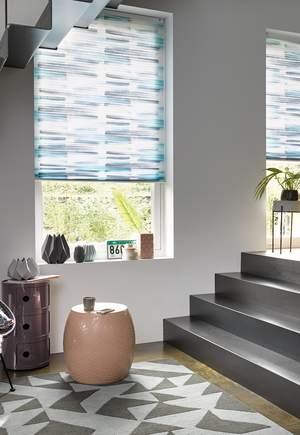 Mix & Match
Consider how your blinds will look when closed. If you have multiple different windows and doors in a room, you may want to choose blinds in the same style and fabric to create a clean and cohesive look throughout. Alternatively, in large spaces you may want to purposefully choose different colours for different areas.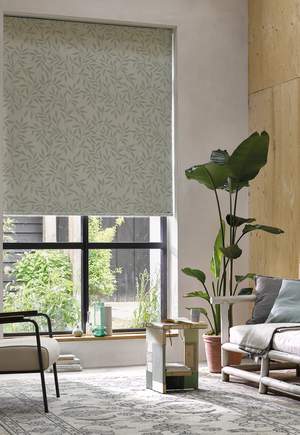 Let Your Personality Shine Through
There are so many different blinds to choose from, there's no reason to compromise your individual style. If you love stripped back scandi-style décor, then you might opt for wood blinds or Plissé shades. On the other hand, you might be more of a 'maximalist' and want to go for sumptuous Pirouette®, some people even pair them with curtains for an even more opulent, layered look which also blocks out extra draughts.
Choose A Colour Or Style You Won't Tire Of
Blinds are a great way to introduce colours and patterns into an otherwise plain room. But bear in mind - the high quality of Luxaflex® products means that our blinds are guaranteed for five years, so make sure to choose hues you won't get bored of.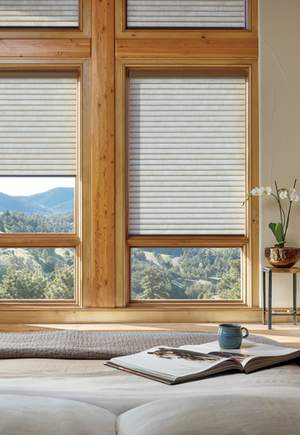 Read The Room
You don't need to settle on one style throughout your home, be sure to consider each room individually.

For example, you may want the thermal insulation benefits of Sonnette™ Shades for making conservatories and orangeries more usable more of the time. Their unique cellular design helps to keep heat out in summer and in the home during the winter and can also play a part in protecting your furniture from fading.
And you might opt for tough and UV resistant faux wood shutters in the kitchen, for a little Mediterranean style. Easy to clean with soap and water, these shutters also allow air to circulate easily within your home, providing good insulation.
Whatever you choose, your Luxaflex retailer will be able to offer expert advice.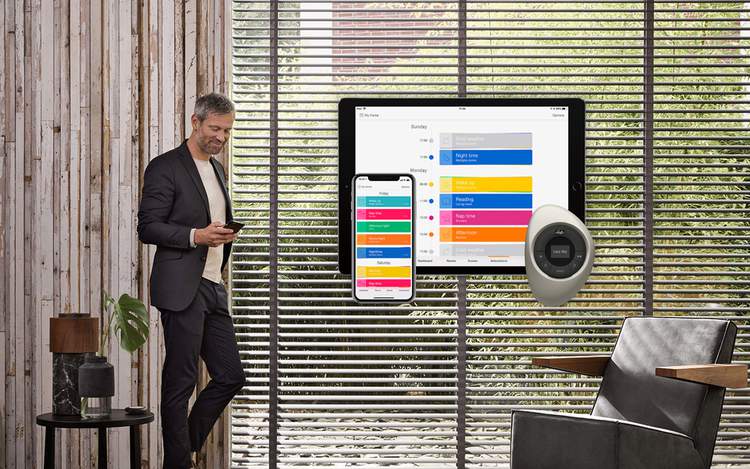 A Window To The Future
Don't forget to consider all the smart technology now available alongside your window coverings: PowerView® Automation means you can schedule your shades to suit your lifestyle; open early to naturally wake you for work, or leave them closed later for a lazy Sunday lie in.
They can open and close on their own at any time of day with the touch of a button, a tap on your mobile, or the sound of your voice. PowerView® can be connected to Apple Home Kit, Amazon Alexa, Google Home, Nest and many more smart home systems.
Making child-safe products for homes is an integral part of the design philosophy at Luxaflex®. From effortless manual controls to automated motorised systems, Luxaflex® offers many innovative lifting systems designed with safety and style in mind.
When You're Ready To Choose Your Blinds, We're Here To Help.